New Music Friday 02/19/2021
Tayler Holder, Sean Paul, Yelawolf and More!
Happy New Music Friday ONErpmFam! We have an absolutely loaded lineup for you this week, so let's get these jams!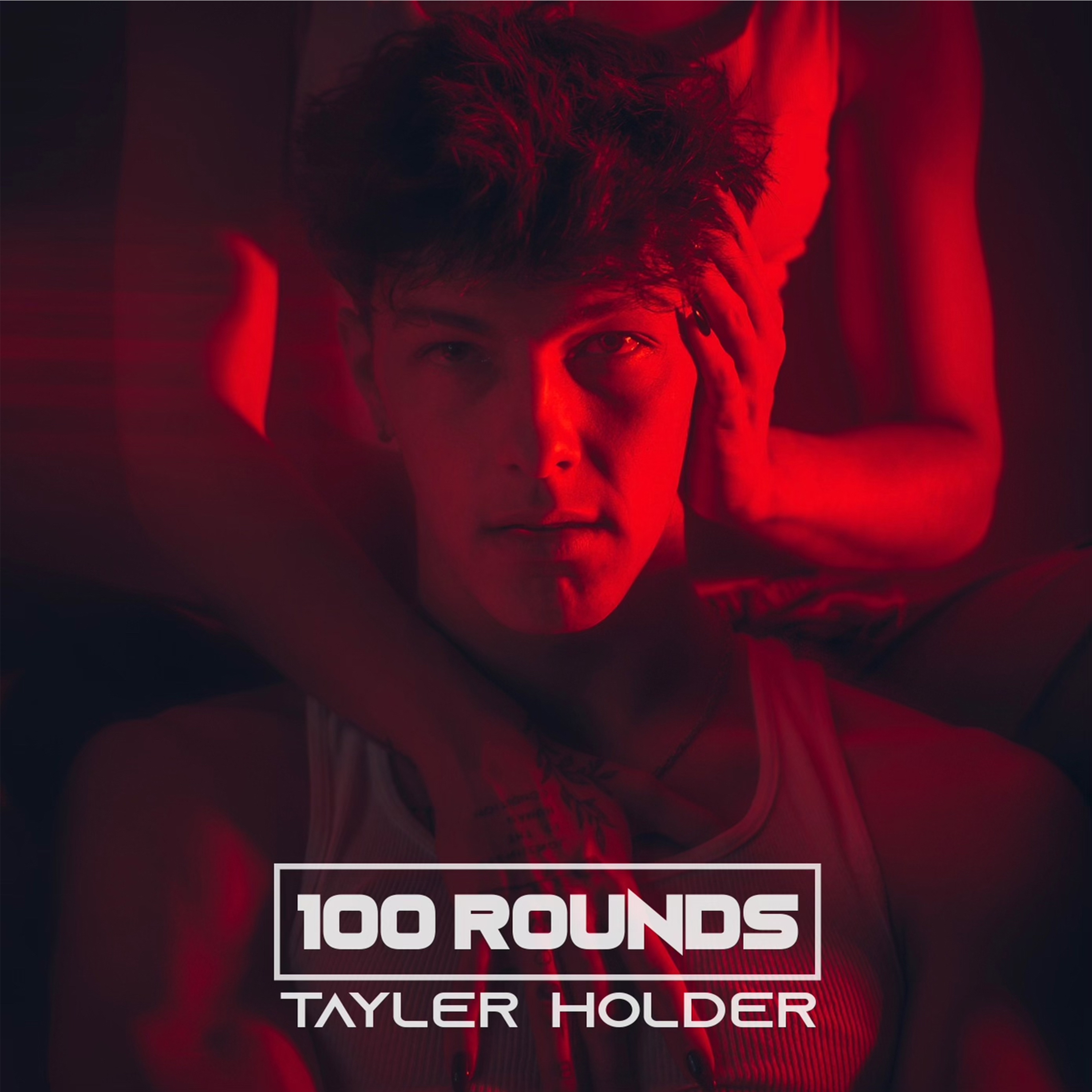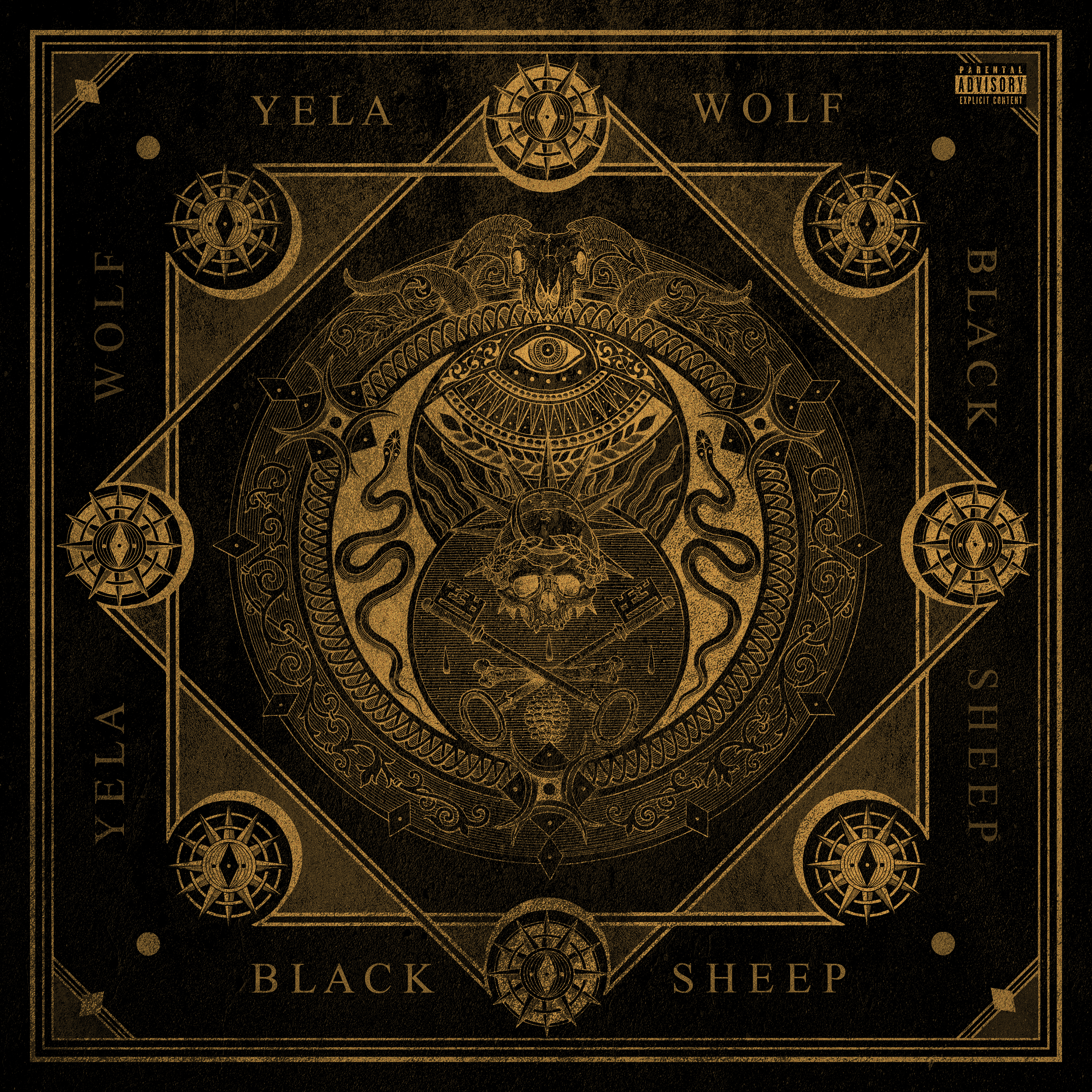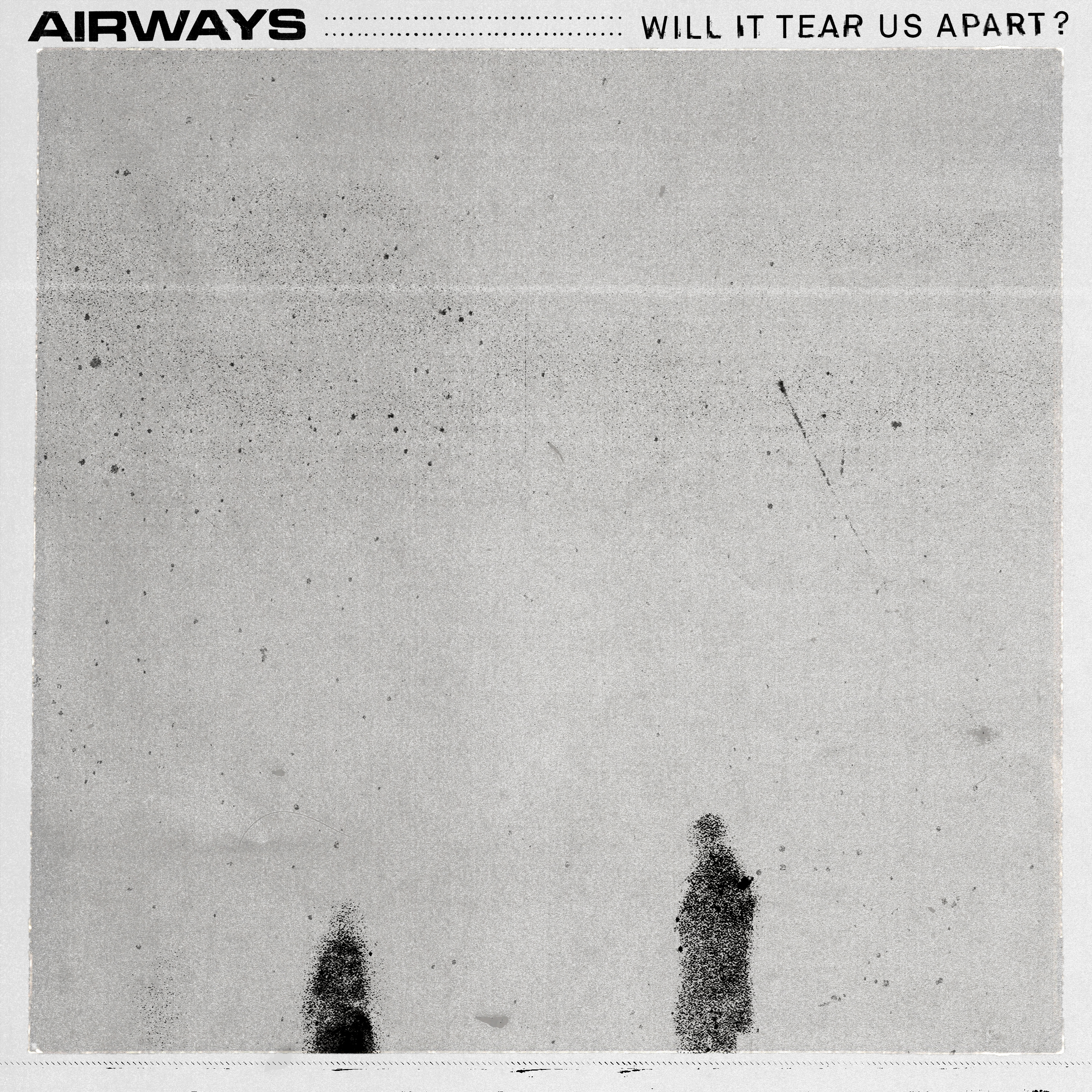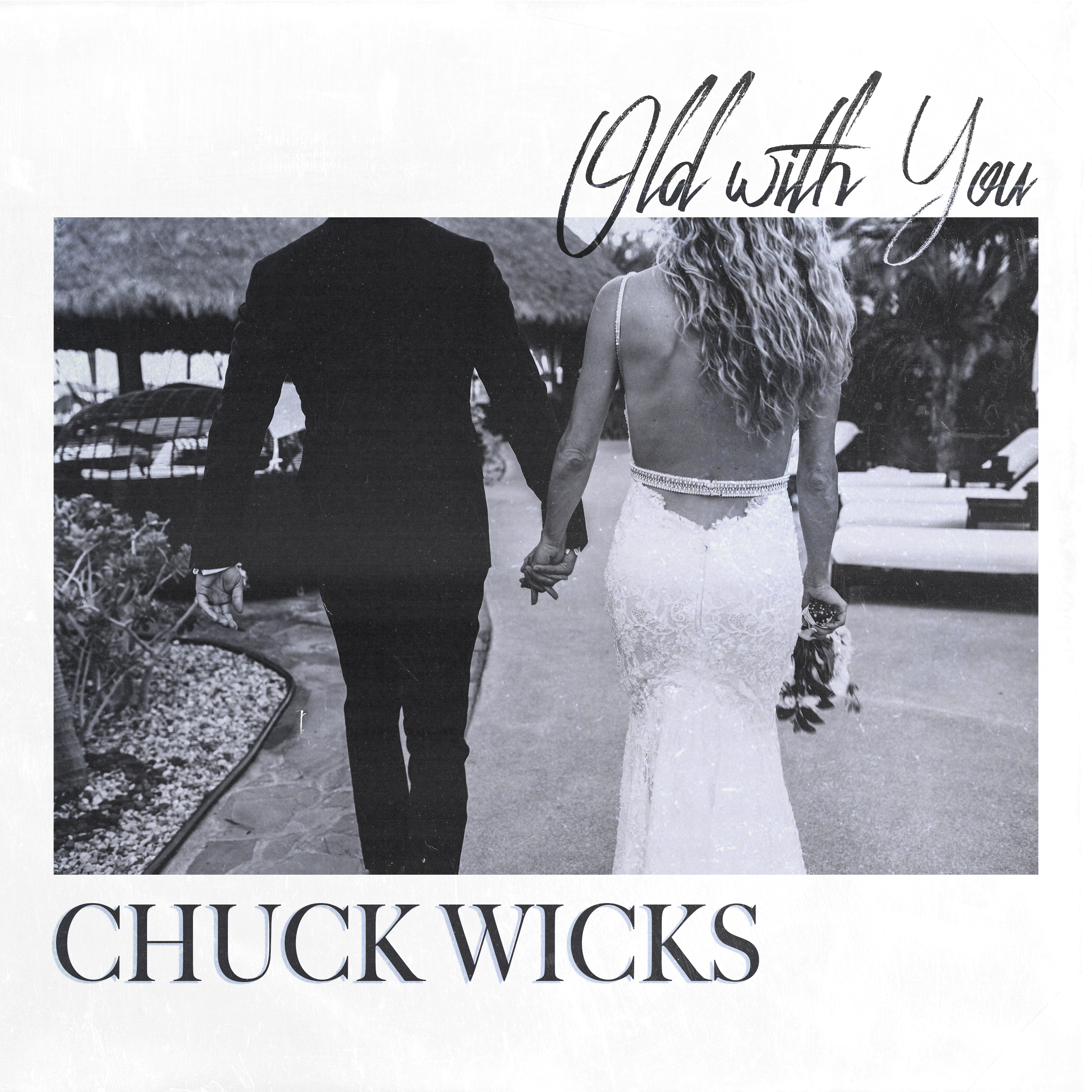 Chuck Wicks' vocal love story "Old with You" got a new music video this week. With the state of the world as it is, videos like these are an endless source of warmth and reassurance.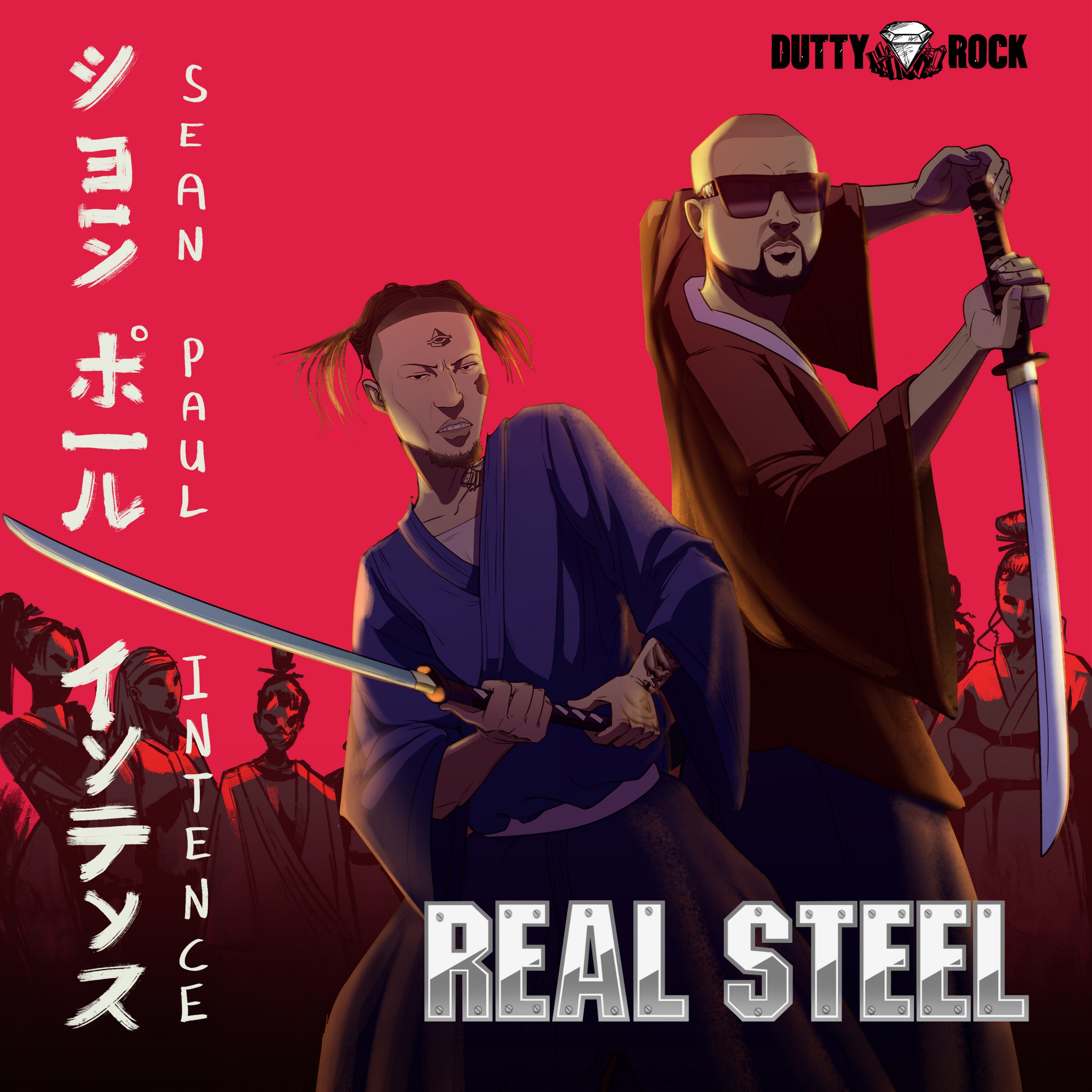 Dancehall legend Sean Paul is back with his latest single "Real Steel." With help from Intence, the two Reggae Ronin cut this anime inspired track up.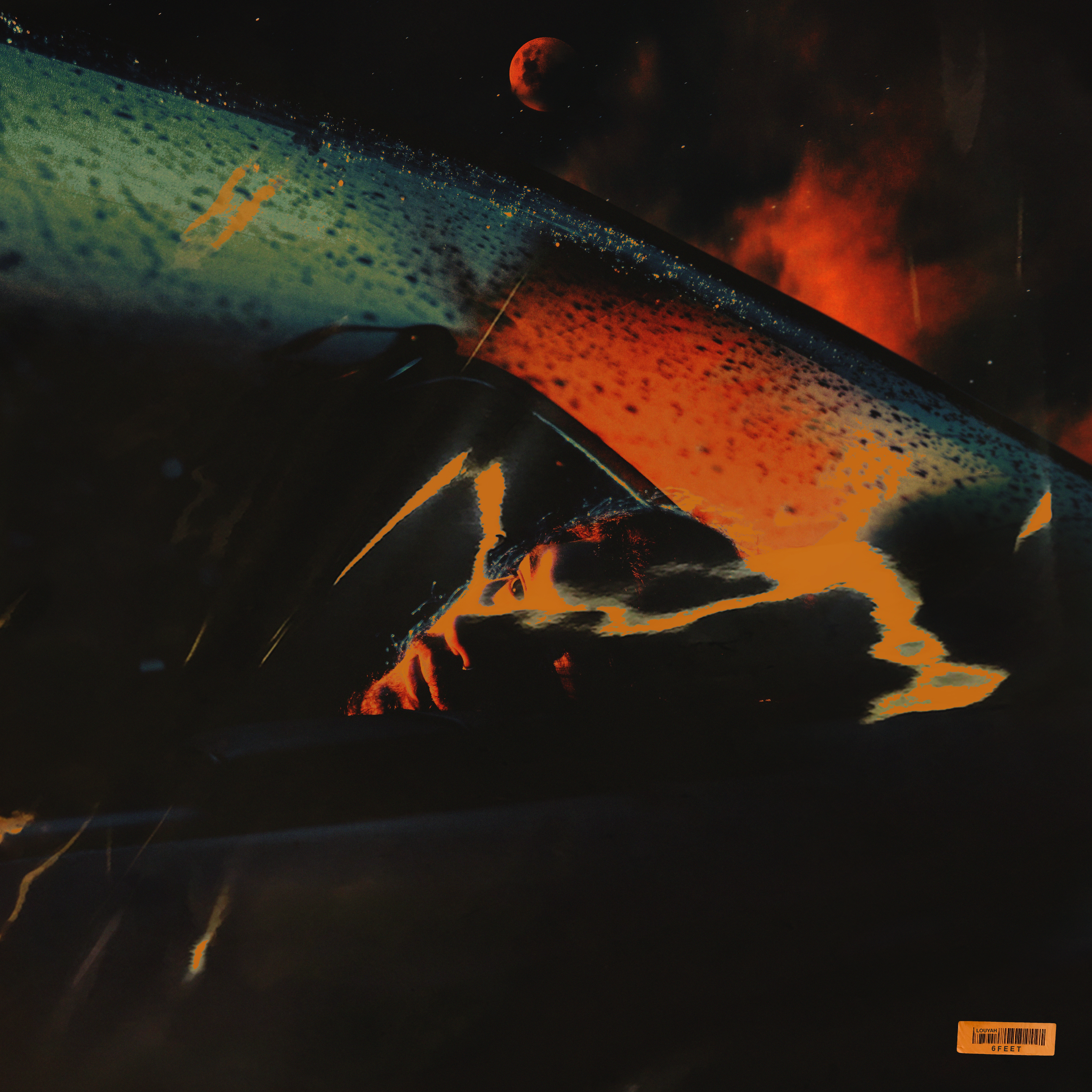 6FEET is a Post Malone-esque, 13 track album from the NJ based hip-hop act Louyah.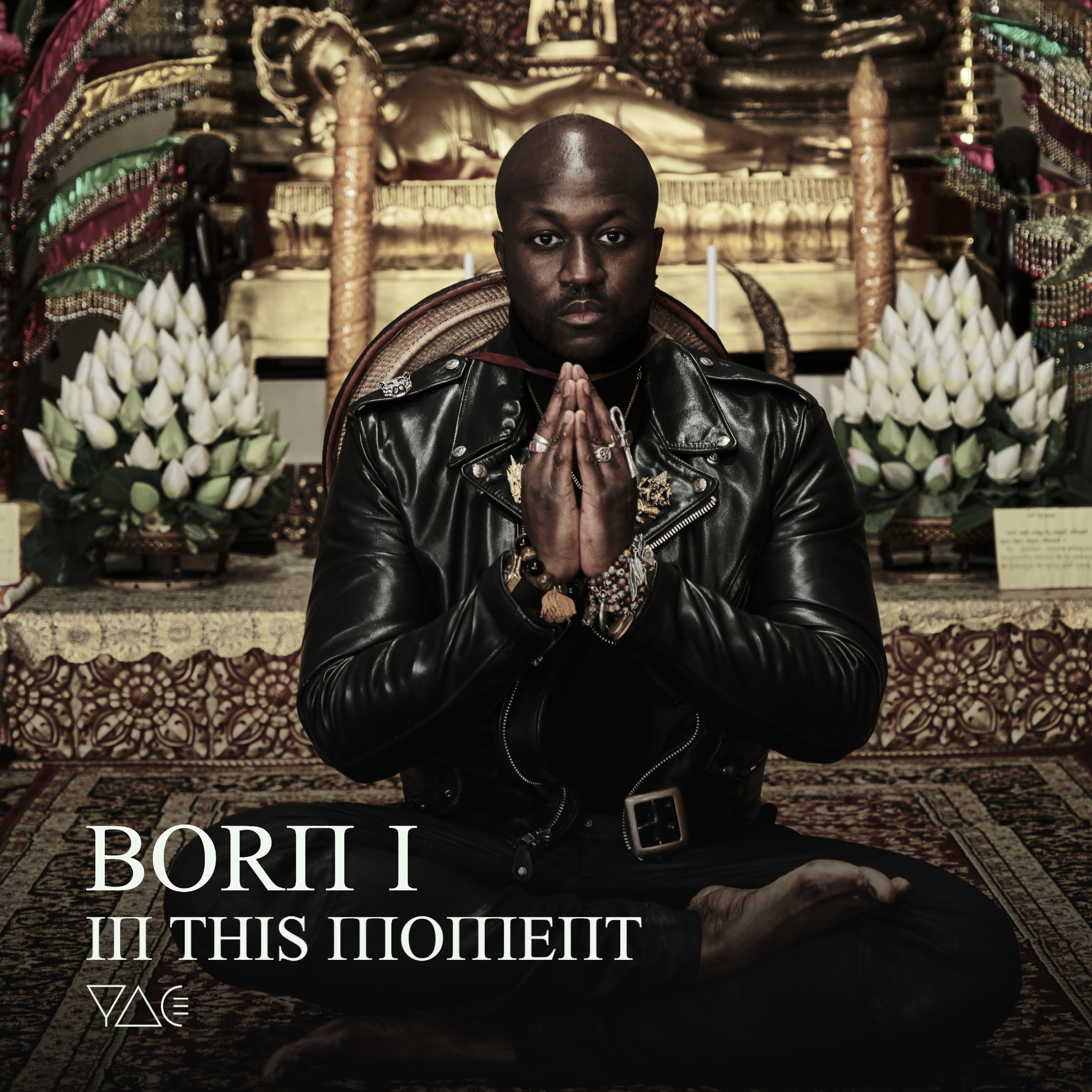 "In This Moment" from Born I is a truly unique hip-hop track showcasing one-of-a-kind samples with samples reminiscent of a classic kung fu feature.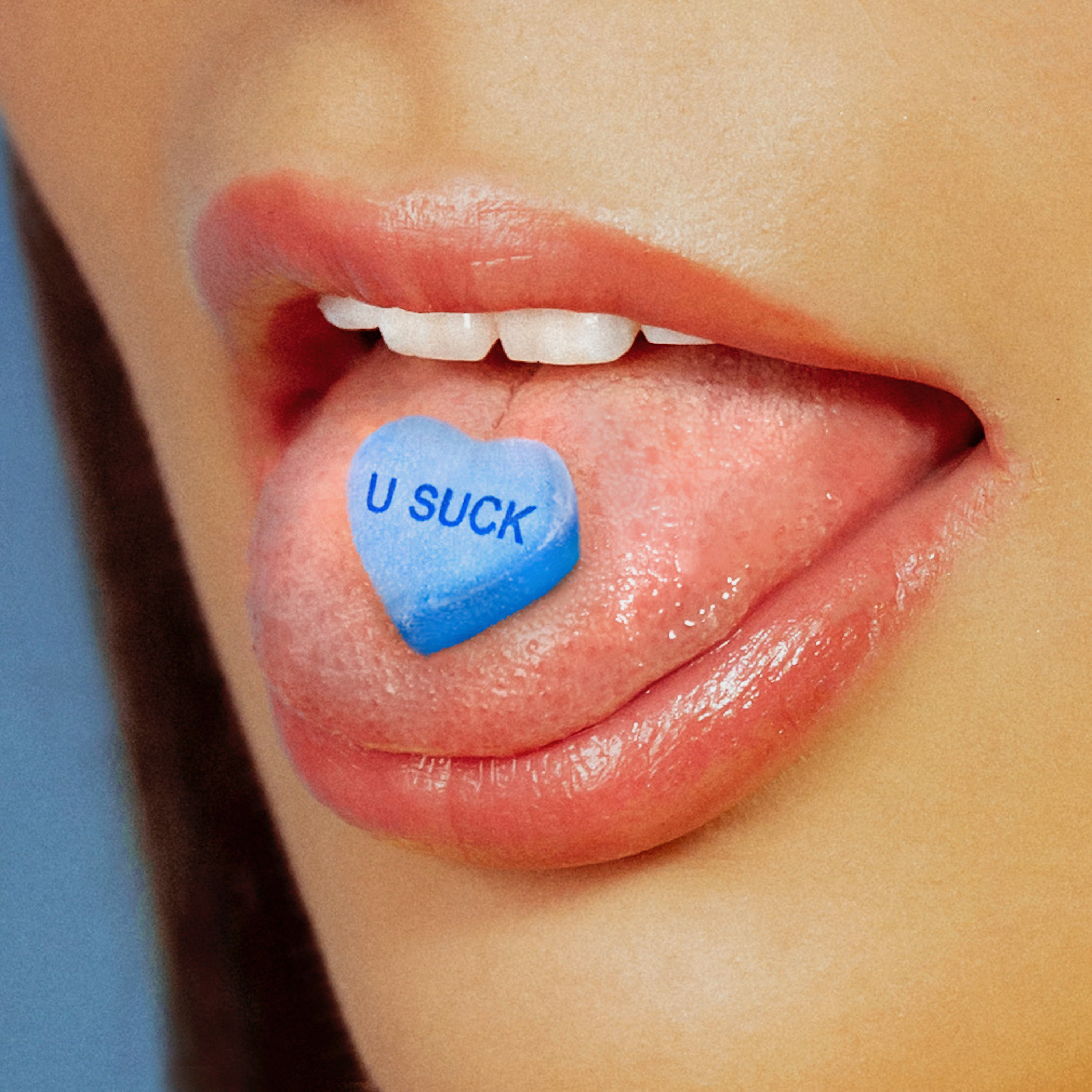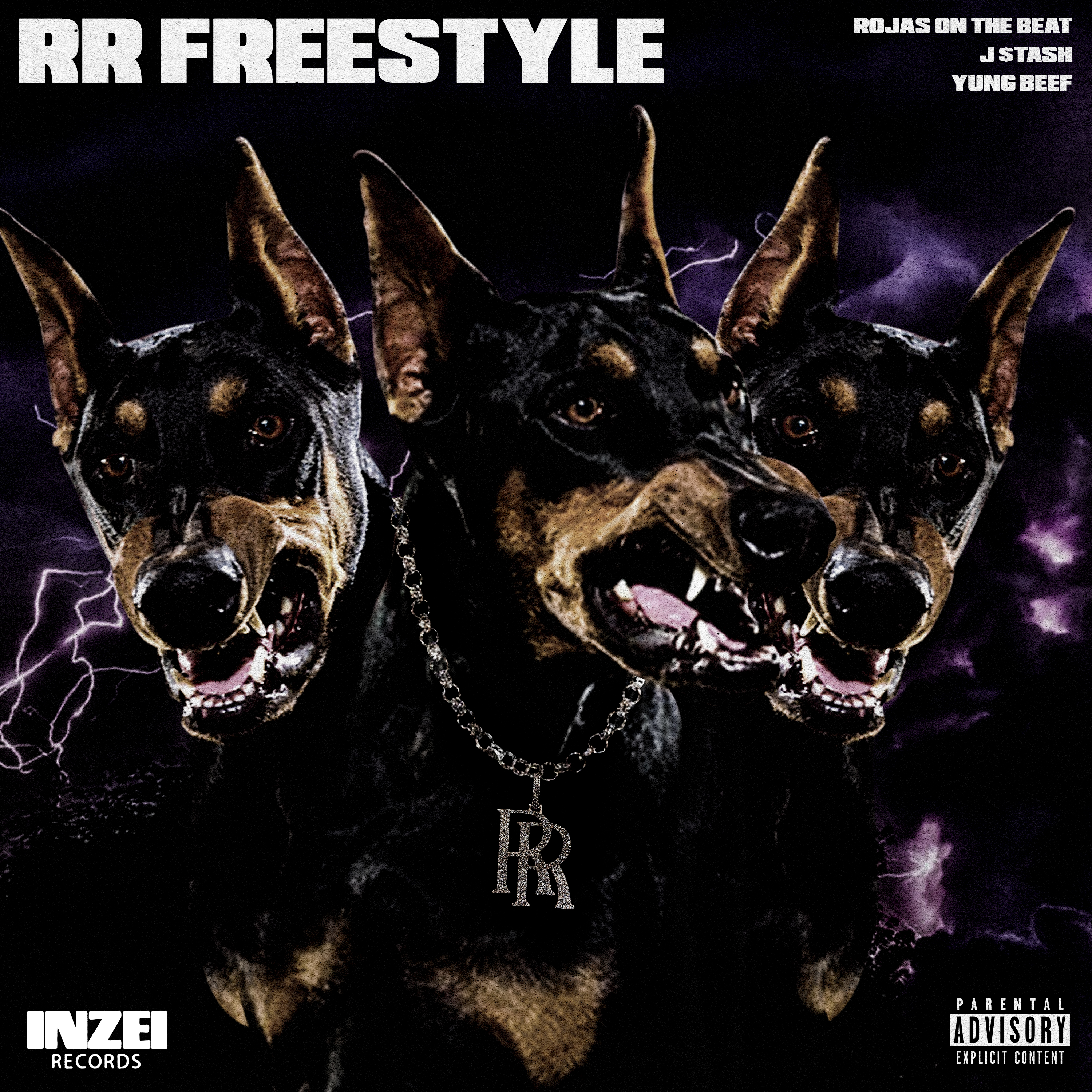 Rojas On The Beat, J $tash and Yung Beef tag team verses on "Rr Freestyle" a latin trap freestylin' showcase.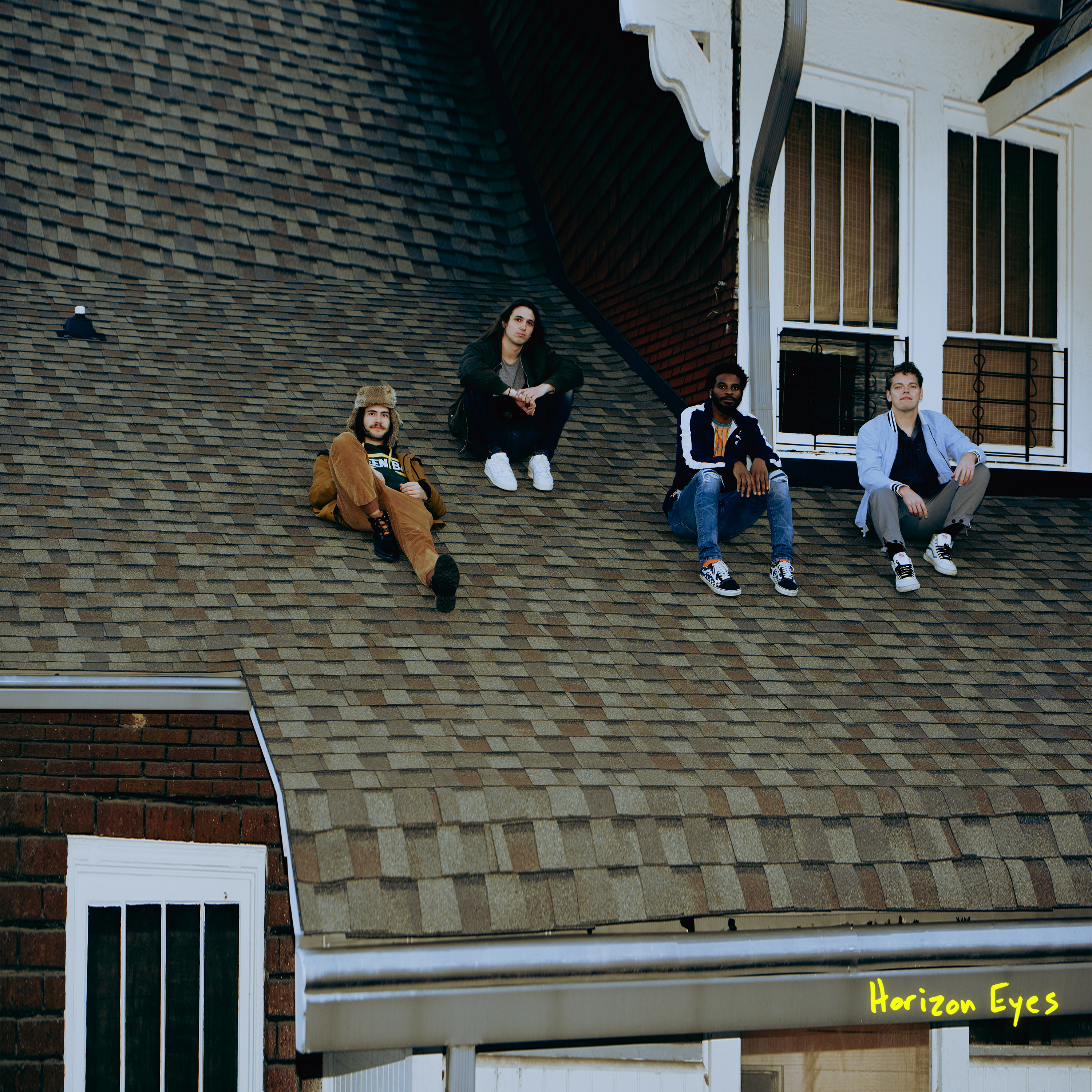 Alt rock act Arts Fishing Club dropped "Horizon Eyes" a rockin' coming of age story wrapped up in a world-traveling metaphor.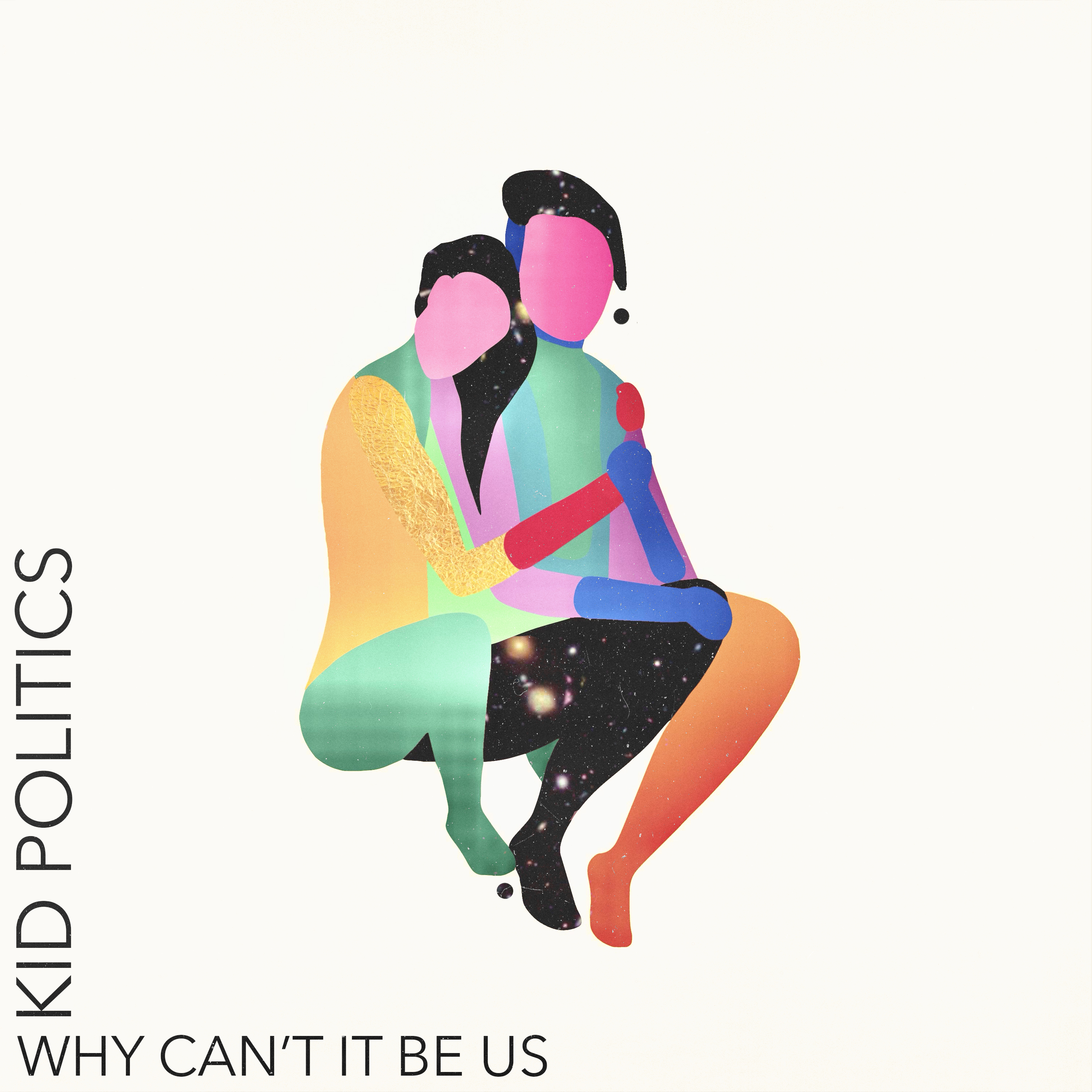 Indie pop group Kid Politics took a step into the electro space with their new single "Why Can't It Be Us," merging their unique Nashvillian rock sensibilities with EDM production influences.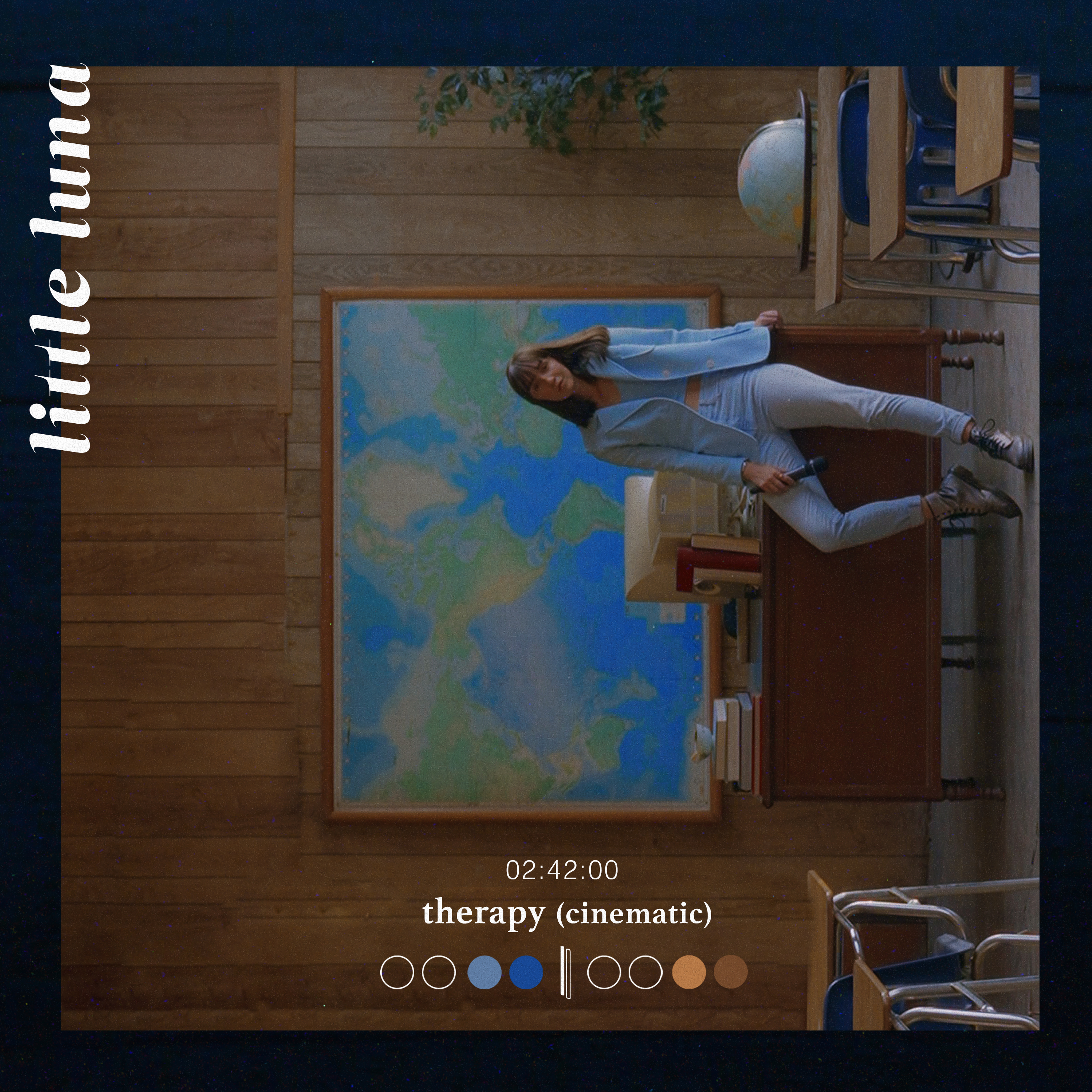 Little Luna's "Therapy: Cinematic" is an orchestrally augmented take on the alt pop artist's original single.
Sarah Lake's "What Will Be" is a musical testament to the artist's unwavering conviction that features a unique, genre-bending instrumental with hints of alt soul.