New Music Friday [03/26/2021]
New tracks from Siiickbrain, Public Library Commute, Prinze George and More!
Friday again? Hell yes. Let's crank up the noise with the best new tracks from these ONErpm artists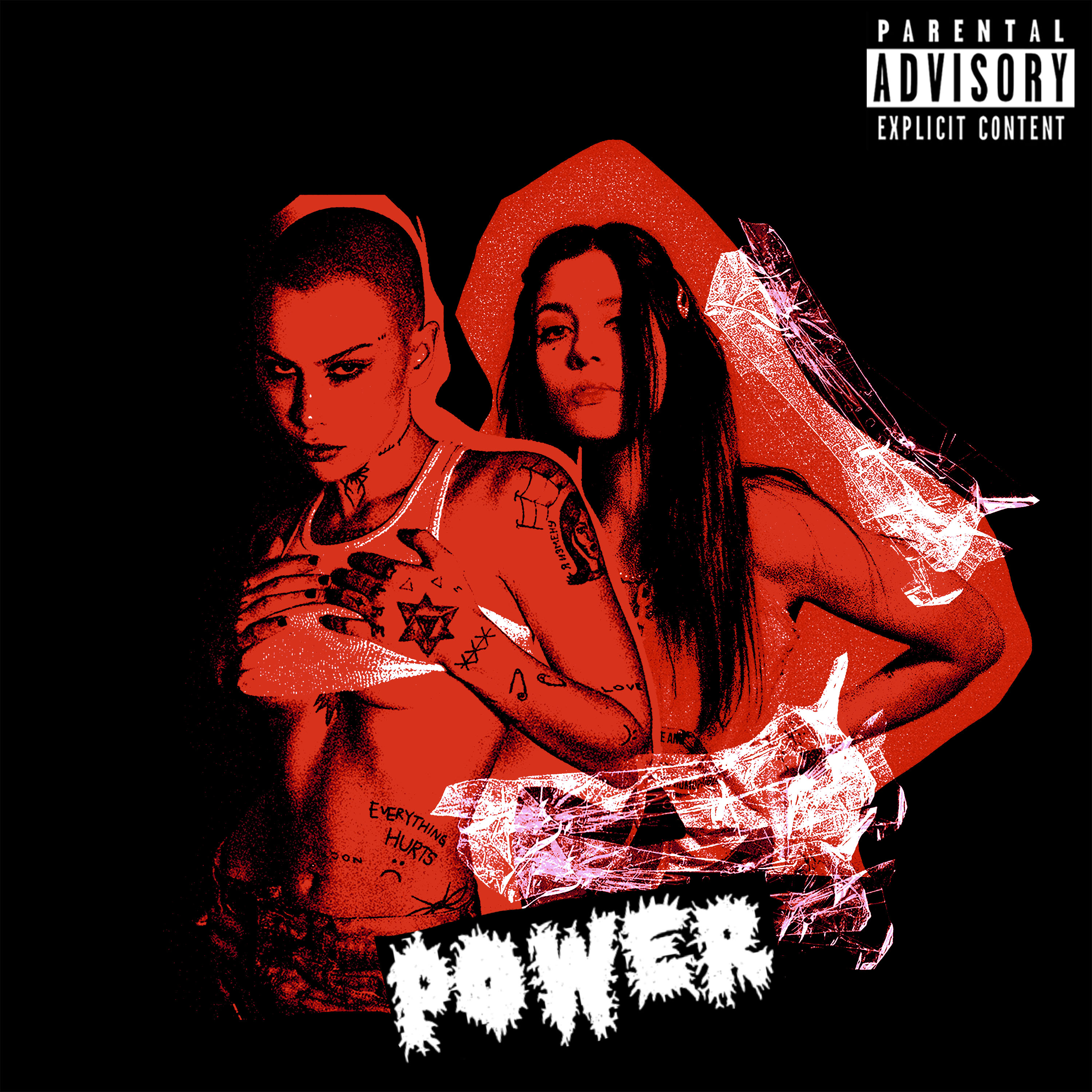 Coming out the gate hot is alt rocker Siiickbrain with a ripping new single "Power" ft Pussy Riot. "Is it wrong to want back some power?" They're not asking, give it to them.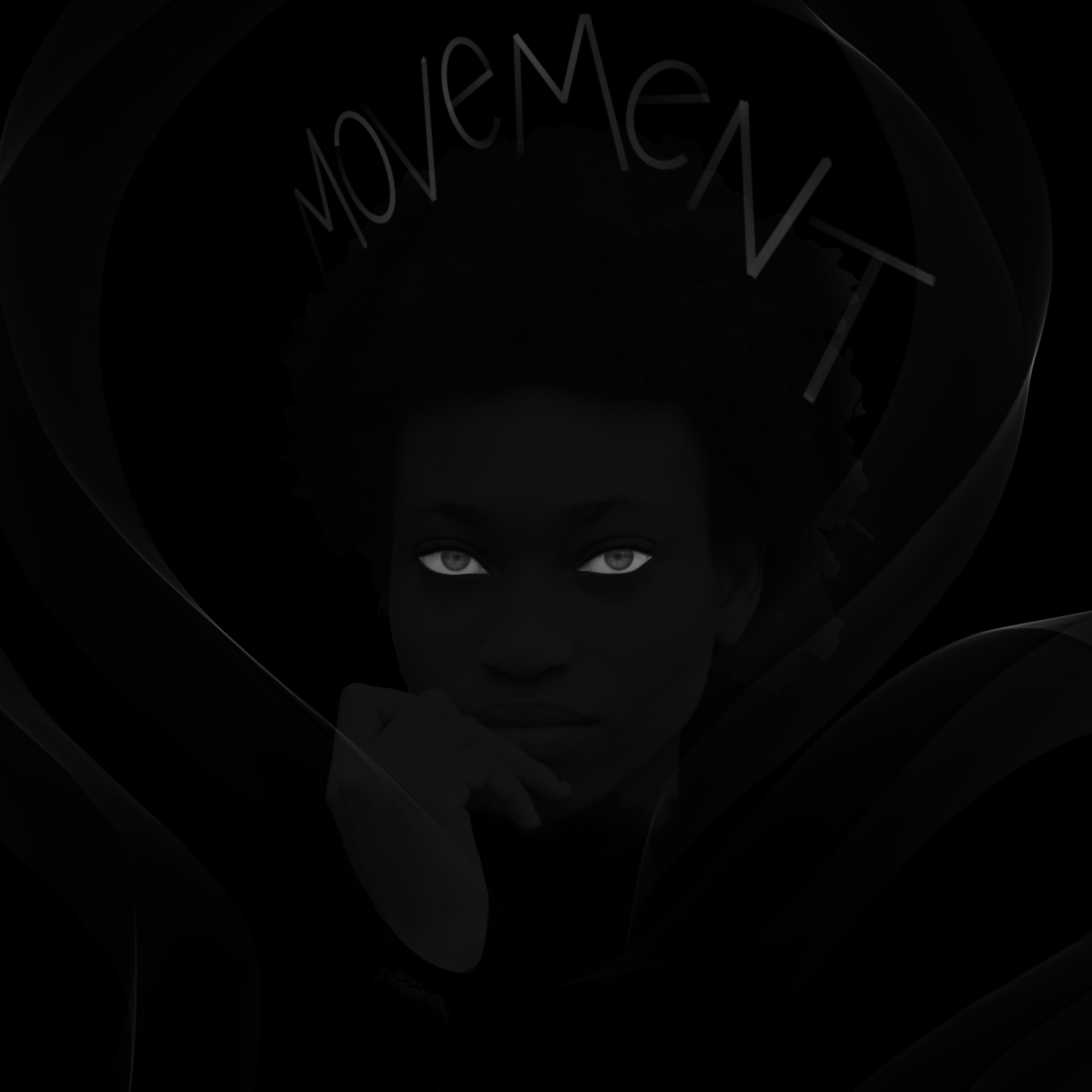 Double digits baby, we've got 20, count em, 20 new tracks of Beautiful Chorus on their latest choral soul symphony of an album Movement. With a feature from none other than the goddess herself, India.Arie, you owe it to yourself to let these songs roll over you.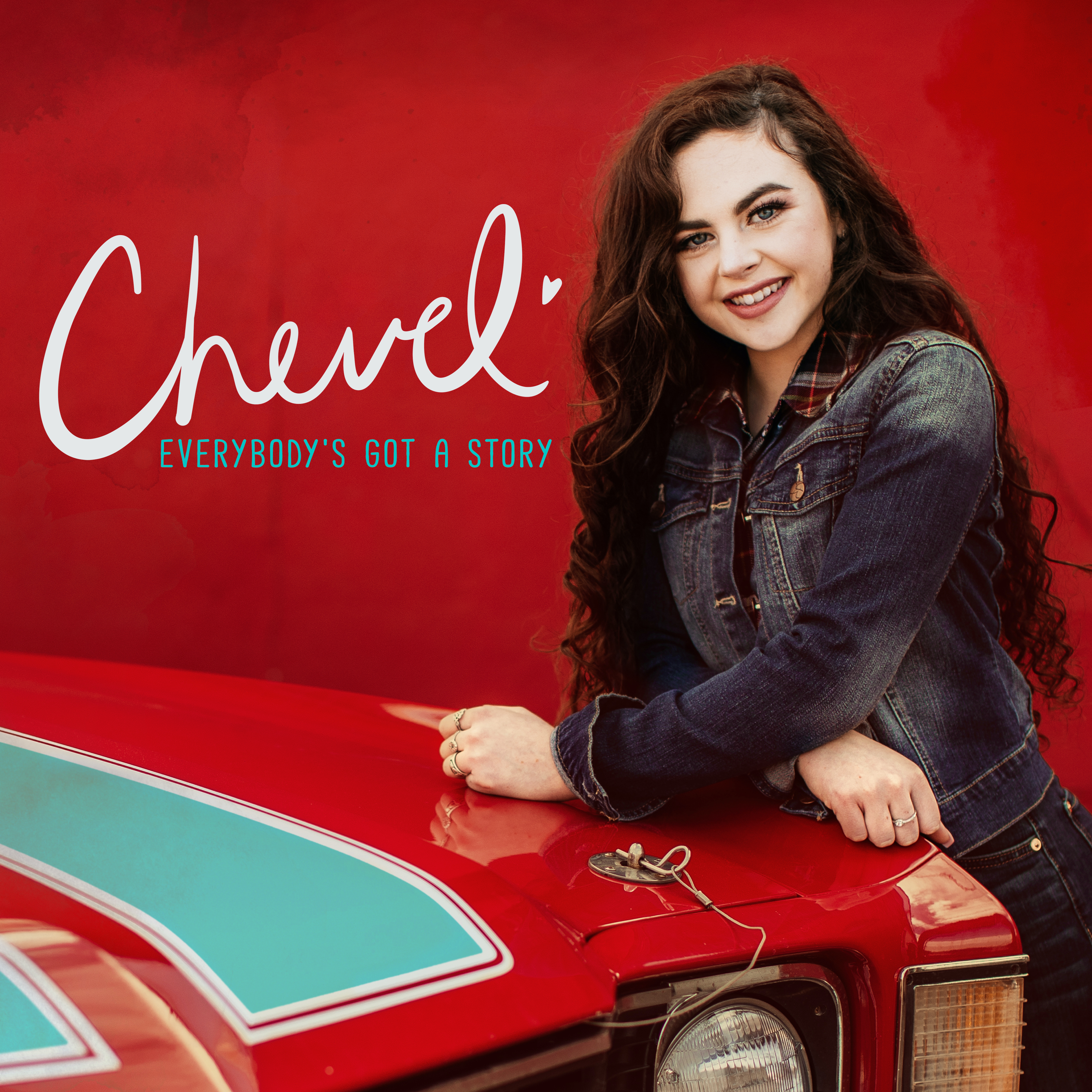 Chevel Shepard's new show-stopping EP is here! A former winner of The Voice, her classic country stylings shine through as she pulls out all the stops, with writing credits from Kacey Musgraves and Brandy Clark on her new 7 track project Everybody's Got A Story.
Sizzy Rocket is "The Bitch". We're loving this kick-ass, empowering, Women's History Month show-stealing EP from the notorious, ever-unapologetic Sizzy, including features from Upsahl and Mothica. The whole thing is currently featured on Apple Music's New In Alternative, and while we're not sure how long it'll stick, as the immortal saying goes, "no backsies".
The Paramore bassist formerly known as Jeremy Davis is about to take home an award for craziest-genre-change-we-can't-get-enough-of with this new single. "Let Em Know" by JermBeats is a hard lil' hip-hop joint with some serious swagger and lethal bars. Keep your eyes peeled on what's yet to come from Post Trap Entertainment.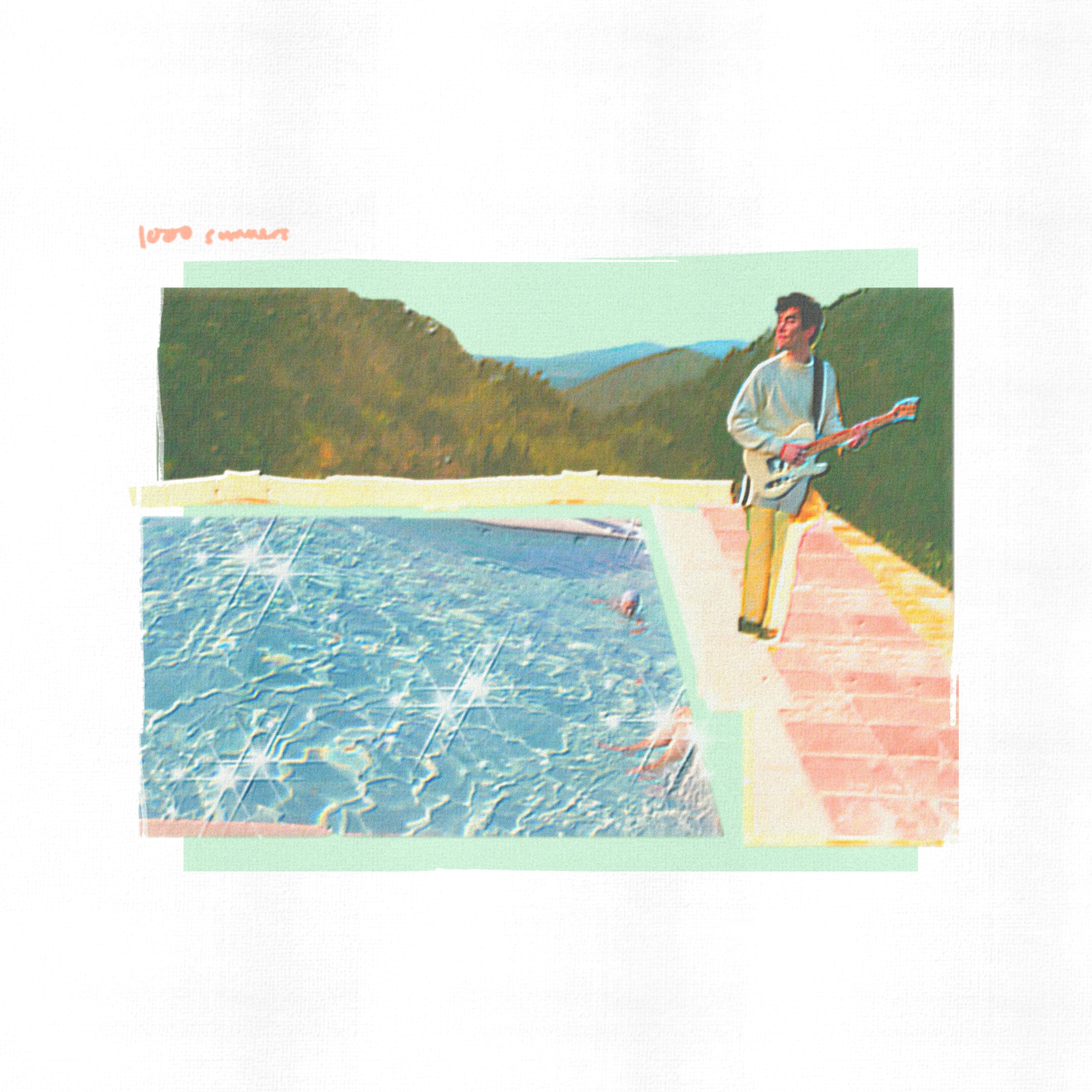 Get on the bus! It's time for Public Library Commute's new project 1000 Summers. Sitting at 6 tracks long this EP's got range like the stoves on HGTV and ya know what? It's just as hot. Call it an alt indie summertime masterpiece, this one's got us dreaming of long drives with the windows down.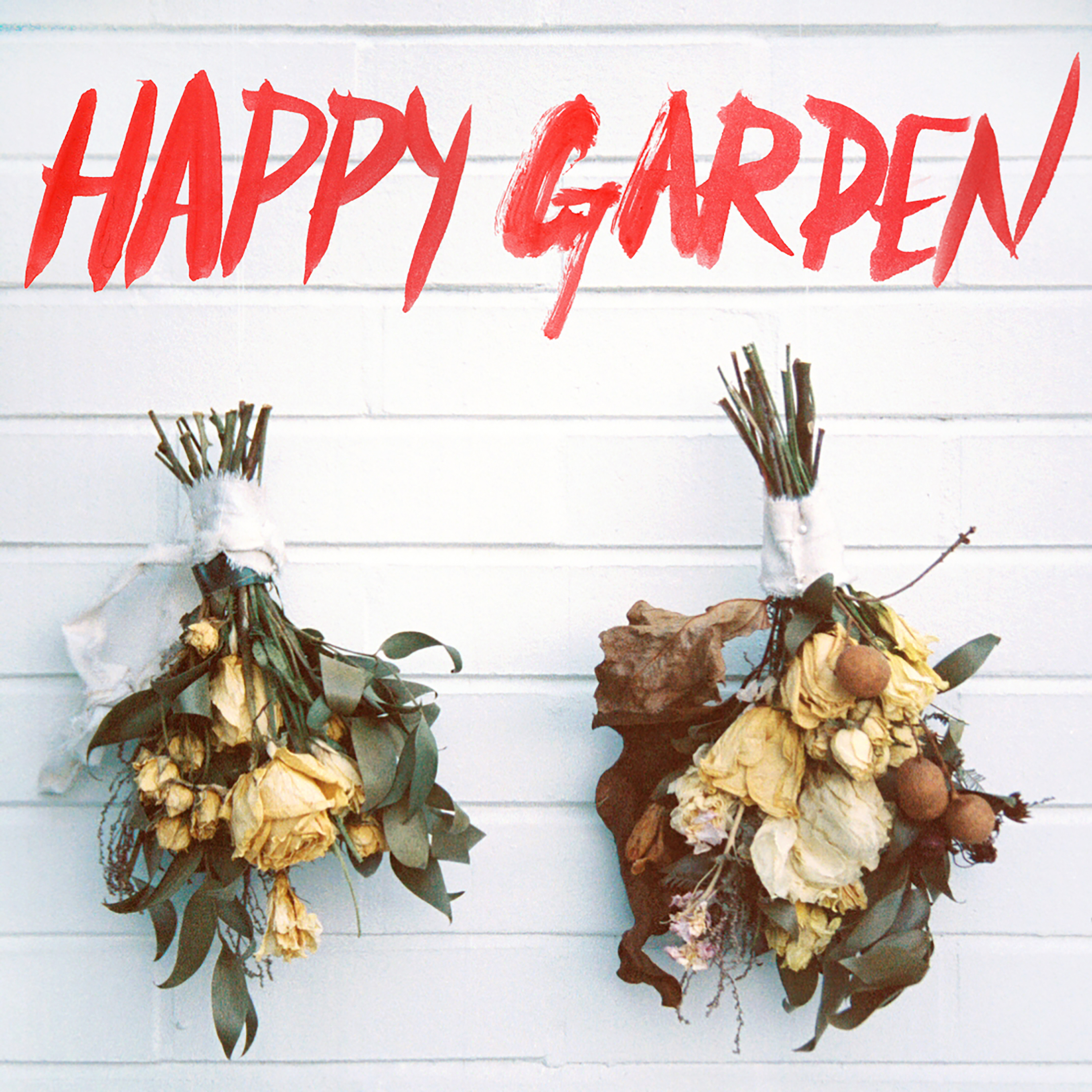 Prinze George is giving us a much needed injection of retro vibes with their new EP. Seamlessly merging classic production sounds with new school methods Happy Garden is our happy place.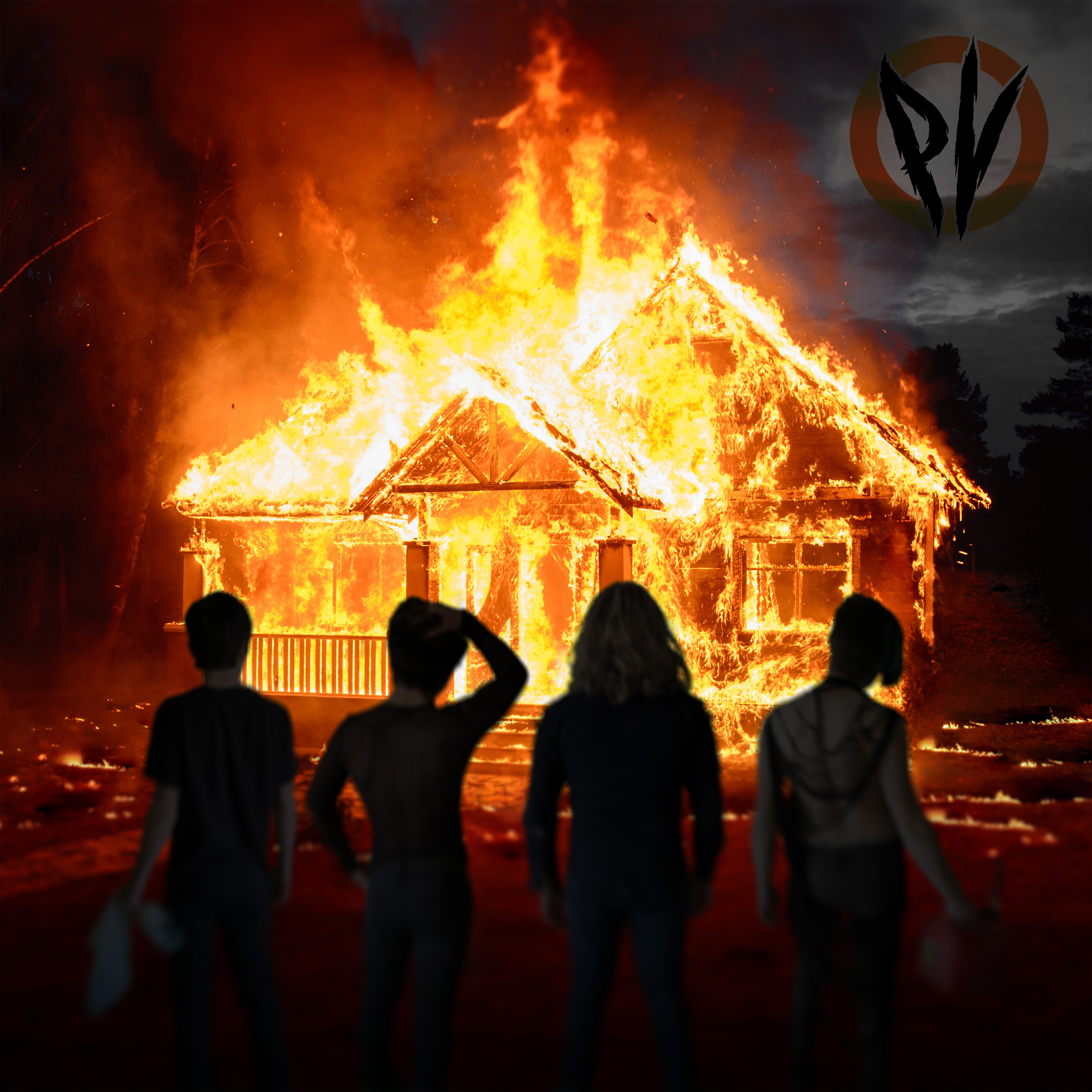 Looking to get a little punk? Pushing Veronicas has you with their latest "Carry the Flame," a well-woven lyrical story set to some head banging rock.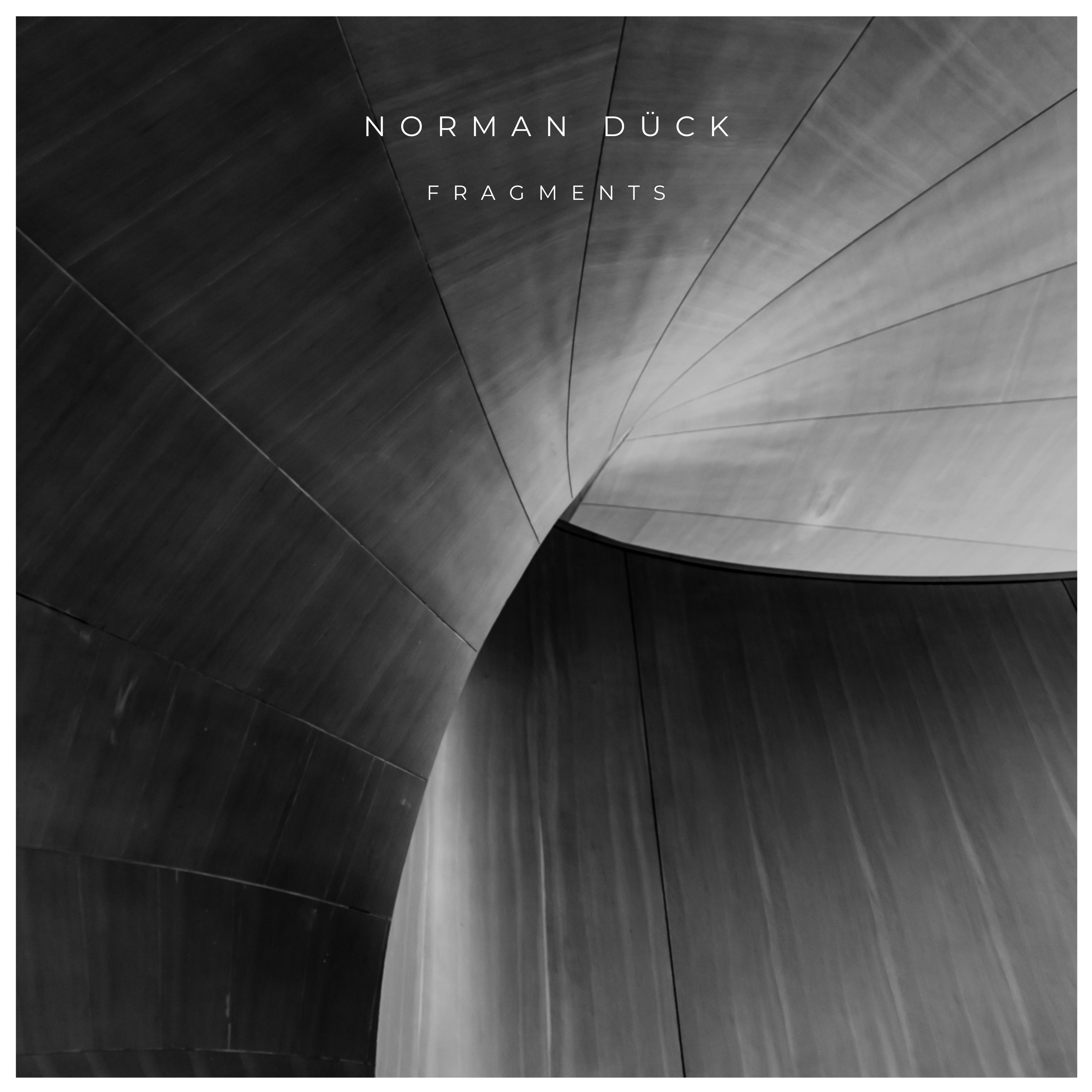 There's a certain art to making your music's sound embody peace and quiet; something it inherently stands in contradiction to. Yet, Norman Dück does just that with his latest instrumental "Fragments"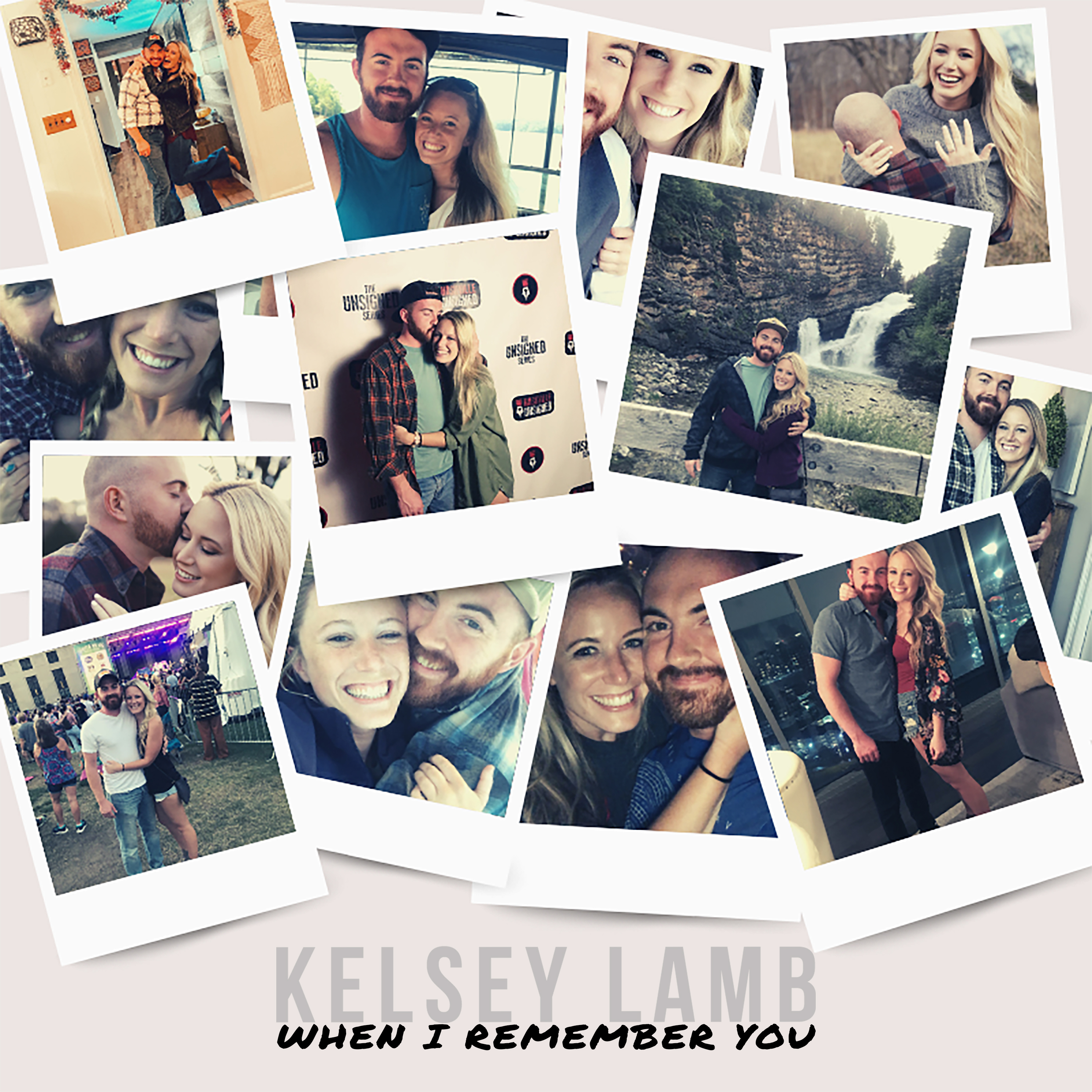 Rising country phenom Kelsey Lamb is spinning us a tale with her new single "When I Remember You" a melodic sonnet with southern twang.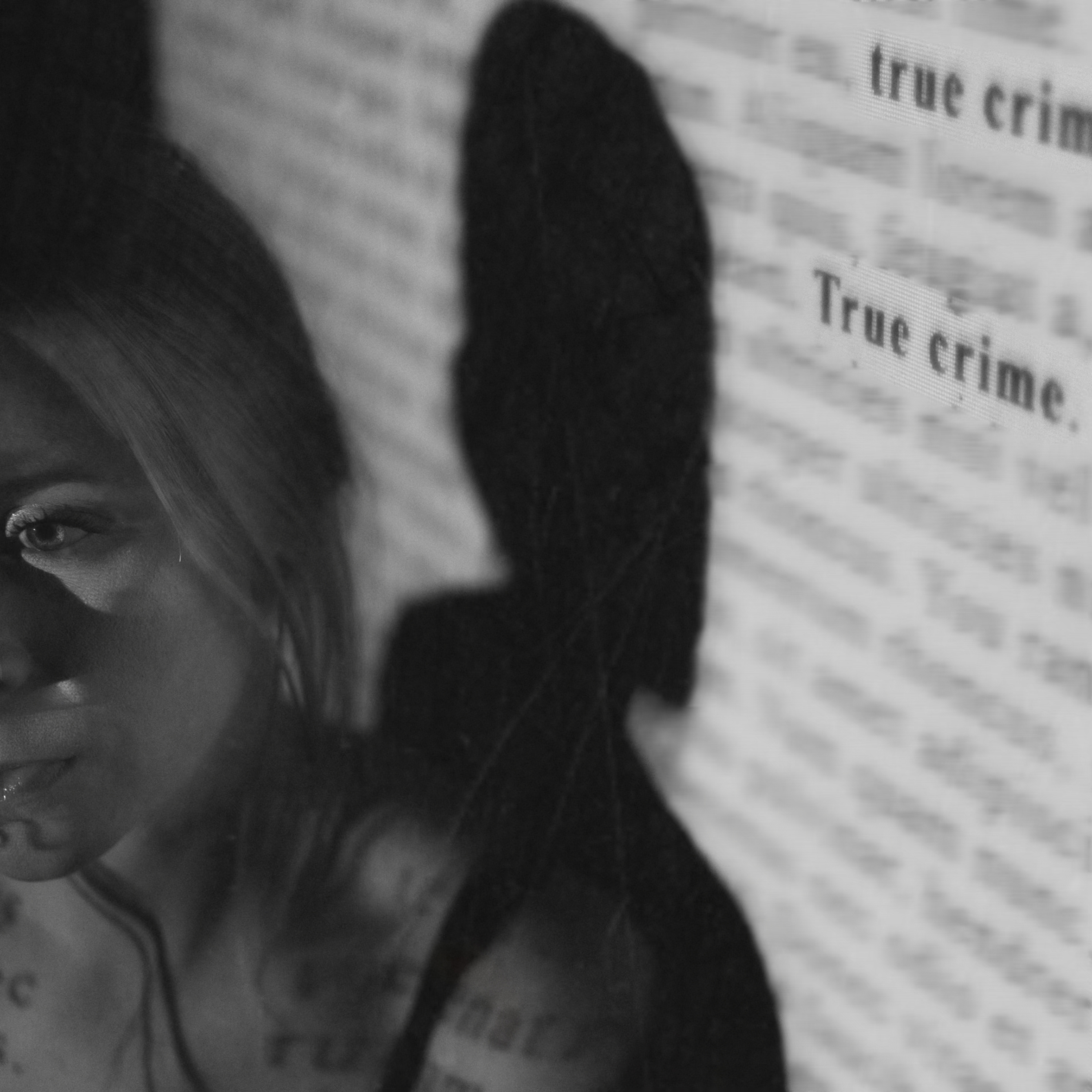 Country act Taylor Acorn is tearing us apart with her heartbreaking new track "True Crime." We're not sure who could hurt someone with a voice like Taylor's but wherever you are, you need to apologize. Because we may not have your name, but what we do have are a very particular set of skills; skills we have acquired over a very long career. Skills that make us a nightmare for people like you.