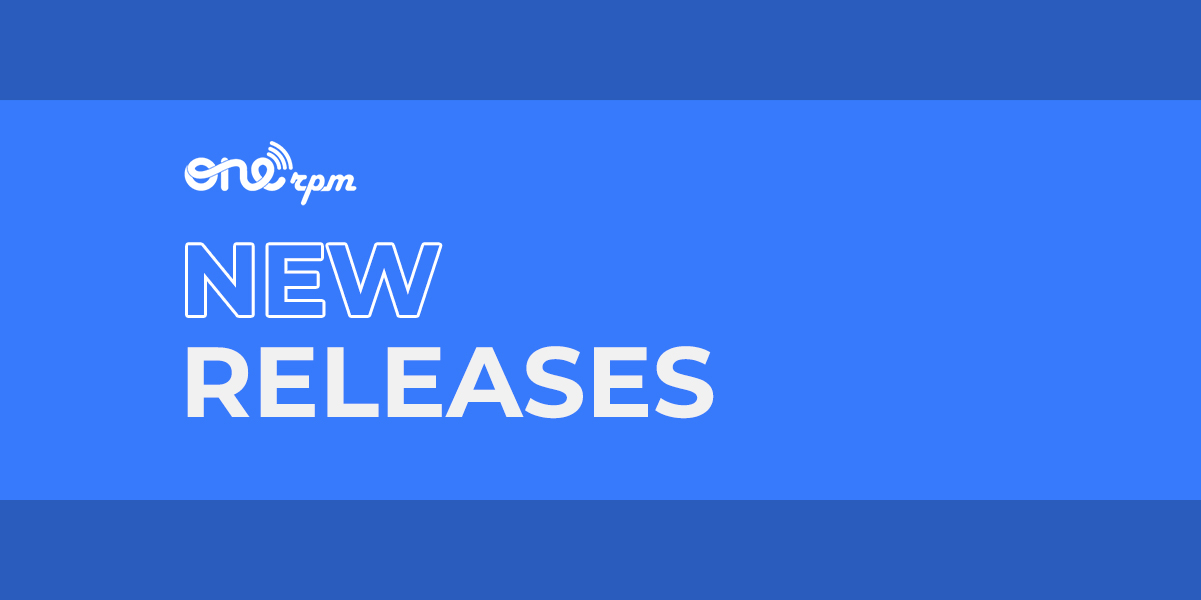 New Music Friday Alt & Indie Releases [04/09/2021]
New Music From IRONTOM, The Haunt, Fox Royale & More!
Hey hey! It's Friday! Let's crank up the tunes and get the good vibes going with these hot new Alternative & Indie releases.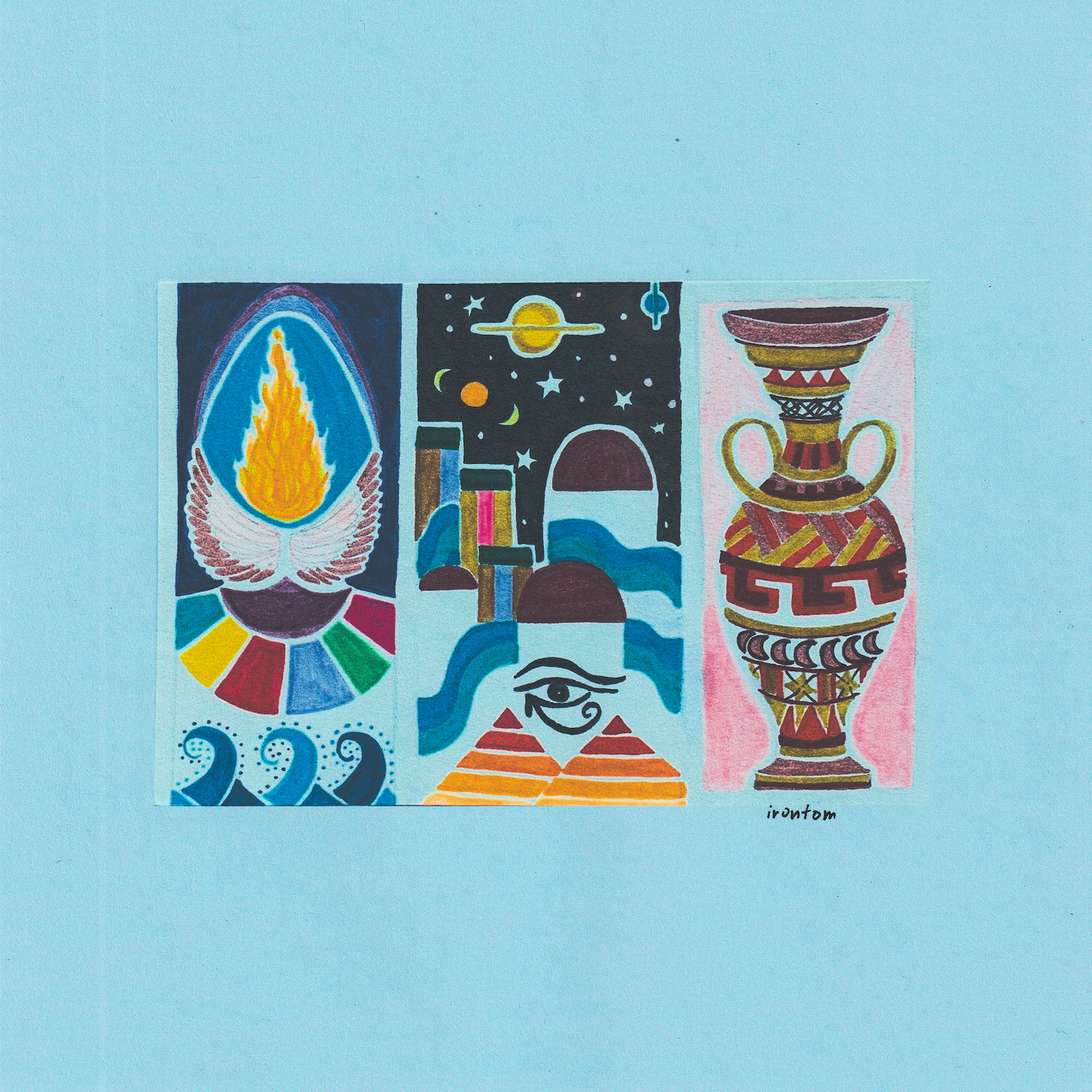 Let's get alternative! IRONTOM is back with a little 3 track bonus release following up last years album Cult Following. The project entitled Dead West includes a new version of "Call Me The West" now featuring The Dead Deads, a live version of "Big Shot" and an entirely new collab "Little Dark Age."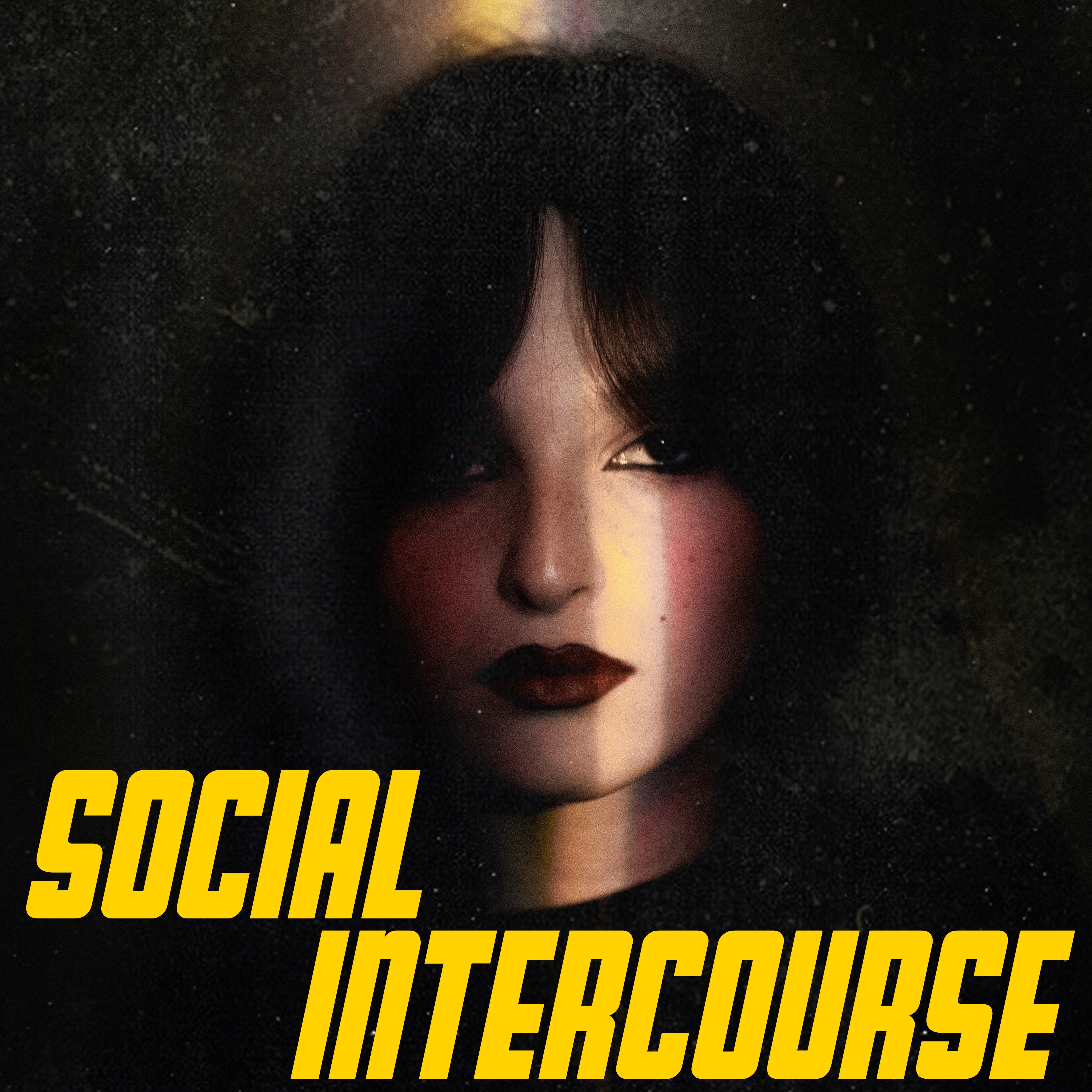 The wait is over! We've got a new EP from up-and-coming alt rockers The Haunt. Social Intercourse is a 6 track project with heavy thrashing tracks and poignant rock ballads.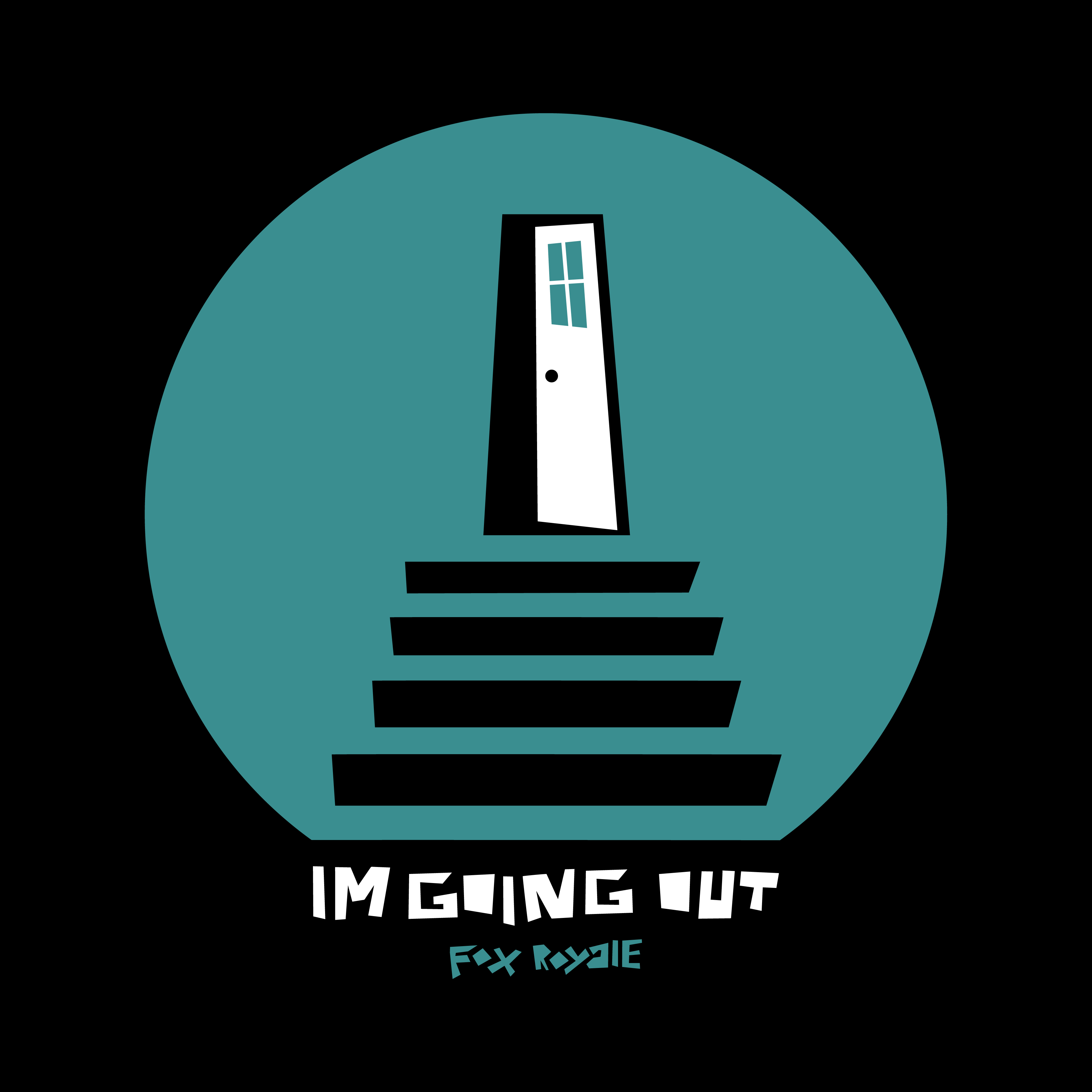 Alt rock group Fox Royale went to work on their latest single "I'm Going Out." The track showcases a symphonic intro leading into a complex yet catchy hook with mandolin sounds and addictive lyrics.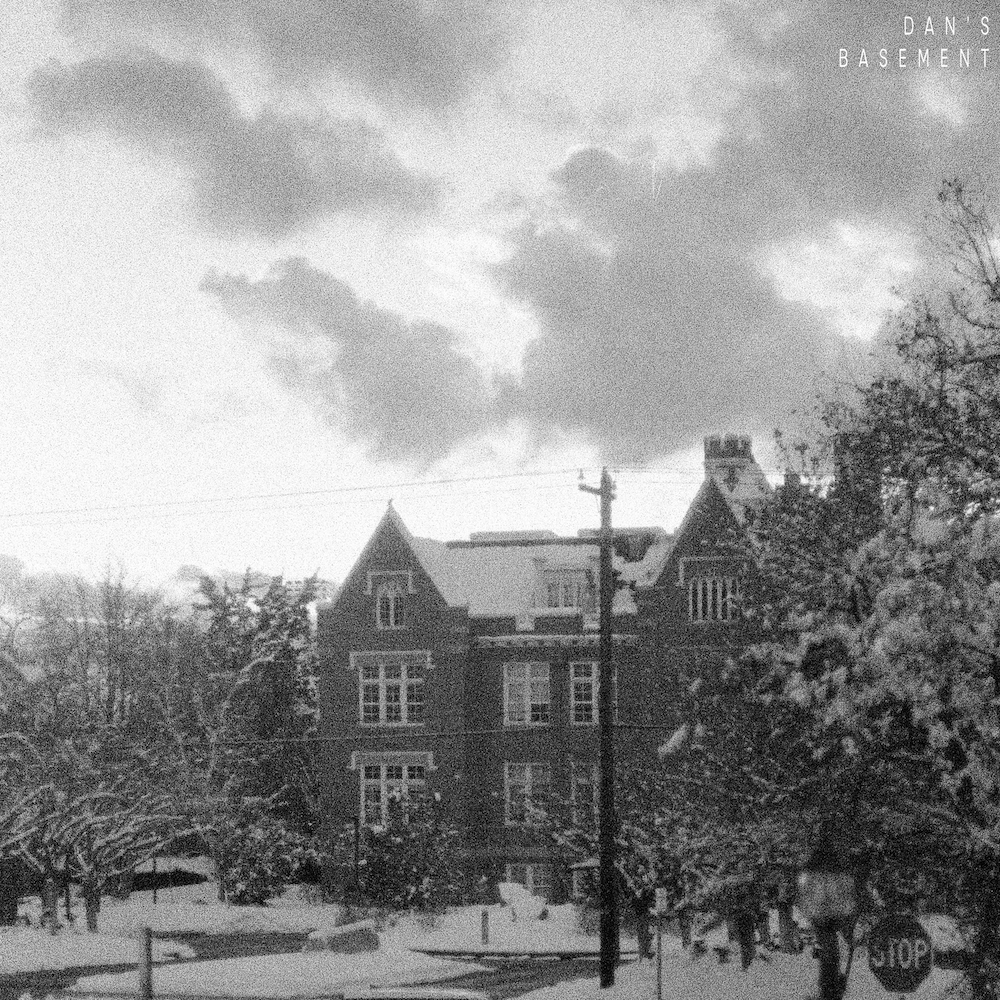 Krooked Kings are back with the second track in their waterfall release. Welcome to "Dan's Basement" a place of garage rock sincerity and outright excellence.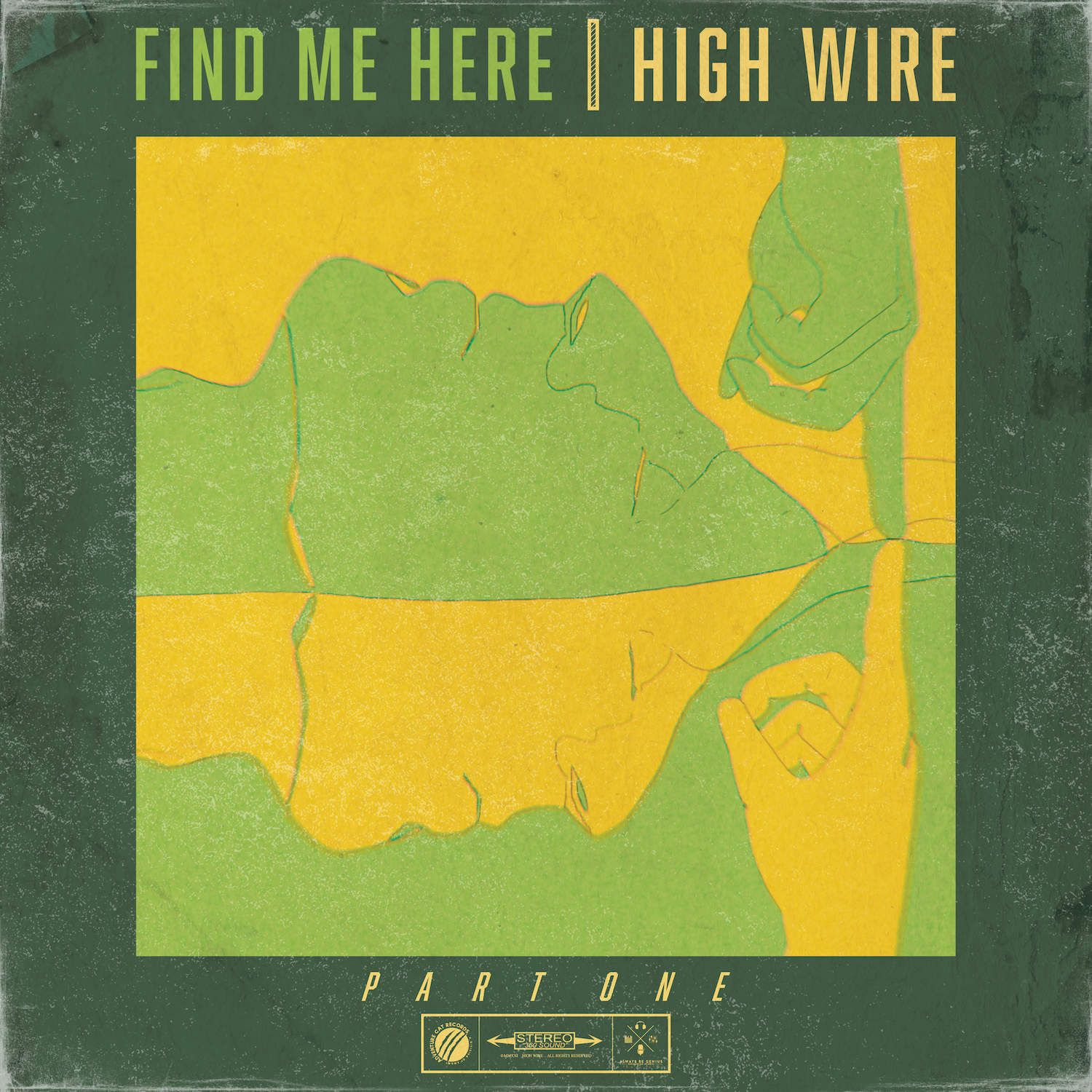 High Wire has us HEADBANGING! We're loving how hard Find Me Here, Pt. 1 rocks! With 5 tracks of shredding goodness, what's not to love?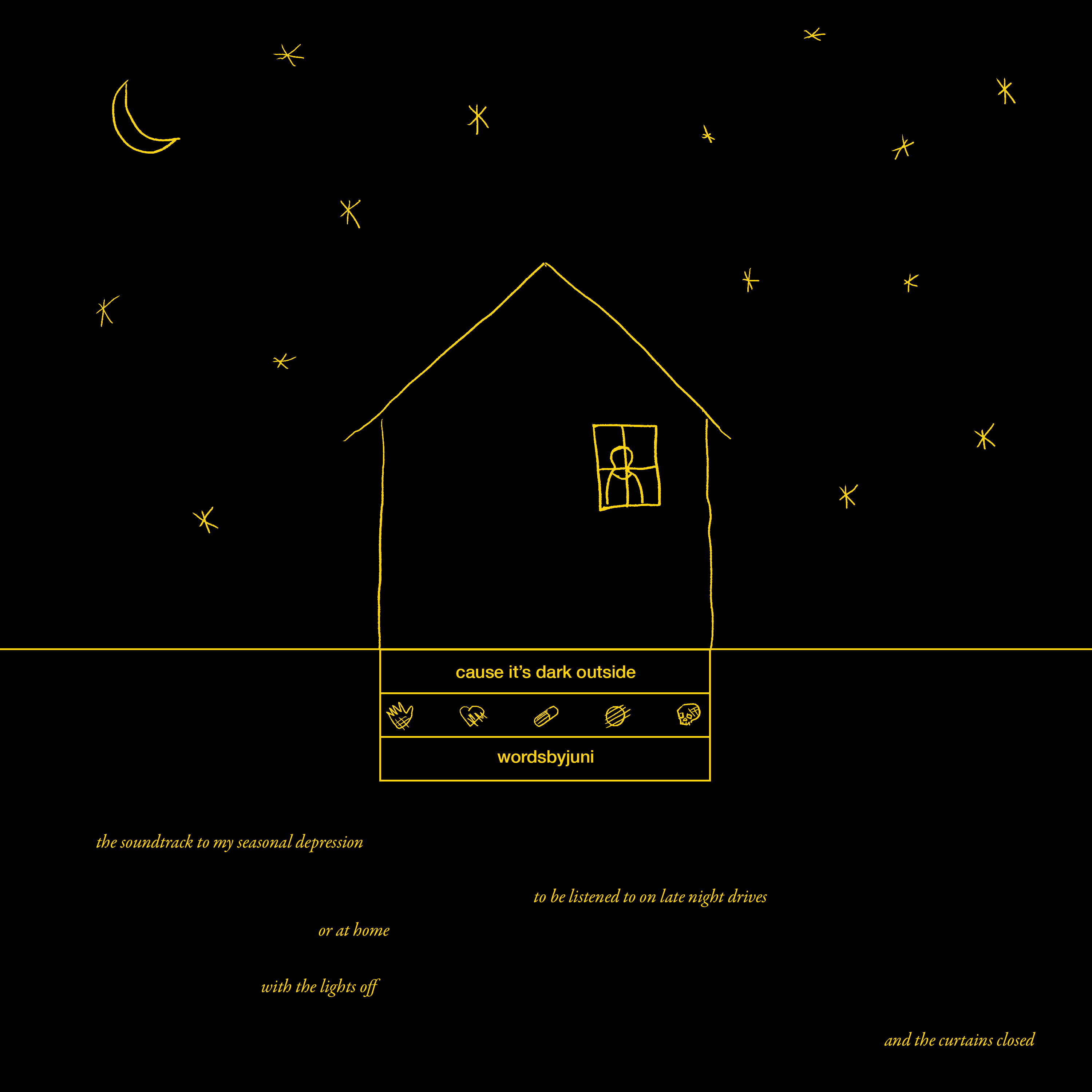 Fresh off his last two singles wordsbyjuni hit us with the EP cause it's dark outside an alt indie project that radiates noir vibes.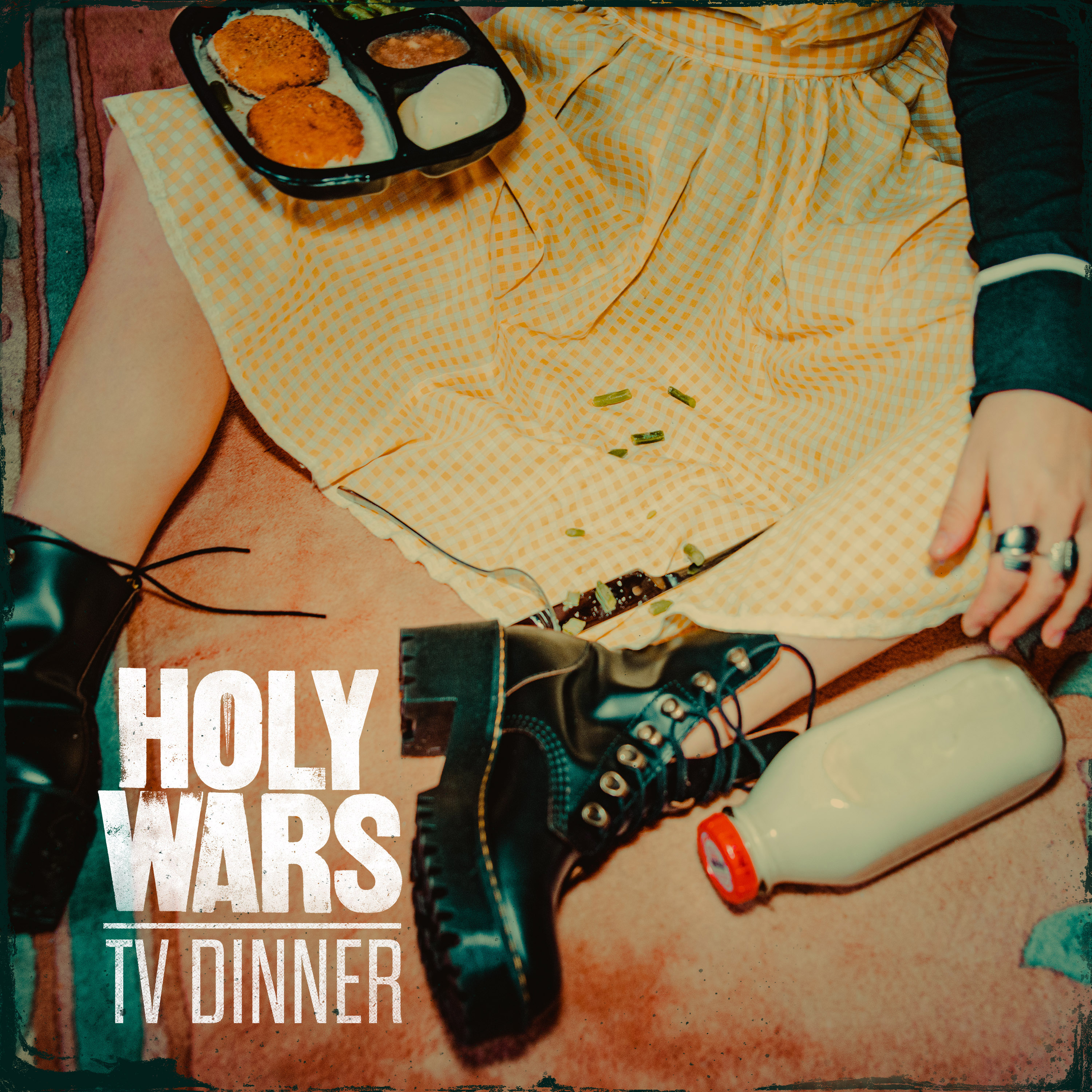 Holy Wars just dropped the track that's destined to be your go-to for big-time catharsis ! "TV DINNER" absolutely rips and is guaranteed to help you let off some steam. This one reminds us of Beastie Boys "Sabotage"