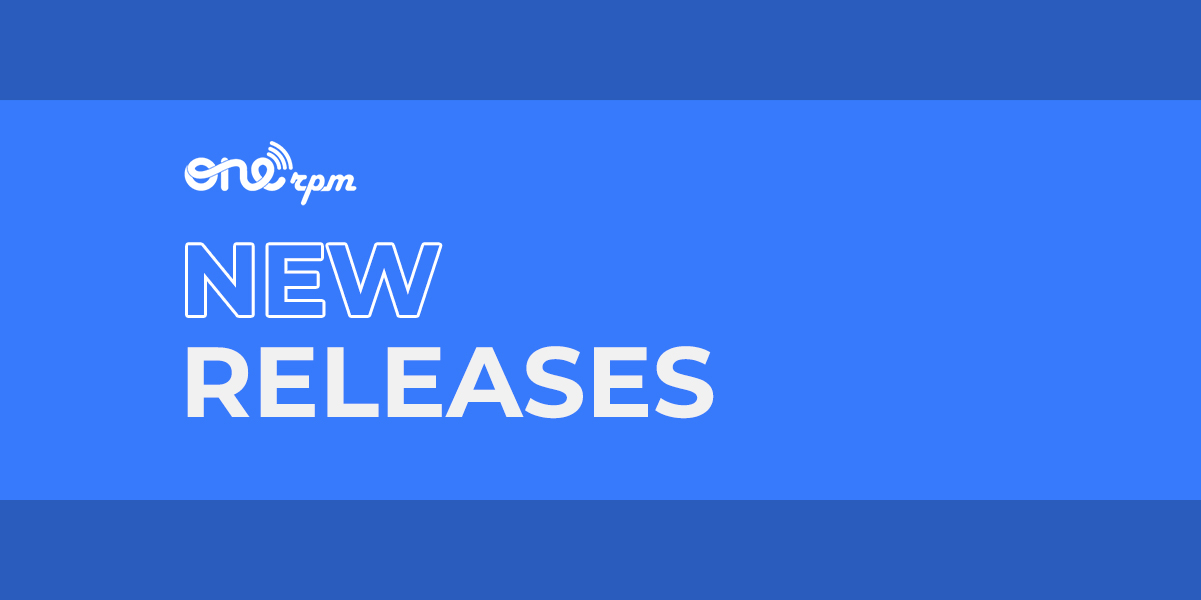 New Music Friday Indie & Pop Releases [04/16/2021]
Abigail Barlow & Ariza, M.A.G.S., Smallpools and More!
It's Friday!!! What's happenin' We got hella new releases for ya' in the pop & Indie worlds!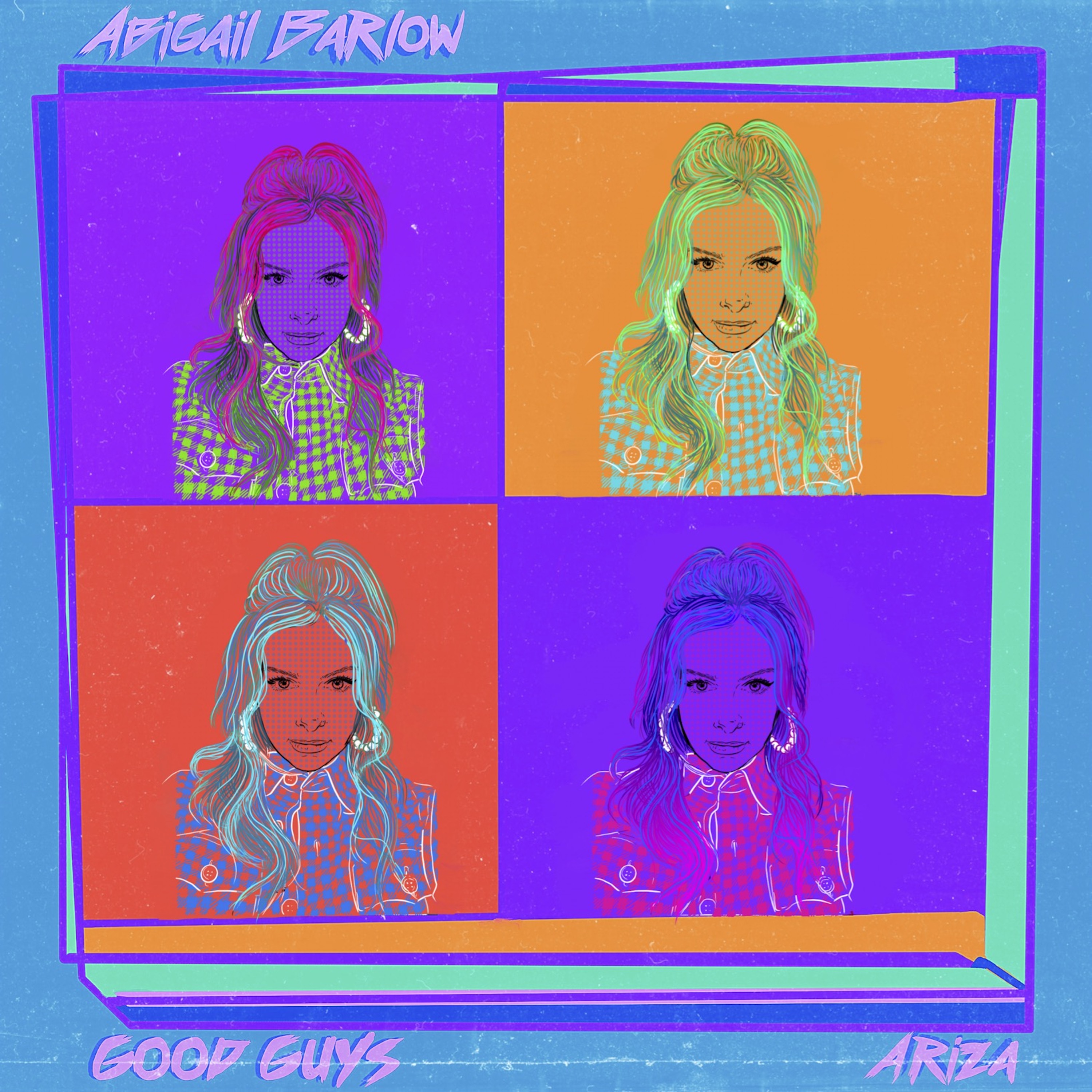 The queen of pop songwriting is back! We couldn't be happier to bring you "Good Guy," the latest single from Abigail Barlow. Produced by Ariza, "Good Guy" beautifully merges Barlow's knock-out vocals with heavier electro pop sounds.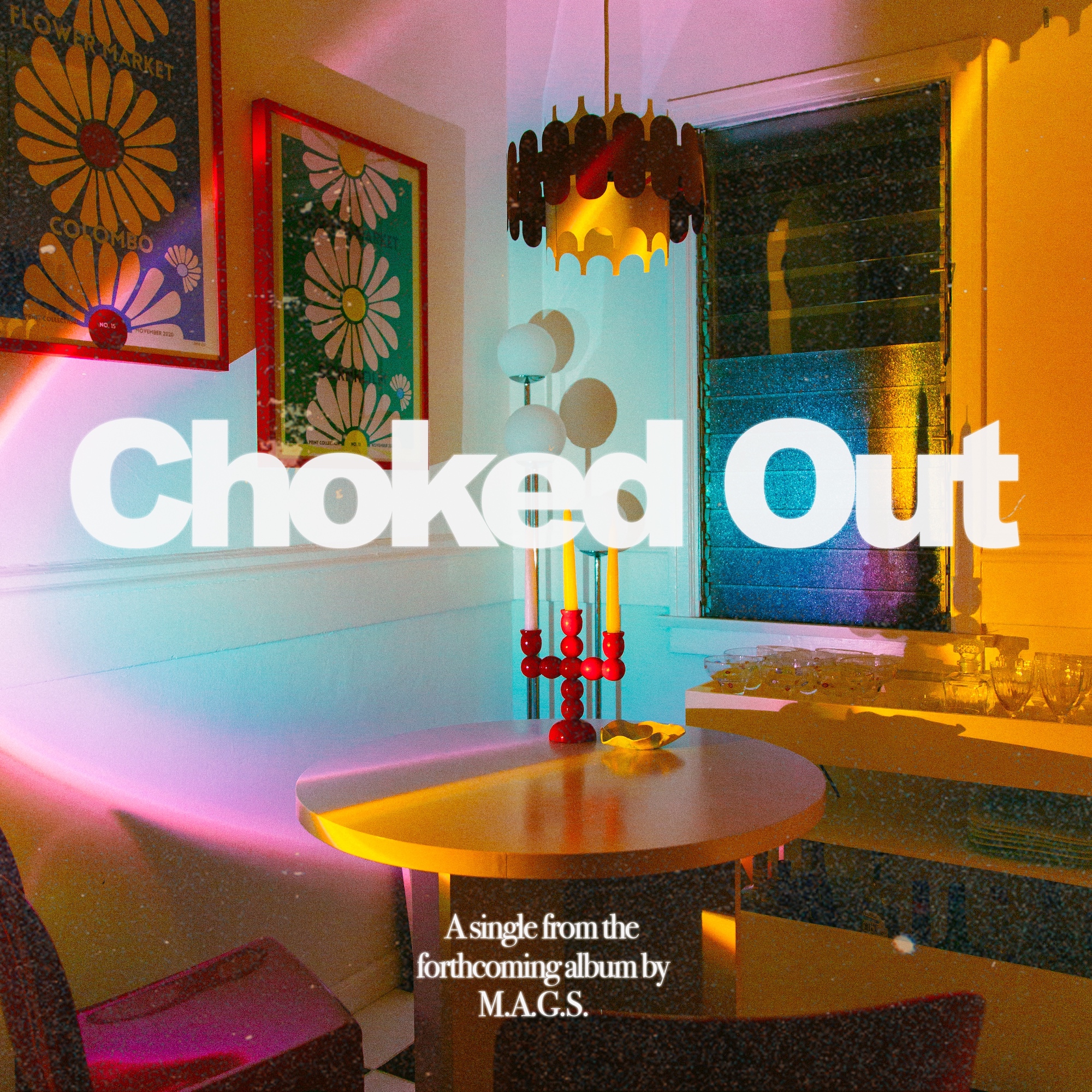 Summer is coming and we've got the perfect soundtrack with the latest from our beloved M.A.G.S.! The rising indie rock icon is back with "Choked Out," a bouncy new track with some serious swagger and feel good summer vibes.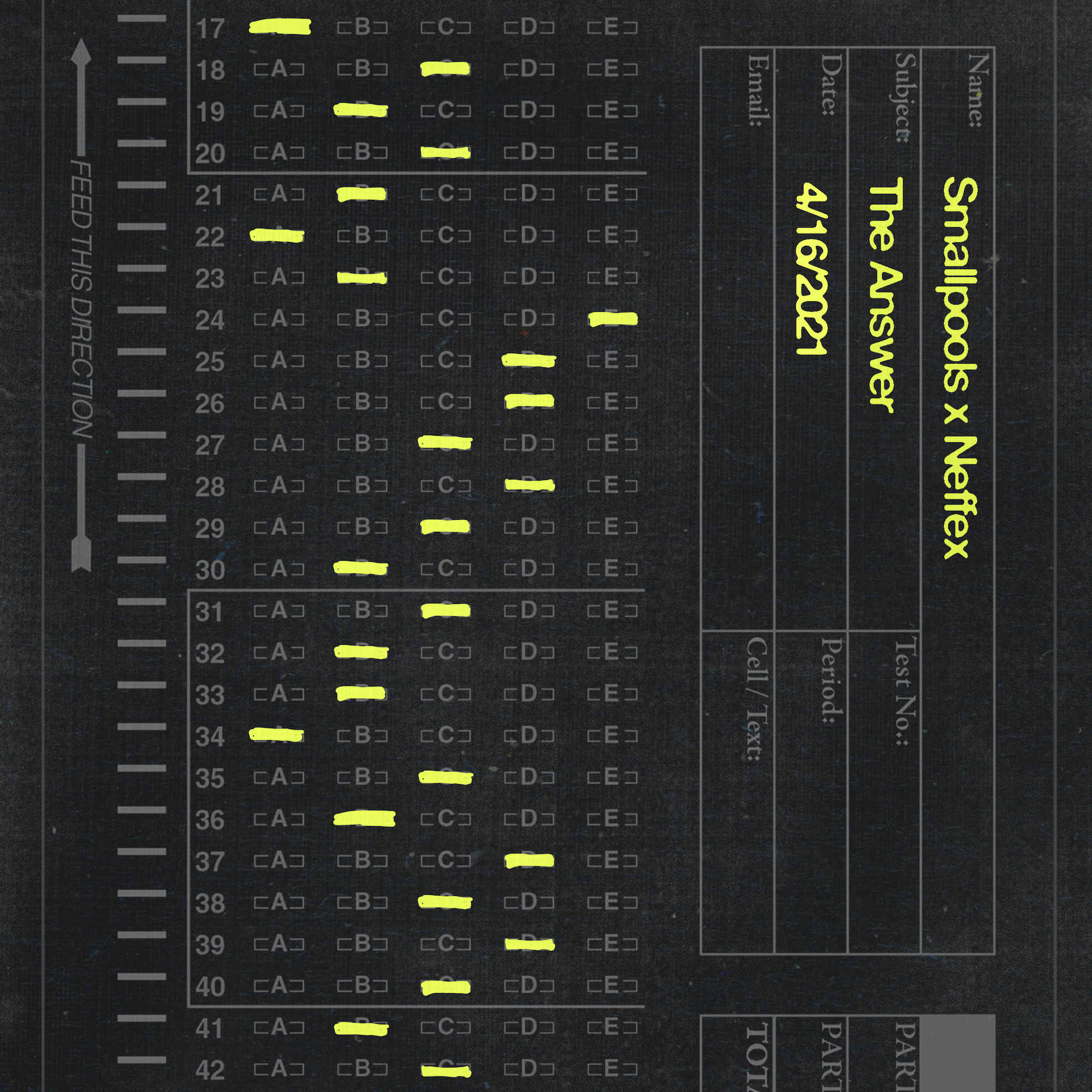 Where are all the killer new indie releases? Well, Smallpools has "The Answer." Spoiler alert, it's their latest single.
More Great Releases!
The Lagoons "Sedated"                                                          WHALES•TALK & The Wrecks "Can't Be Love"
We Are PIGS "Moot"                                                                Hundredth "Out of Sight"