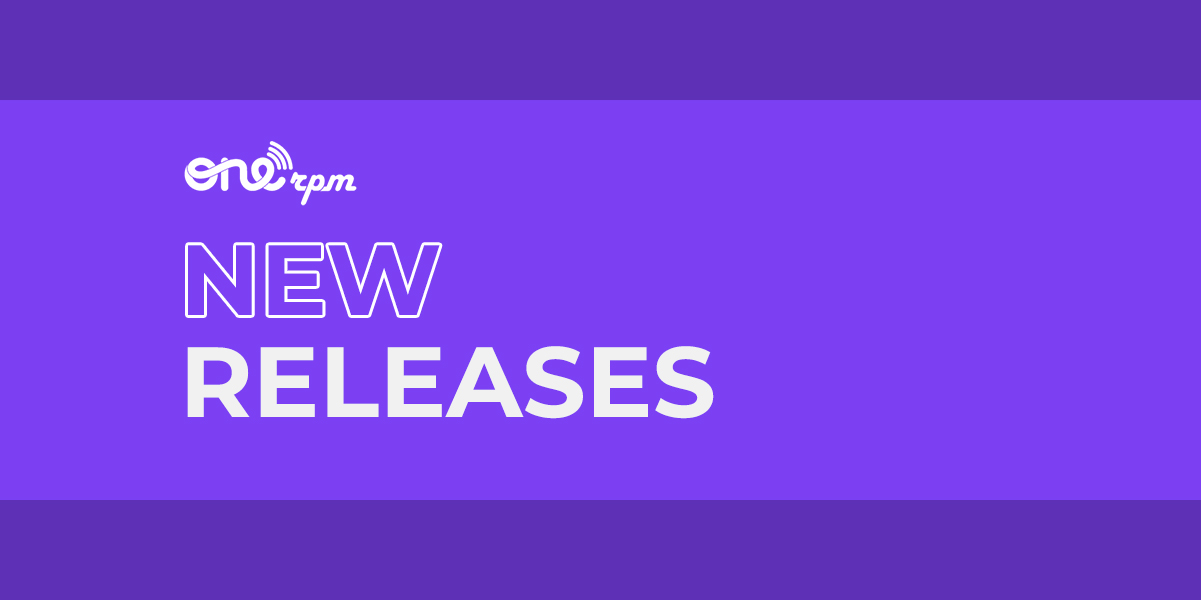 New Music Friday Rappin' & Riddim' Hits [04/16/21]
Killer Tunes From Yelawolf, Sypski, raspy and More!
Ayooo, Happy Friday! Check out these hard hittin' Hip-Hop bops!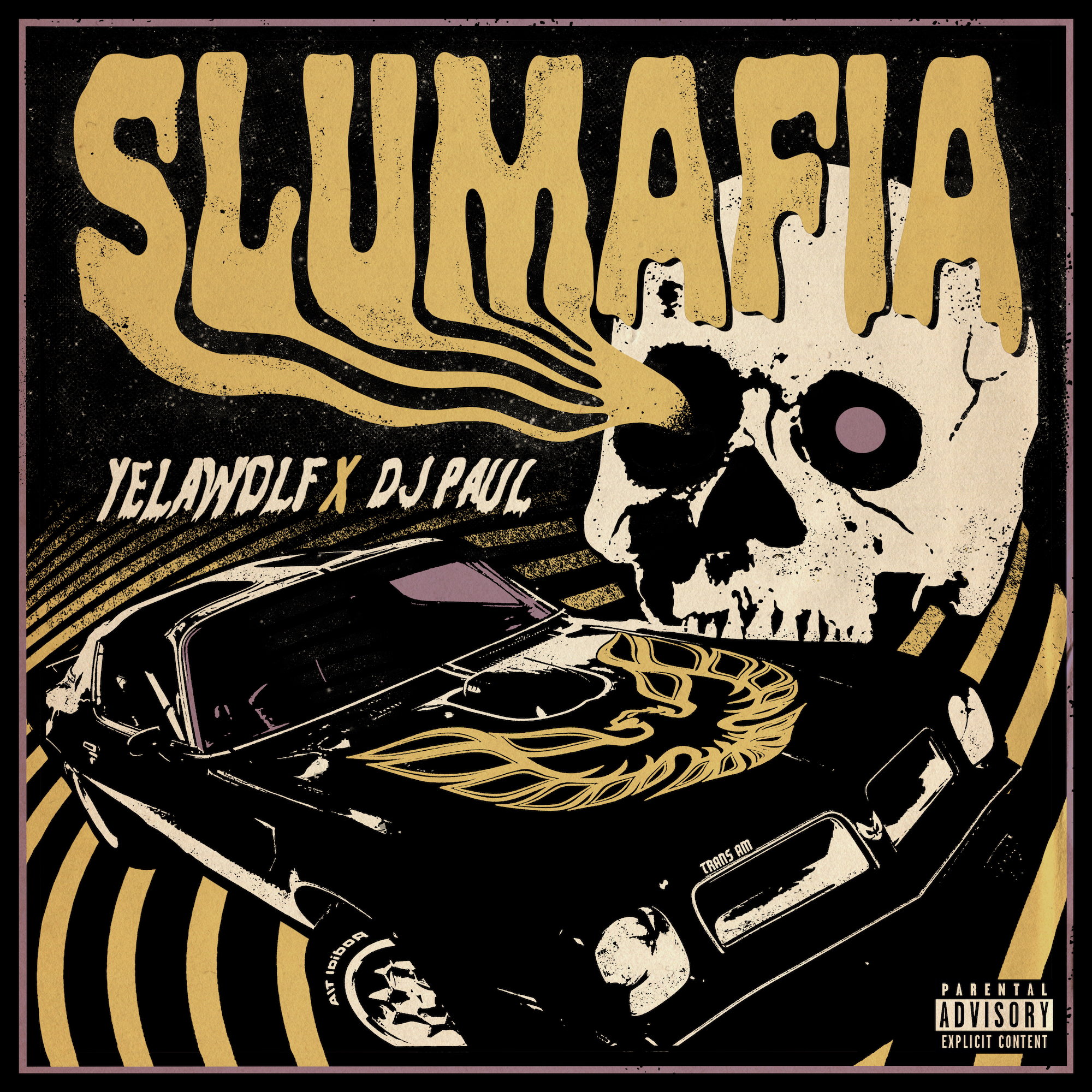 Yelawolf is back, baby! And he brought us Slumafia, an eight track, hard hitting rap stimmi injection to get everybody amped for this weekend.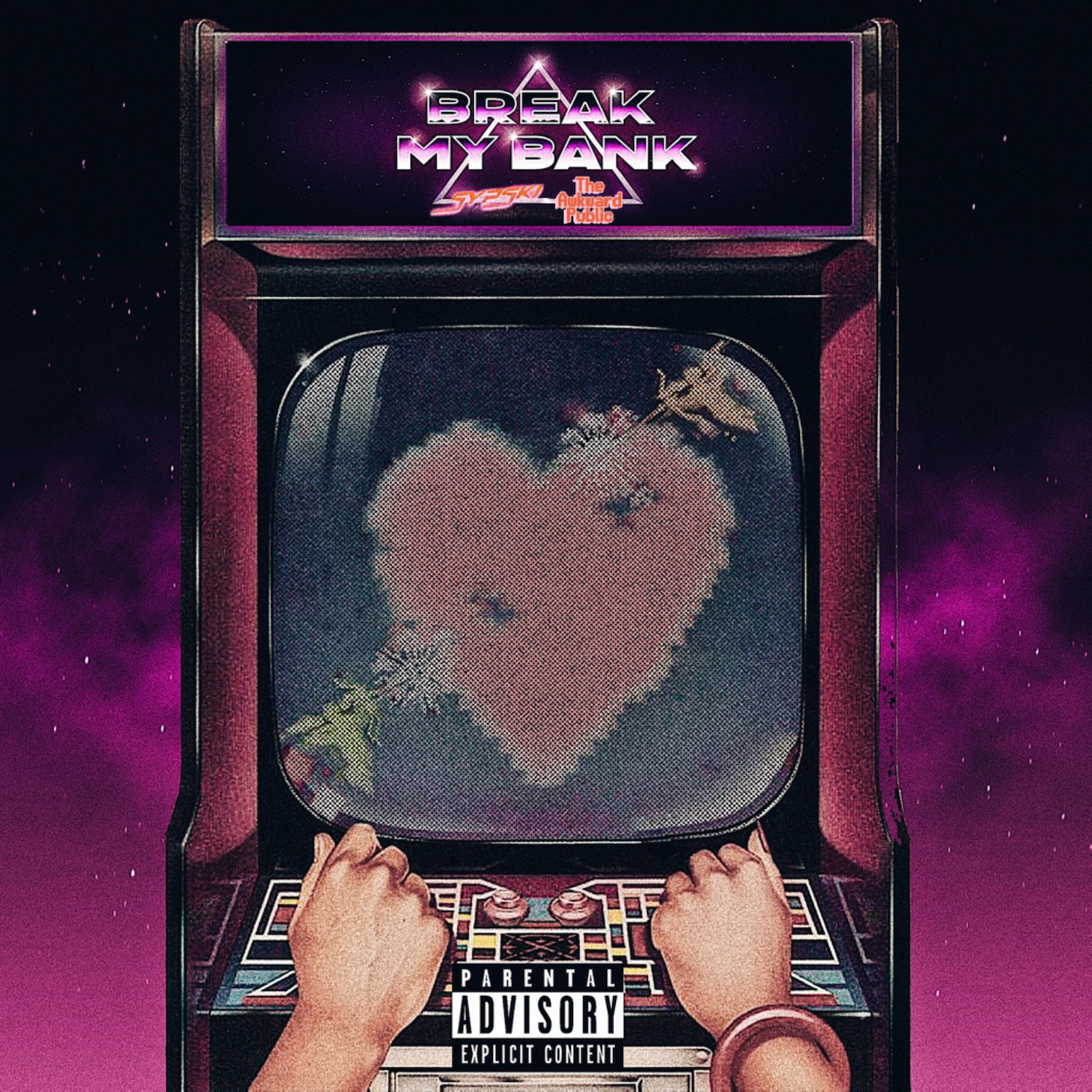 SypSki getting synthy on us with his new track "Break My Bank" a lyrically complex pop hip-hop masterpiece.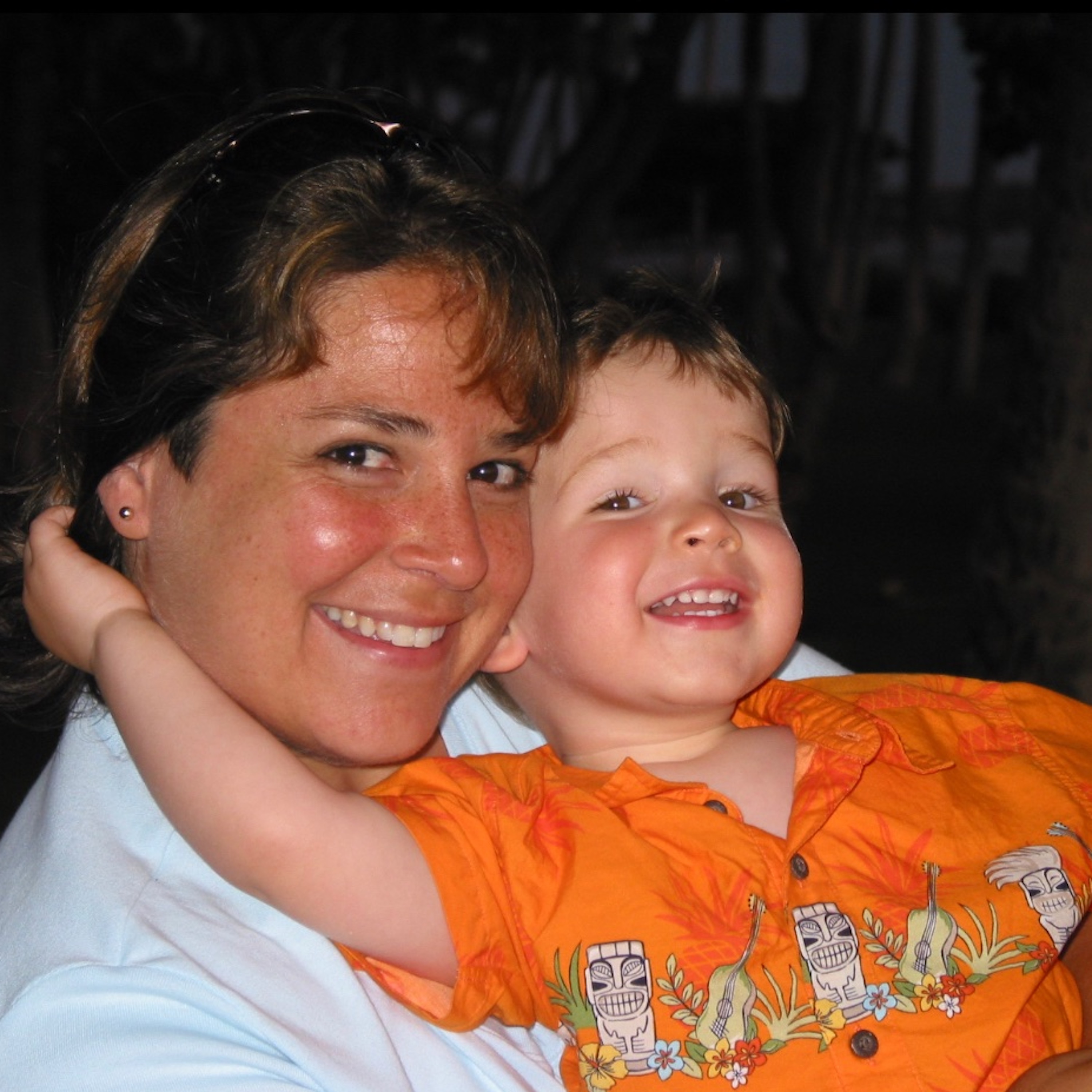 SO WHOLESOME we love it! "before i go (a song for my mom)" is a heartfelt and appreciative change of pace from alt hip-hop act raspy.
More Great Songs!
Ray Vans "act out"                                                                   Danny Hesher "ILoveYou3000"
Roman Rouge "Watching In"                                                  Runtown "Sound God Fest Reloaded"