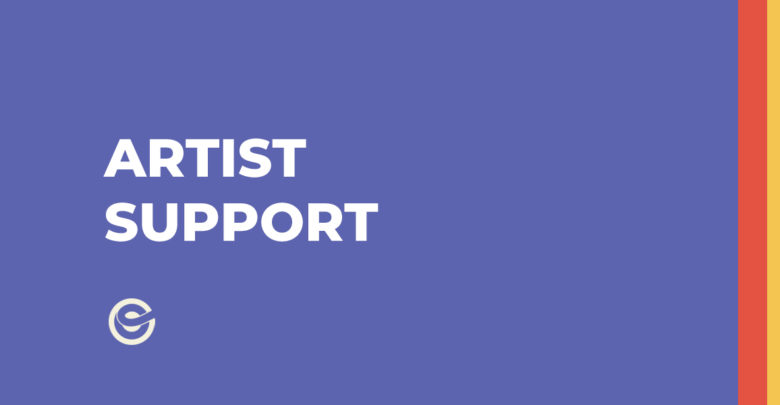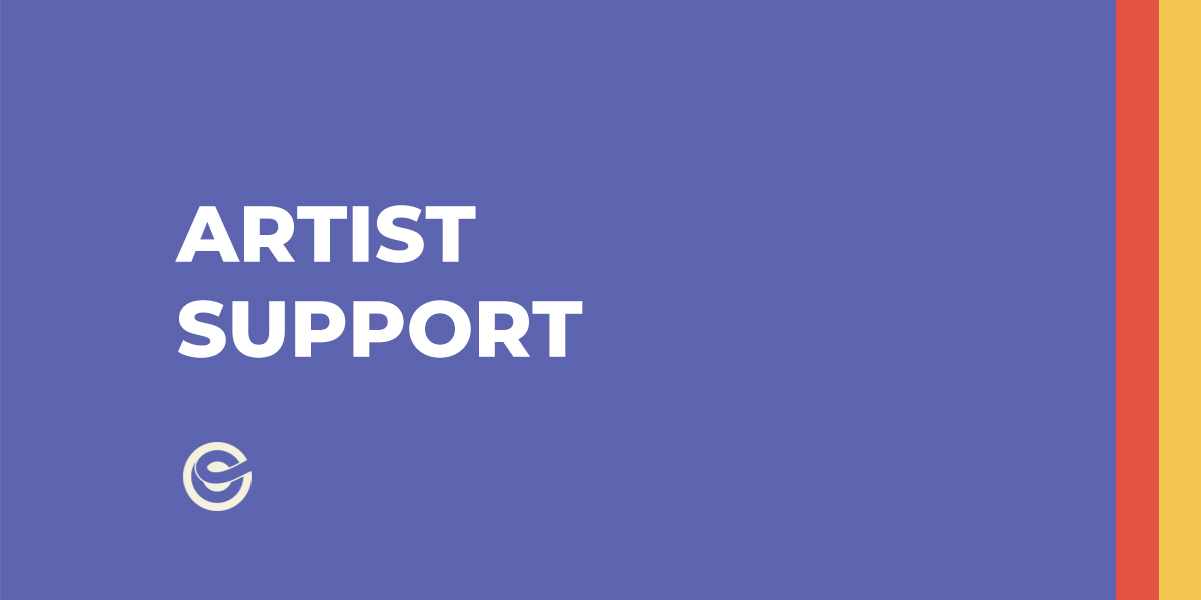 Being a musician has no shortage of its own challenges, from finding inspiration to keeping your instruments in tune; from marketing to touring; there are no shortage of variables to consider. That's why when it comes to distribution we try to make things as simple and straightforward as possible. If you're running into difficulty getting your music out into the world, check here first to see if there's a quick solution to your problem. If these suggestions don't work, you can reach out to our support team on Twitter at https://twitter.com/onerpmhelp or get specific help on your issue from our Support Ticket system once you're logged in by heading to https://onerpm.com/support/tickets.
[Artist Support] — DJing, Producing Remixes, and Distribution
[Artist Support] — Inorganic Activity (Bot Farms and Inauthentic Playcounts)
[Artist Support] Capitalization of the titles of tracks and albums
[Artist Support] – I've got a notification, what do I do now?