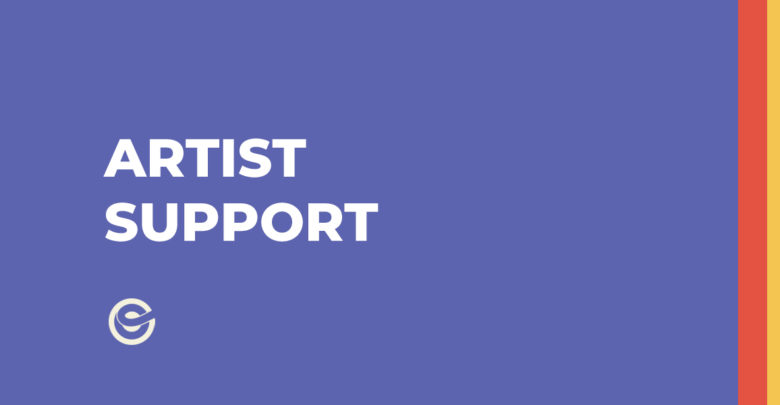 Answering All Of Your Most Frequently Asked Questions
We've Compiled Our Most Visited Artist Resources, And Put The Answers In One Place
We're Here To Help
From finding inspiration to keeping your instruments in tune, being a musician has no shortage of its own challenges. That's why, when it comes to your career we try to make things as simple and straightforward as possible. In case you're running into difficulty getting your music out into the world, we've compiled our top 10 most frequently asked questions and support articles all in one place.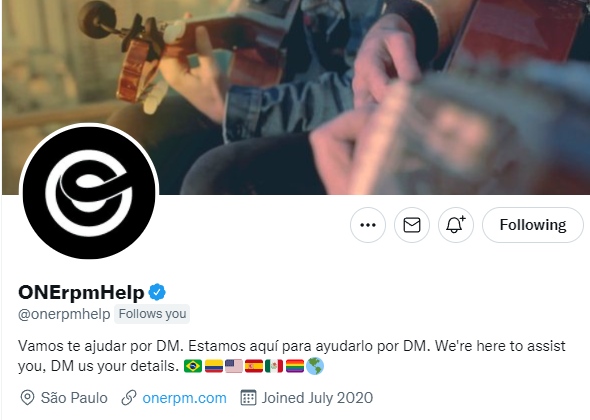 If these suggestions don't work, you can reach out to our support team on Twitter @onerpmhelp. Our support team speaks multiple languages and can help you with any issues that may arise.  You can also get specific help on your issue from our Support Ticket system once you're logged in.
We are constantly working on providing all of our artists with the most up-to-date guides and resources to help them work easier. If you click here you can check out all of our artist resources. This is where we post long-form articles helping artists understand things like going live on social media. We also have artist guides, which usually tackle more specific problems, such as properly crediting songwriters in your ONErpm dashboard.
Feel free to bookmark this page, and check here to see if there's a quick solution to any problems you may have.