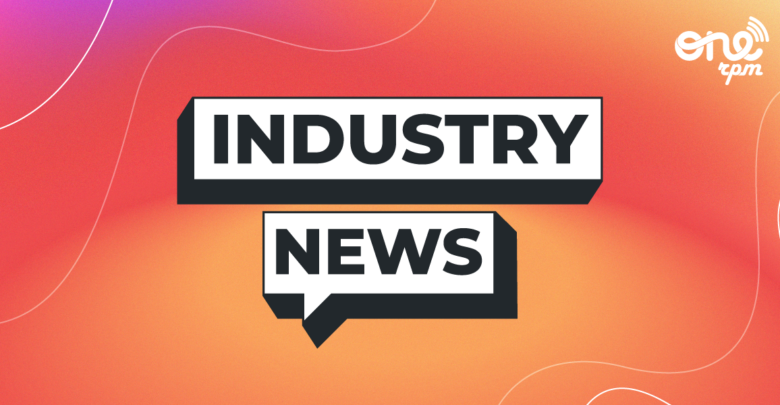 TikTok Bumps Video Length Up To 10 Minutes
We're A Long Way From Short-Form Dance Videos
TikTok has announced that they're expanding the length of videos on platform to 10 minutes. The move comes on the heels of other major platforms advancing on TikTok's territory by allowing their users to generate similar content. Meta has been aggresive in pushing on platform creators to post Reels, Instagram's version of short form vertical videos. Similarly, YouTube's Chief Product Officer Neal Mohan recently announced in a blog post that YouTube shorts "have now enjoyed over 5T all-time views", signalling their intention to further grow the program.
"We're always thinking about new ways to bring value to our community and enrich the TikTok experience," a Spokesperson from TikTok said in an official statement. "Last year, we introduced longer videos, giving our community more time to create and be entertained on TikTok. Today, we're excited to start rolling out the ability to upload videos that are up to 10 minutes, which we hope would unleash even more creative possibilities for our creators around the world."

The change will be especially welcome by creators who have built their audience with cooking, beauty, and other tutorials. The company has said that the option to create 10 minute videos will roll out to users over the next few weeks who have the latest version of the app downloaded.