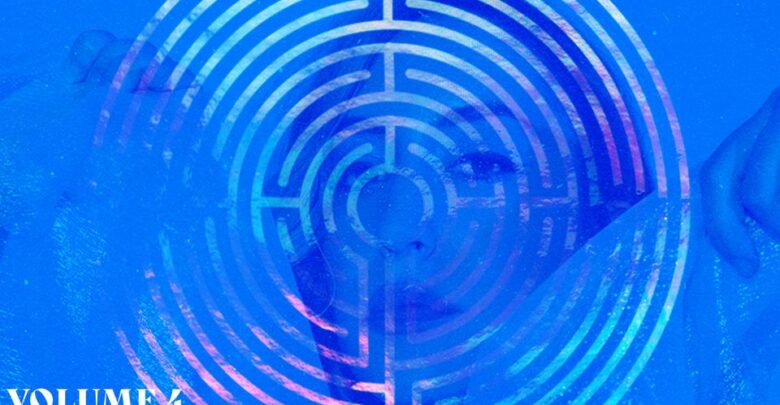 Elohim Gifts Us The Final Volume Of Her 'Journey To The Center Of Myself' Series
Vol. 4 Marks A Mellow Genre Shift For The Star Musician
Electronic Popstar Elohim has officially released the final album in her Journey To The Center Of Myself series. Scaled back and much more intimate than some of her previous releases, this project marks the first time El is the sole producer and artist on every track. A deeply intuitive and mellow listen, Vol. 4 is the perfect soundtrack for calming nights in or exciting days out.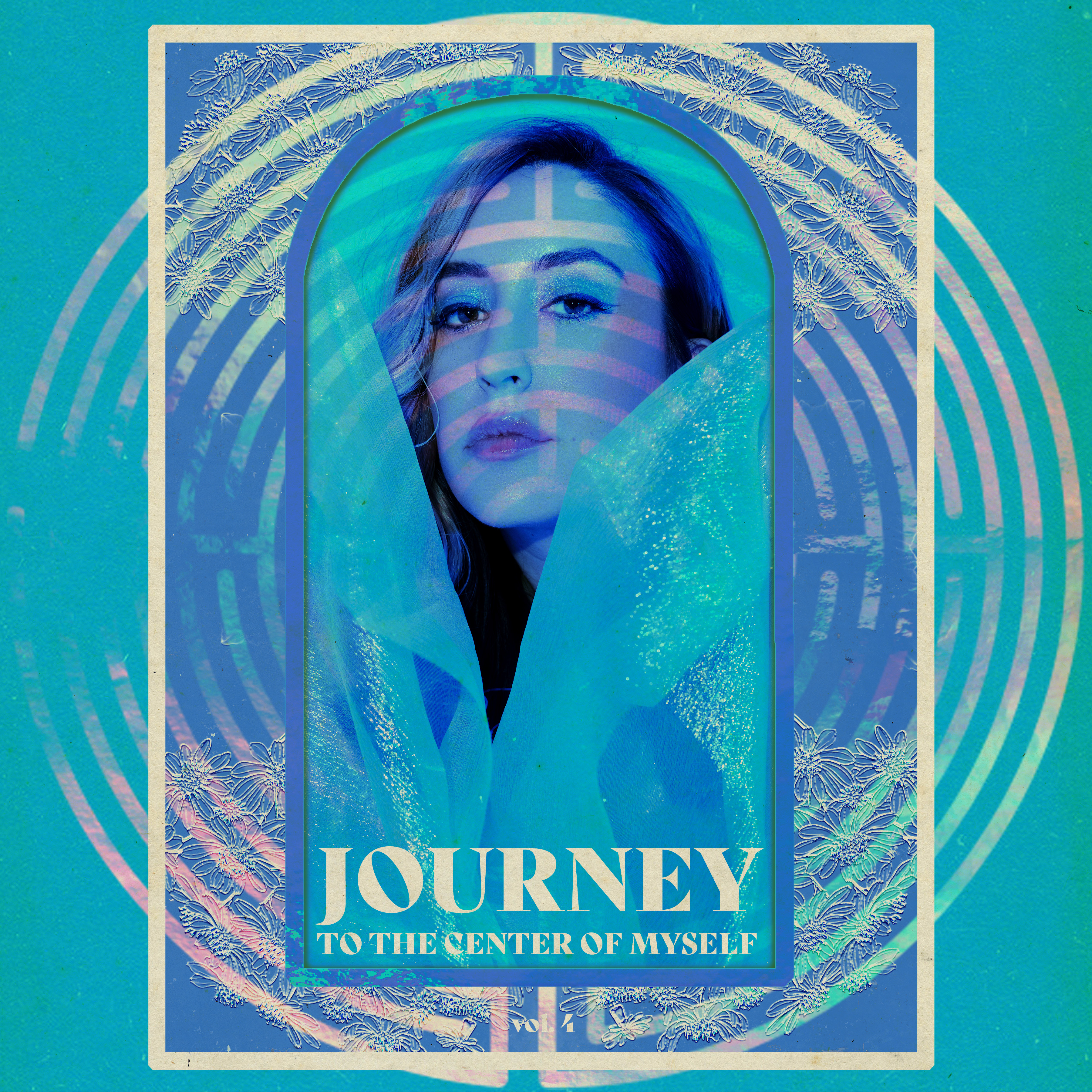 This is a total pivot from Elohim's traditional electronic-inspired melodic pop, and into the experimental electronic/chill genre. While she's been known to collaborate on many of her releases, Vol. 4 will mark the first time where the only credit across the album will be herself.
To check out the latest from ONErpm, click here.