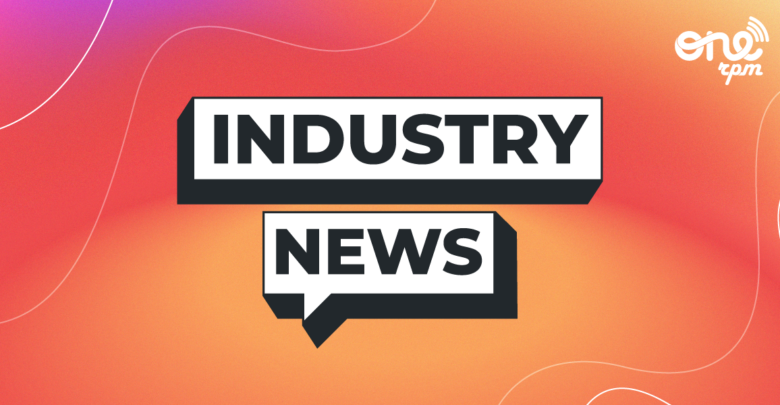 Epic Games Has Acquired… Bandcamp?
The Fortnite Publisher Dips It's Toe Into Music Sales
In a turn of events not many saw coming, Epic Games has acquired musician-friendly song marketplace Bandcamp. Known for the ultra-popular game Fortnite, as well as the creation of the Unreal Engine, Epic claims it was drawn to the property due to its "fair and open" nature.
"Fair and open platforms are critical to the future of the creator economy" the company's official statement reads. "Epic and Bandcamp share a mission of building the most artist-friendly platform that enables creators to keep the majority of their hard-earned money. Bandcamp will play an important role in Epic's vision to build out a creator marketplace ecosystem for content, technology, games, art, music, and more."
While it may not seem like Epic has much connectivity to the music industry, the maker has had major stars like Travis Scott and J Balvin perform inside of Fortnite. Add their recent spat with Apple over App store commissions into the fold, and Epic's interest in a music marketplace where artists receive "82% of every sale" becomes more understandable.
Bandcamp's cofounder and CEO Ethan Diamond got ahead of potential worries in his statement, telling musicians "Bandcamp will keep operating as a stand-alone marketplace and music community, and I will continue to lead our team…. You'll still have the same control over how you offer your music, Bandcamp Fridays will continue as planned, and the Daily will keep highlighting the diverse, amazing music on the site. However, behind the scenes we're working with Epic to expand internationally and push development forward across Bandcamp, from basics like our album pages, mobile apps, merch tools, payment system, and search and discovery features, to newer initiatives like our vinyl pressing and live streaming services.
To check out the latest from ONErpm, click here.