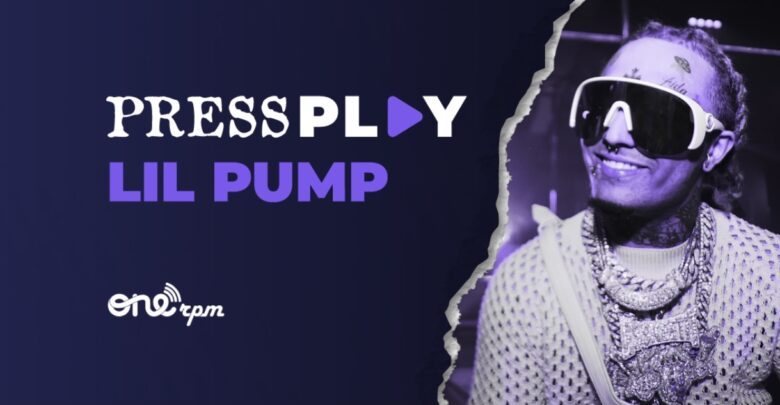 Lil Pump's "Racks to the Ceiling" Is Piling Up Press
The Latest Articles on Pump's New Release
ESSKEETIT!
Lil Pump is back, and his new single is getting major coverage! Check out these articles on Ronny J, Tory Lanez, Big Jetski, and their head-banging new single "Racks To The Ceiling".
Did we miss an article? Let us know over on Instagram, or in the comments here.
Make sure you're on the lookout for more great tracks from Pump coming soon!

Featured Press
Check Out The Music Video
Looking to check the song out the song yourself? Listen to "Racks to the Ceiling" HERE and check out the music video below!
Check out "Racks To The Ceiling" in our New Music Friday Post!