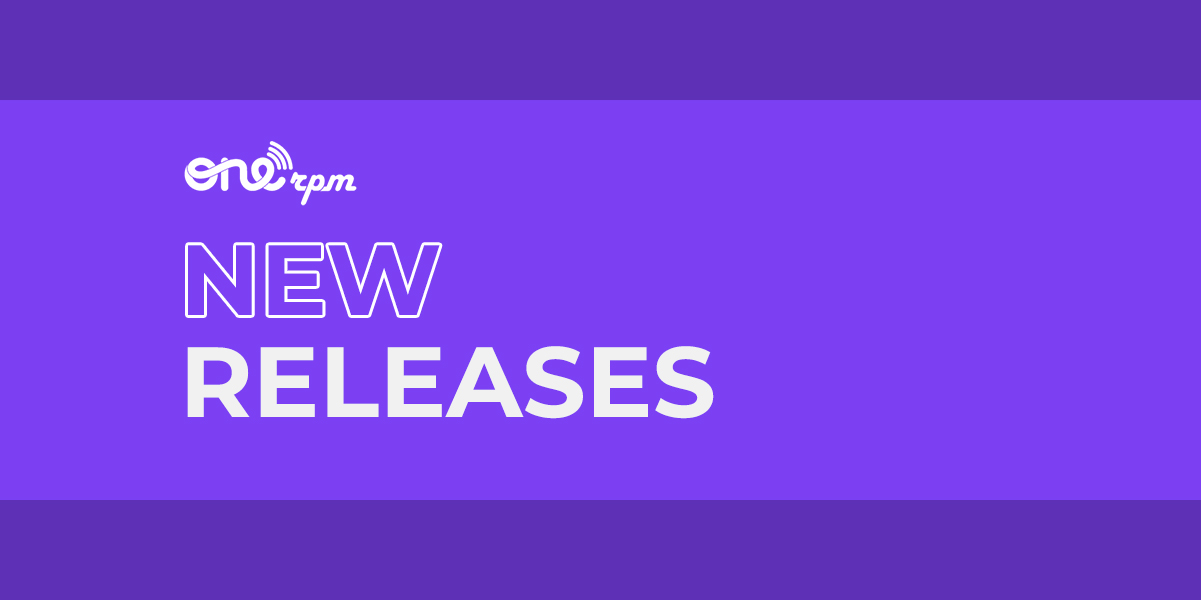 New Music Friday | Hip Hop
New LION BABE & Johan Lenox?! Sensational (2/11/22)
Yes #onerpmfam, it is indeed the glorious weekend. That means it's time to tap in with these brand new Hip Hop bangers landing on platforms today.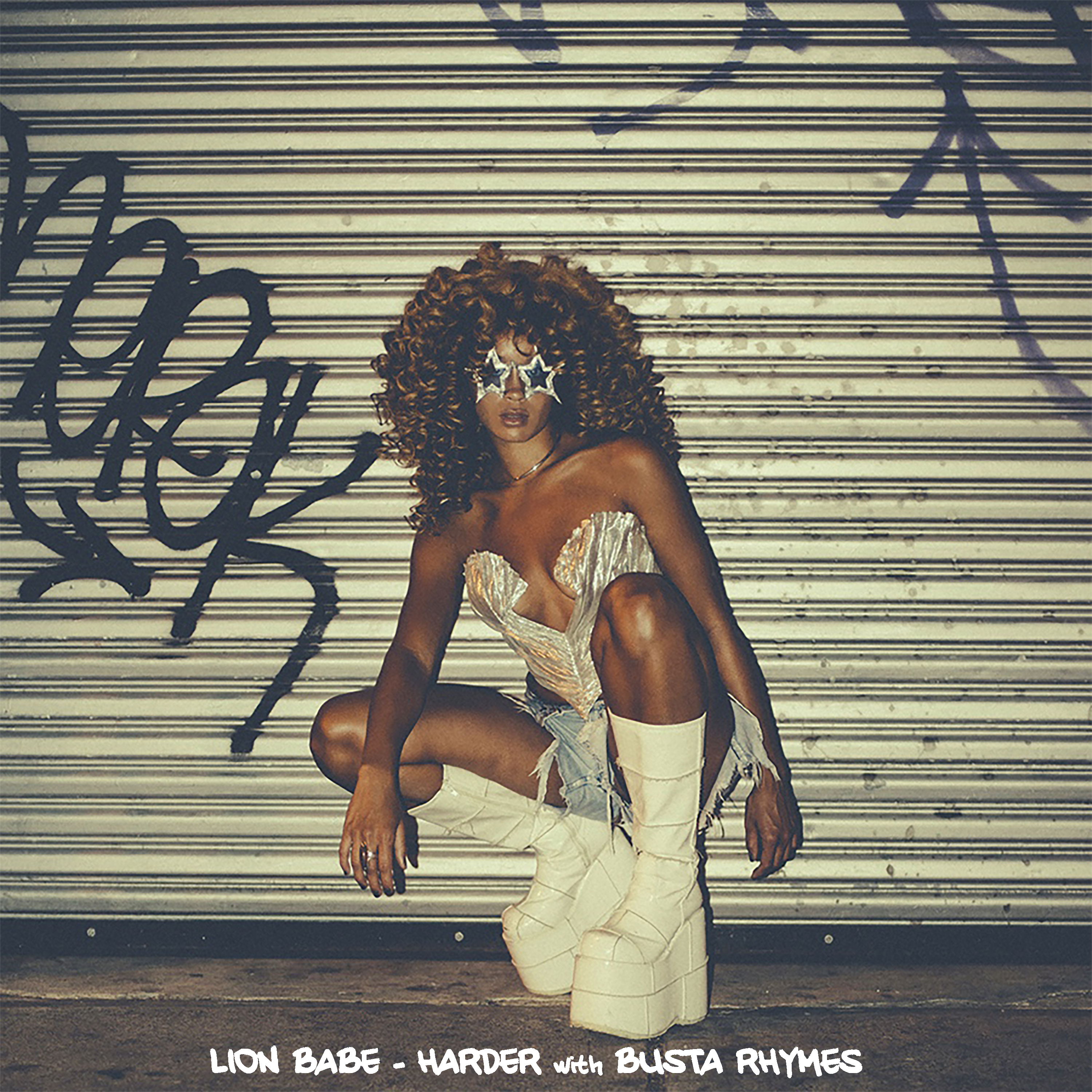 Gamers may know it from the NBA 2K22 soundtrack, but for the rest of us, this new record from LION BABE featuring none other than the legendary Busta Rhymes is a mandatory listen. "Harder" is pure funk feels, with enough energy to make anyone get up and lose themselves in the music.
Producer turned Artist Johan Lenox continues his excellent run of form with the release of "I'm A Mess". Featuring a verse from rising UK star Lancey Foux this should be a mandatory add to your weekend playlist.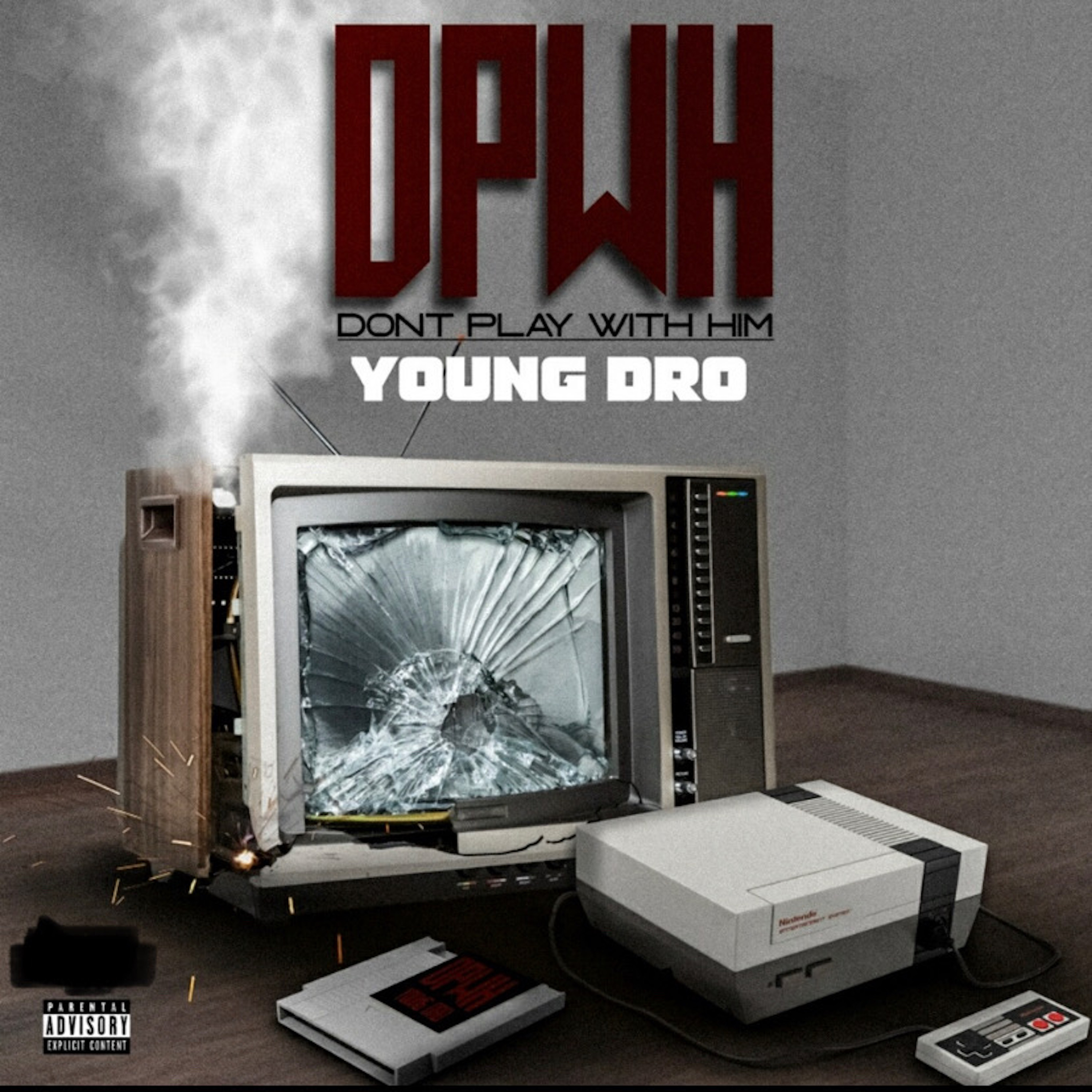 In case this wasn't clear already, don't play with Young Dro. The Atlanta Hip Hop legend has dropped his new album 'DPWH' today, notably featuring his viral hit "Tik Tok". If anyone tries to tell you ATL Rap isn't alive and well, make sure you play them this record.
More Great Hip Hop Releases