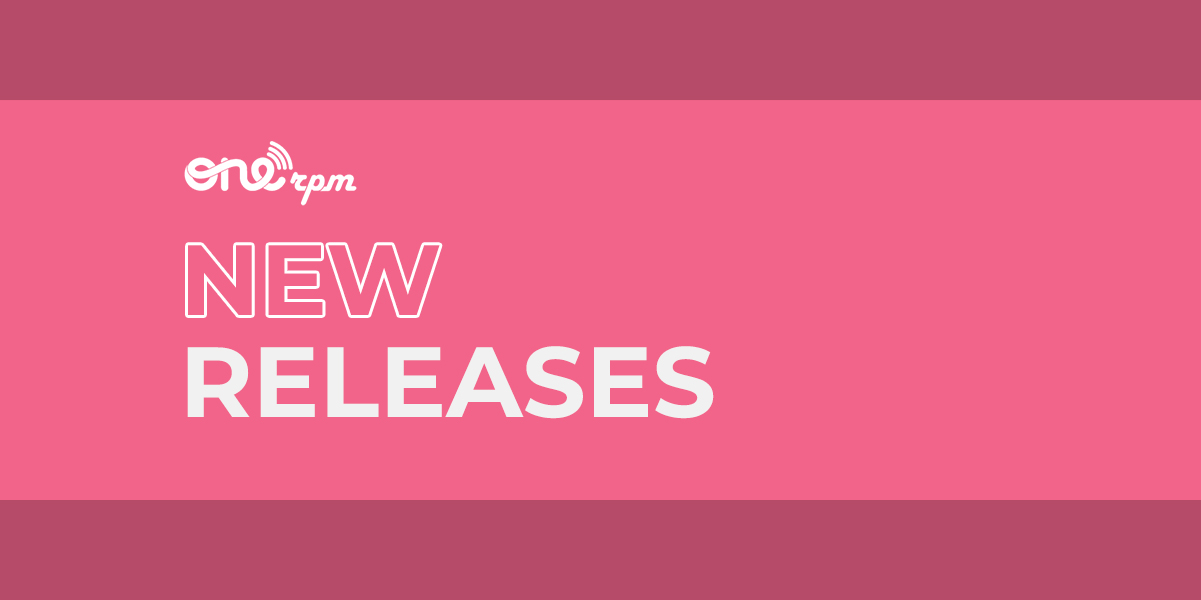 New Music Friday | Pop
Phangs Is Bringing The Heat This NMF (09/03/21)
When I say pop, you say music. It's a big Pop New Music Friday featuring ONErpm's heaviest hitters. There isn't a track on here that you want to miss.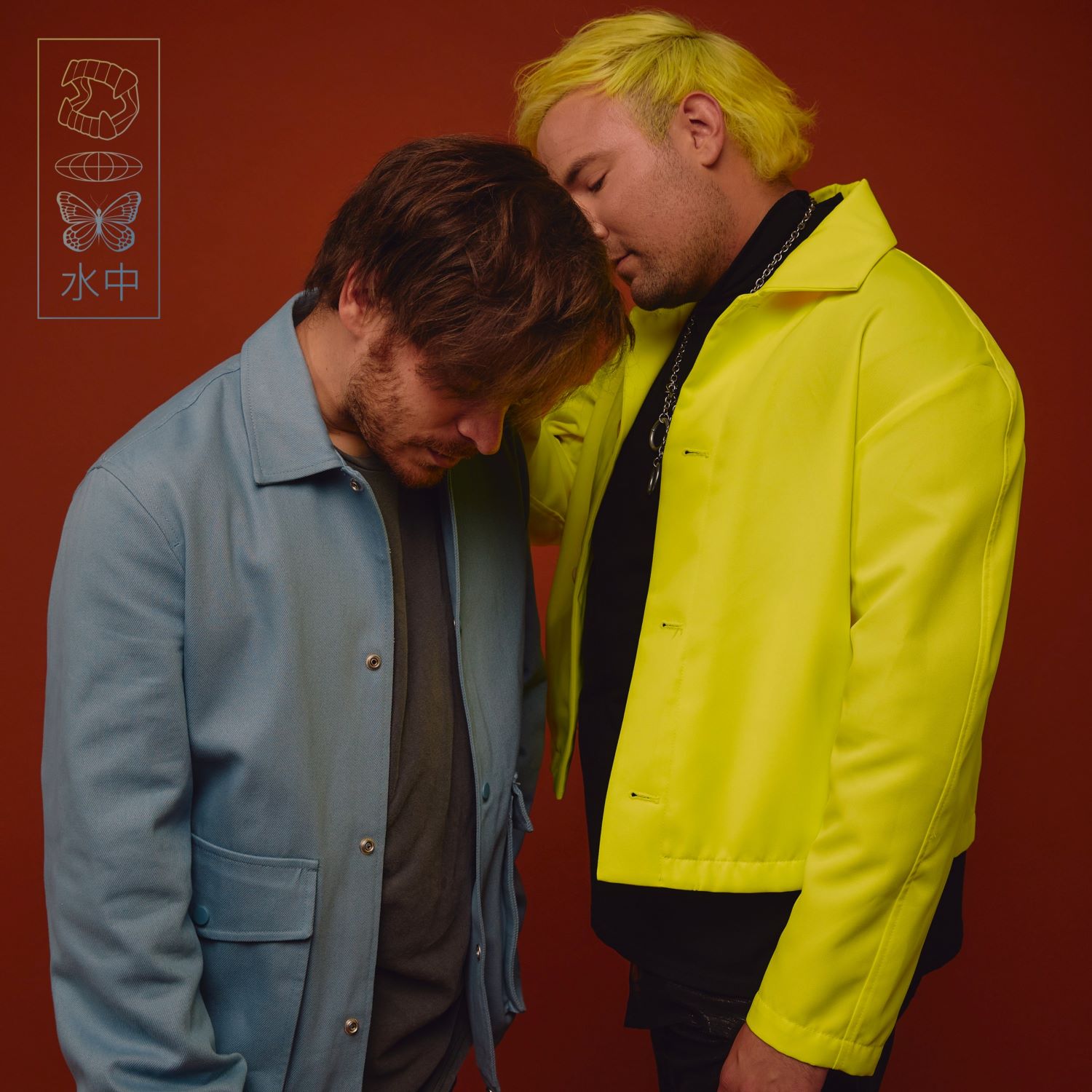 Phangs and MORGXN team up on this new alt indie-pop single "Underwater". With thick tone dialing back and forth on top of the melody from Phangs this one washes over you like you truly are "Underwater"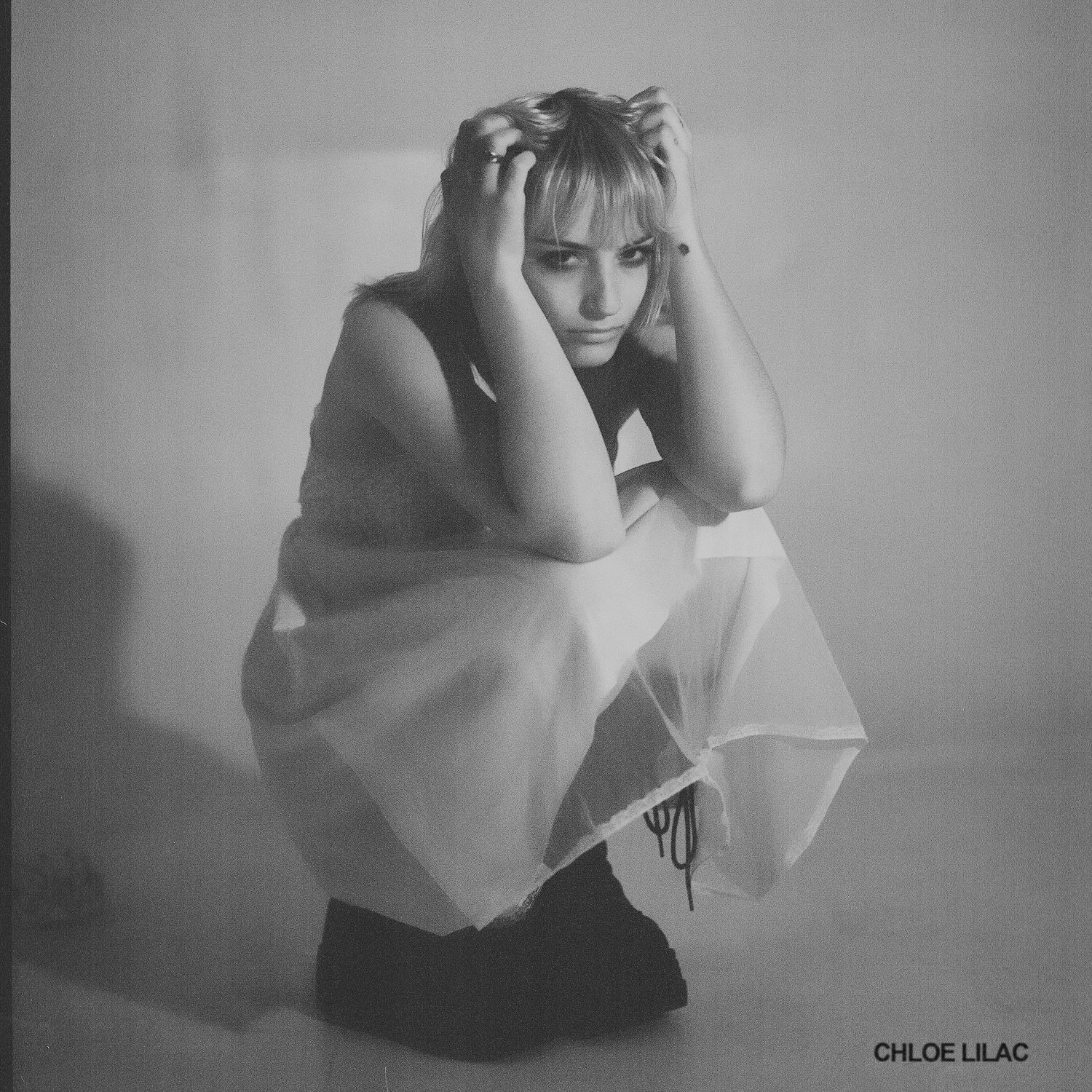 Rising Brooklyn pop icon Chloe Lilac's latest release "10 Things" is a punchy track with clever vocal melodies over an addictive tracking. Make sure you give it a listen.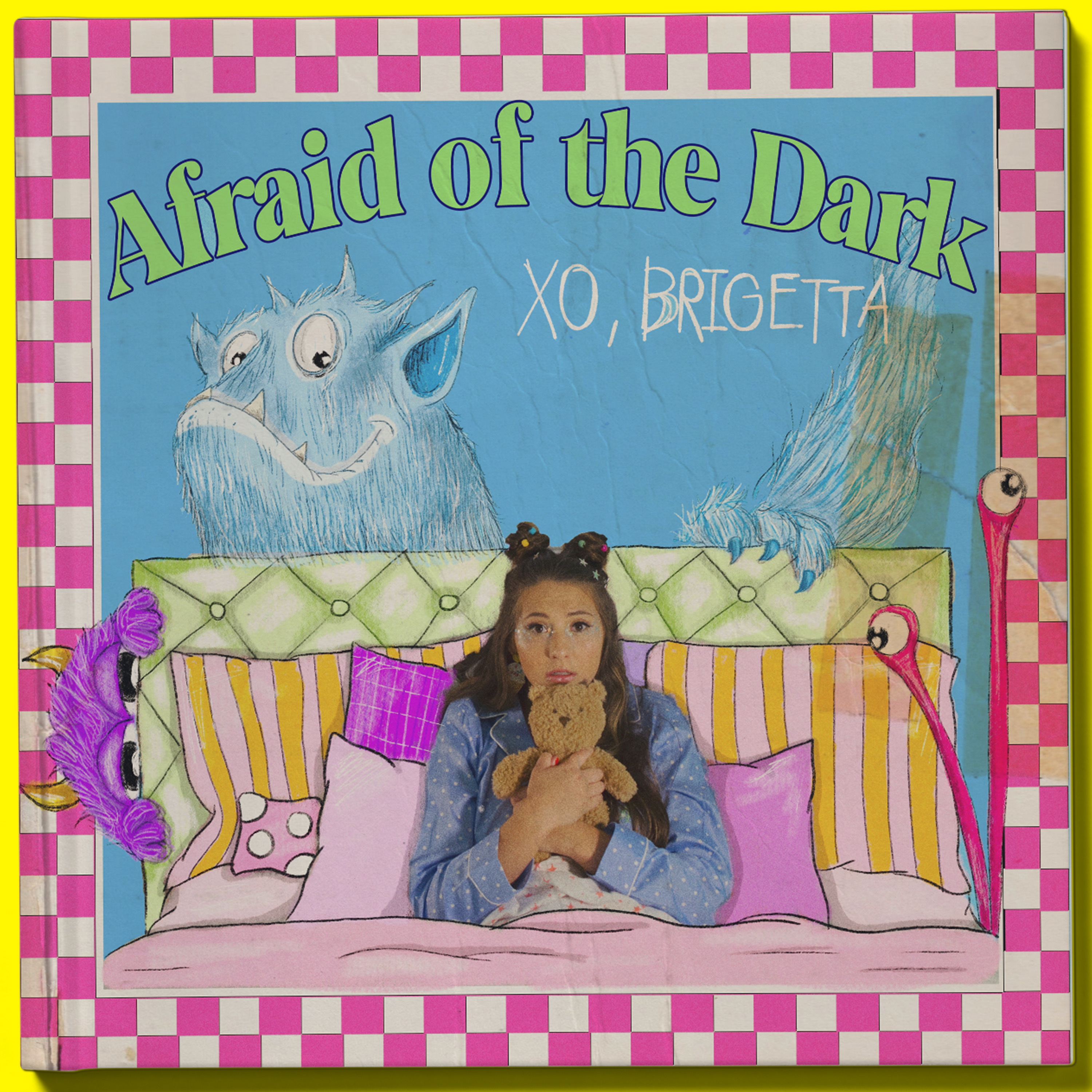 Brigetta's new single "Afraid of the Dark" is everything. Brimming with nostalgic lyrics and "Where the Wild Things Are"-esque cover art, the young pop star's new release features comforting instrumentation alongside a hauntingly gorgeous melody.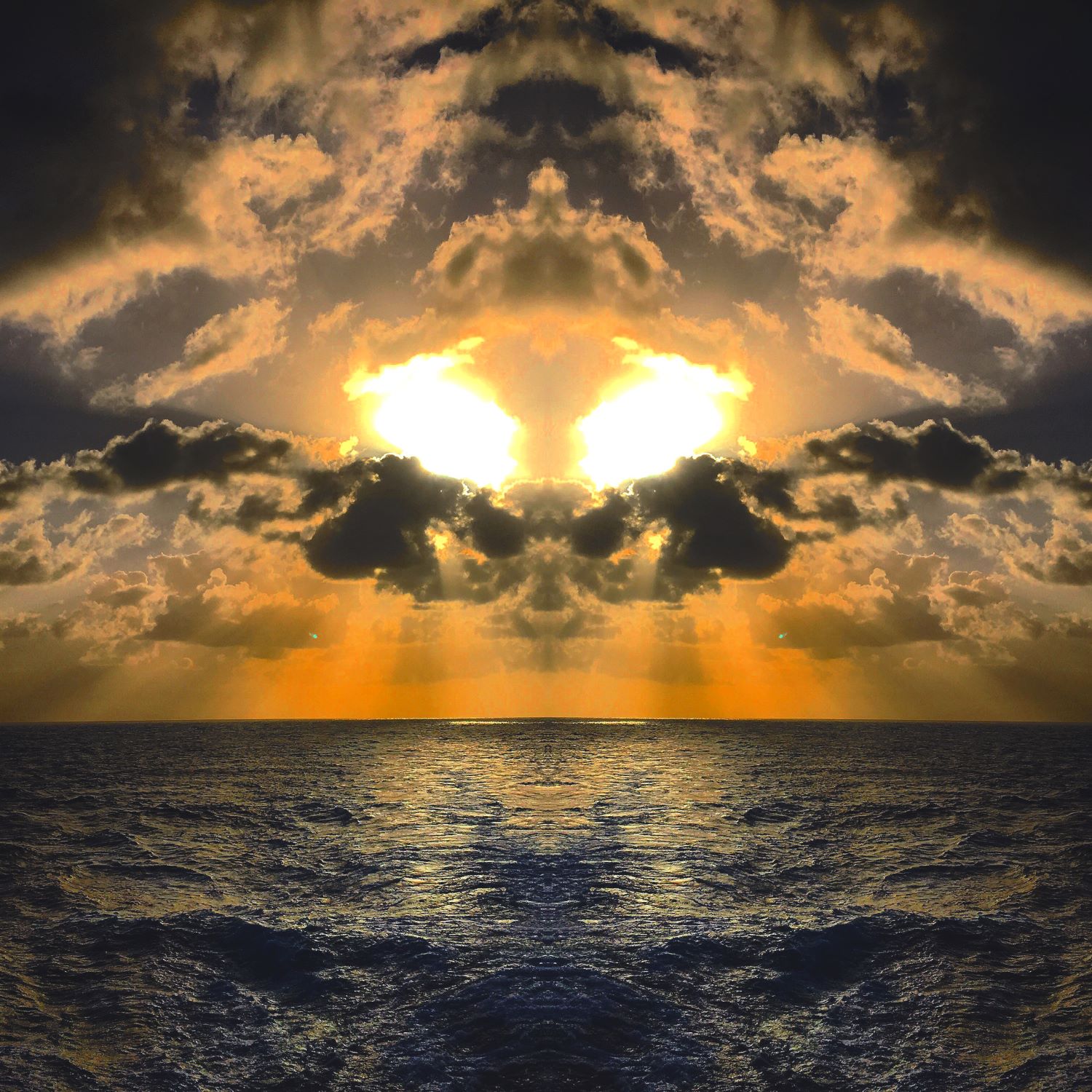 Following their long-awaited release of "Cruel Summer" Beats Antique is back with a folksy mandoline-produced cover of Daft Punk's "Get Lucky" that is sure to get you in the groove.