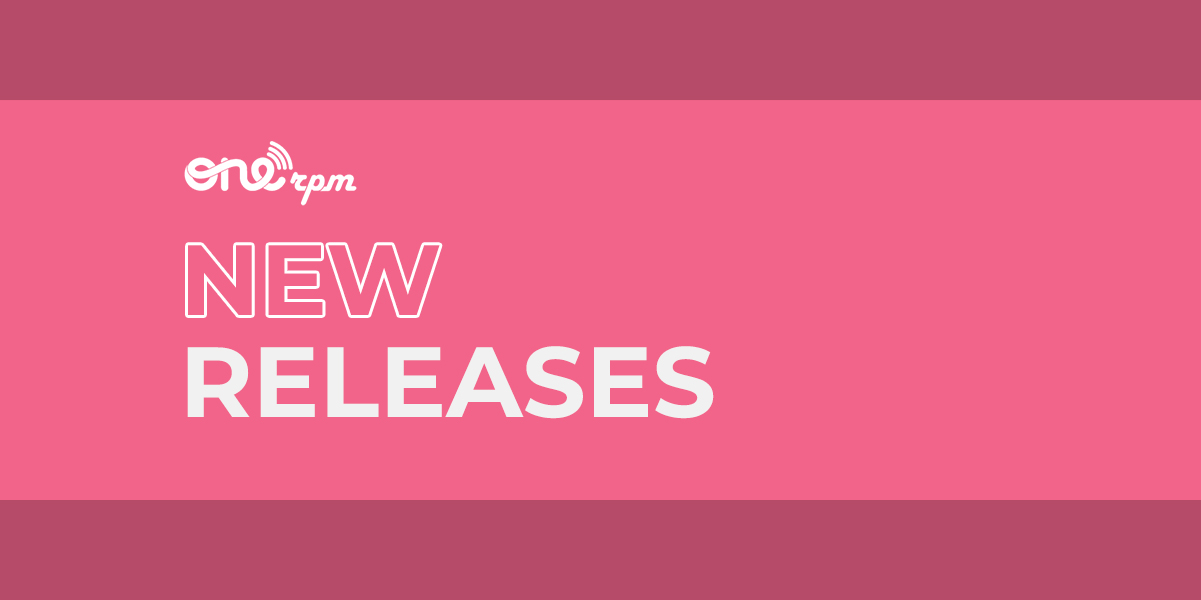 New Music Friday | Pop
Needed New Bangers? We Got You Covered (09/17/21)
Is your library missing Pop bangers? Are you suffering from a lack of new slappers to listen to? Call 1-RPM-New MusicFriday. We'll get you sorted in 4 tracks or less, money-back-guaranteed.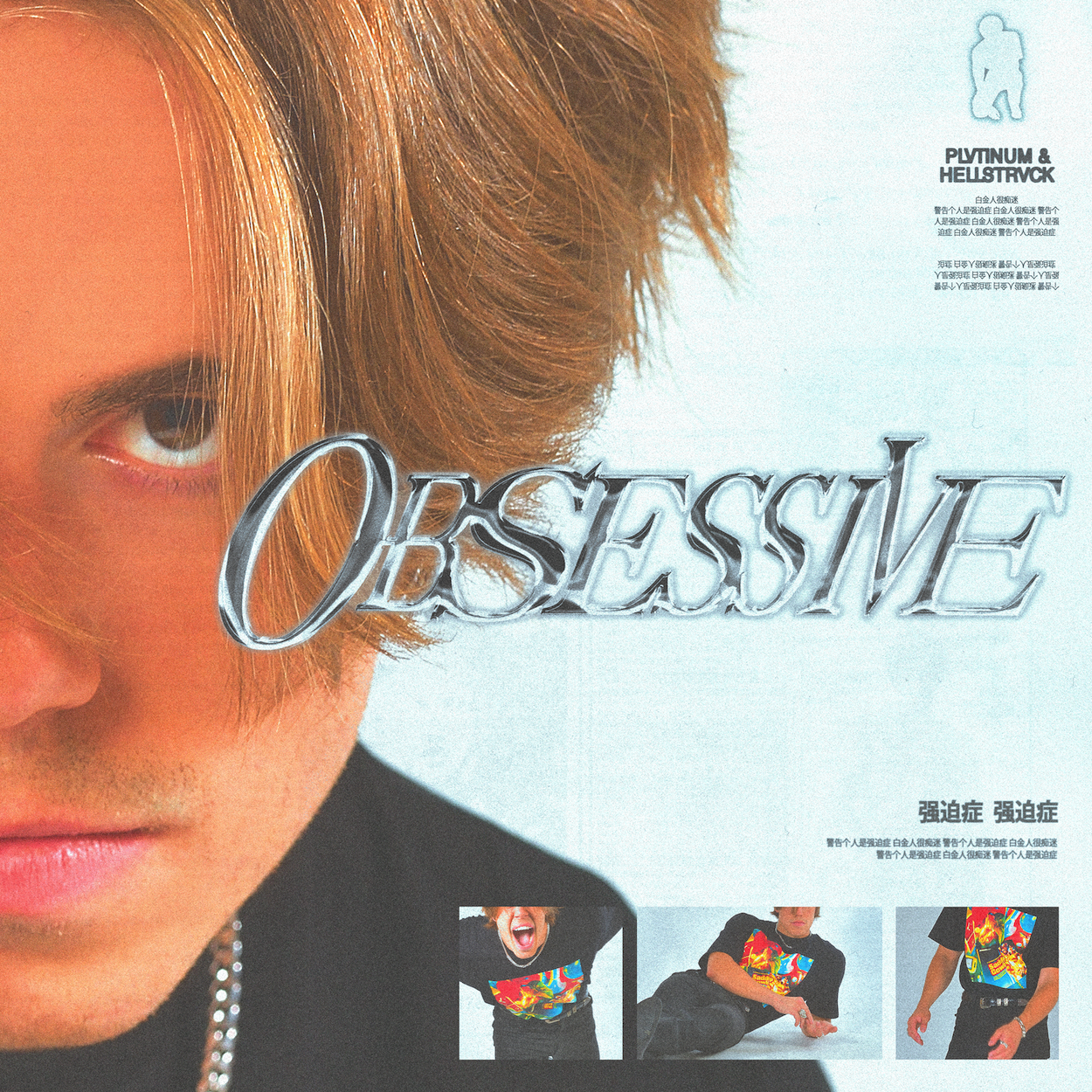 PLVTINUM is more than a singer/bedroom producer. He's the leader of a hyper-pop movement accumulating 500M streams across platforms, and he's nowhere near done building his empire. "Obsessive" is the latest addition to PLVTINUM and HELLSTRVCK's eclectic and genre-defying catalogs. You don't want to miss this one.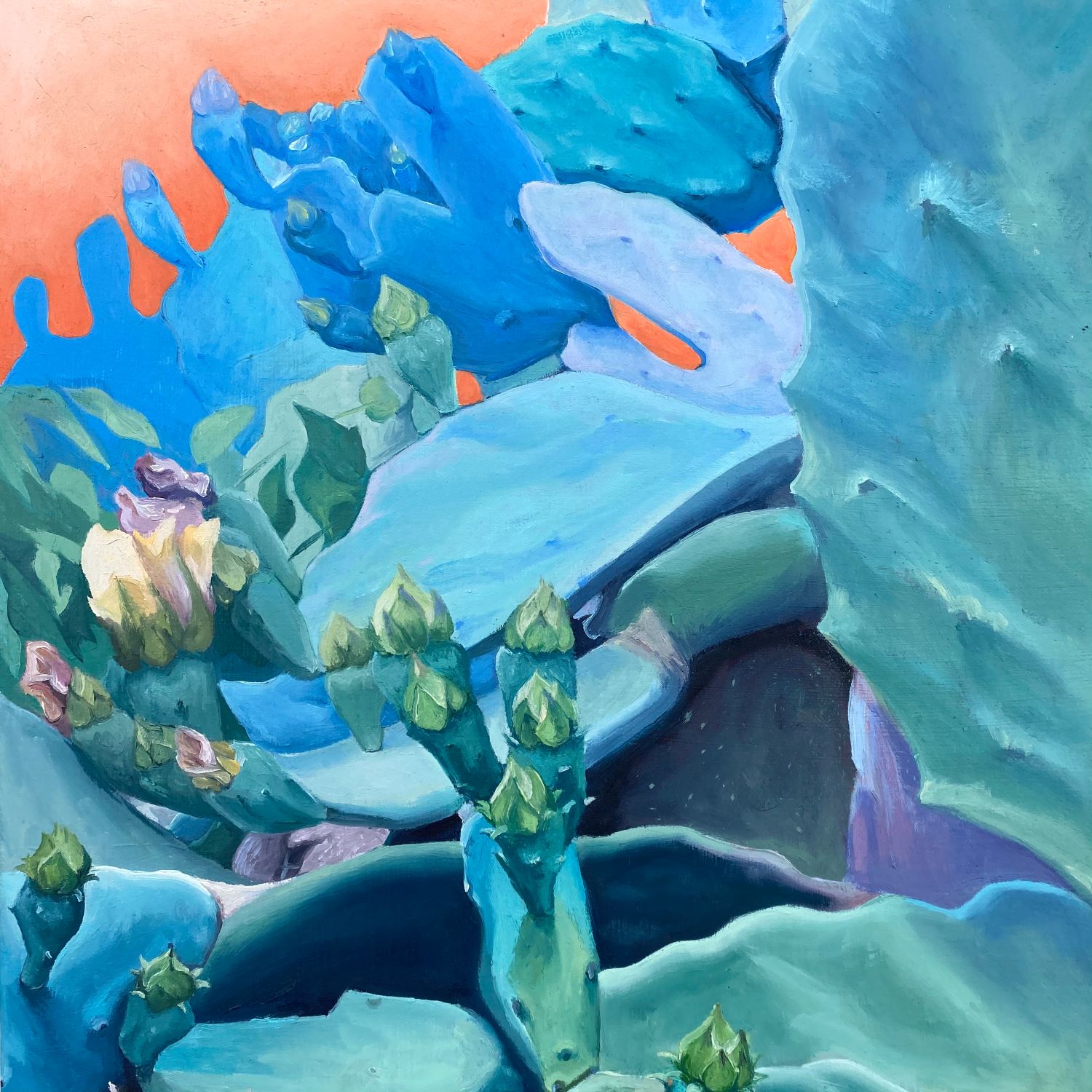 Like the moment you wake up from a dream, close your eyes, and wish you can go back to it, "southwest serenade" by Story Slaughter is a beautifully hazy ode to the clear skies of El Paso. Clocking in under 2 minutes, this short but wonderfully sweet record will lull you into having visions of desert mirages and wild horses.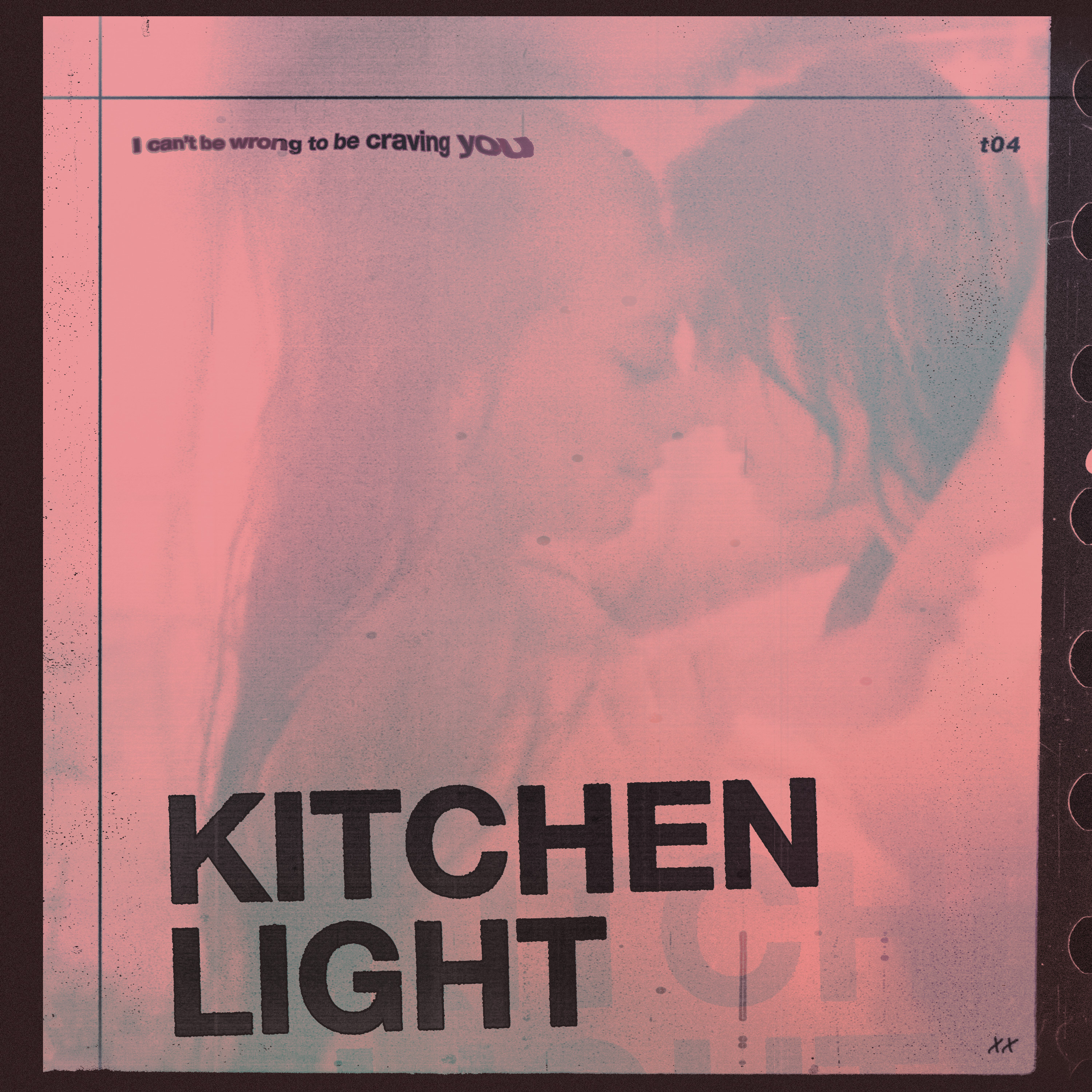 Xana tells a familiar story of fumbling over your words, stumbling over your feet, and gushing over the person you're with (so much so you can't make it past the "Kitchen Light" before things get all too steamy.) What is so moving about this song isn't simply the tale she tells, but the massively underrepresented lens she tells it through. Some people write songs about girls. Xana writes songs about women.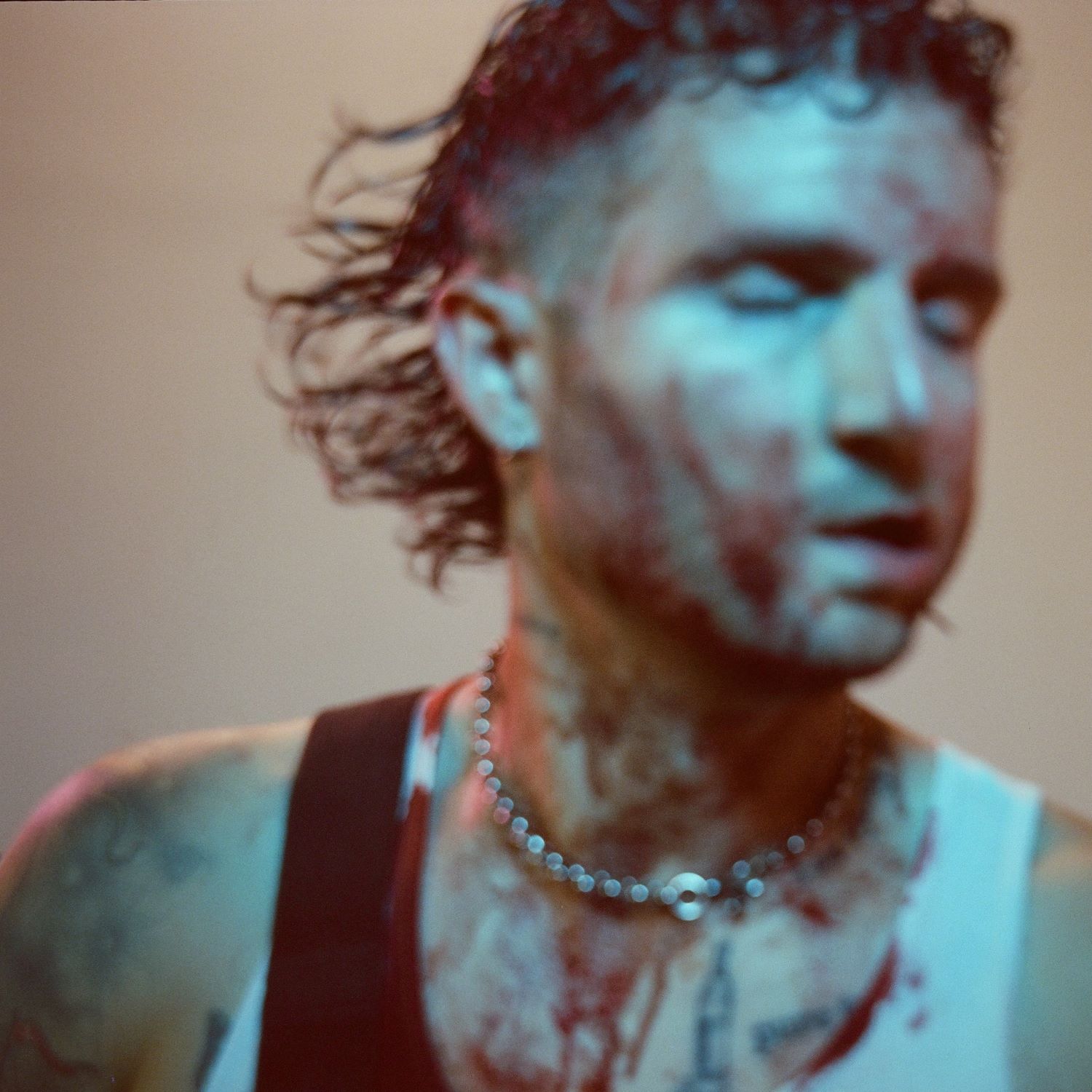 Olivver the Kid professes a deeply personal story in his profoundly poetic new release "CELEBRITY DEATHMATCH." Listen for an intimate confession about the ugly truth that is an intense reliance on drugs, sex, and short-term highs.
Looking for more? Check out ONErpm's artist guides here.
Wanna join the #onerpmfam? Click here to sign up