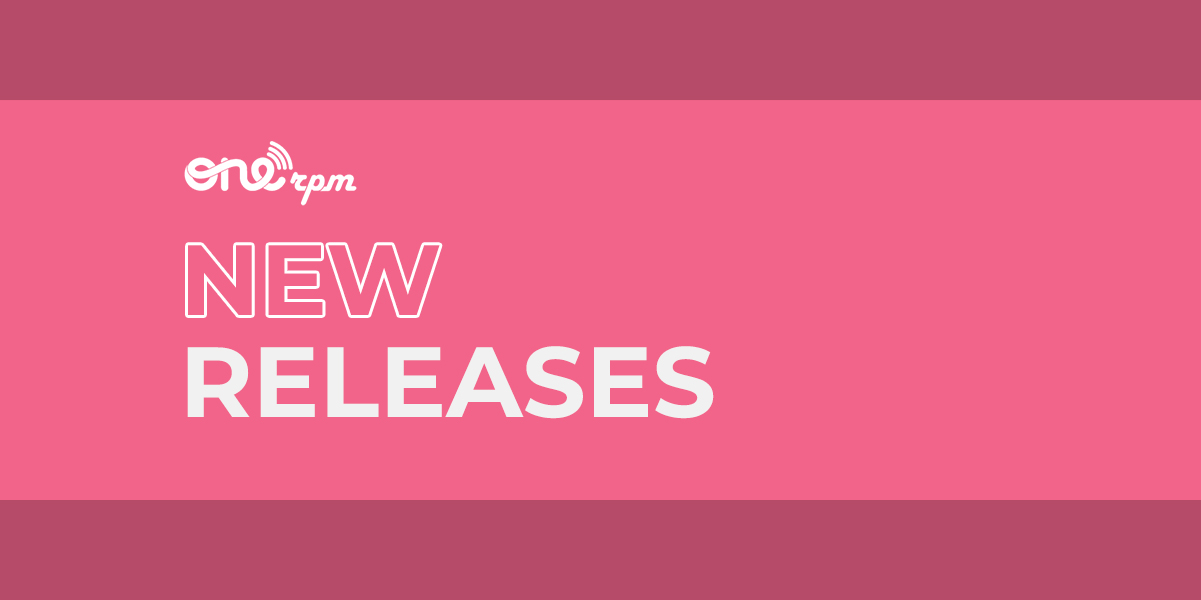 New Music Friday | Pop
Peach Martine Has Us In Our Feels (1/28/22)
Hey, #onerpmfam! Hope everyone had a good week. Check out these New Pop Releases we have for you from Peach Martine, Tristan Wells, Caroline Romano, and more.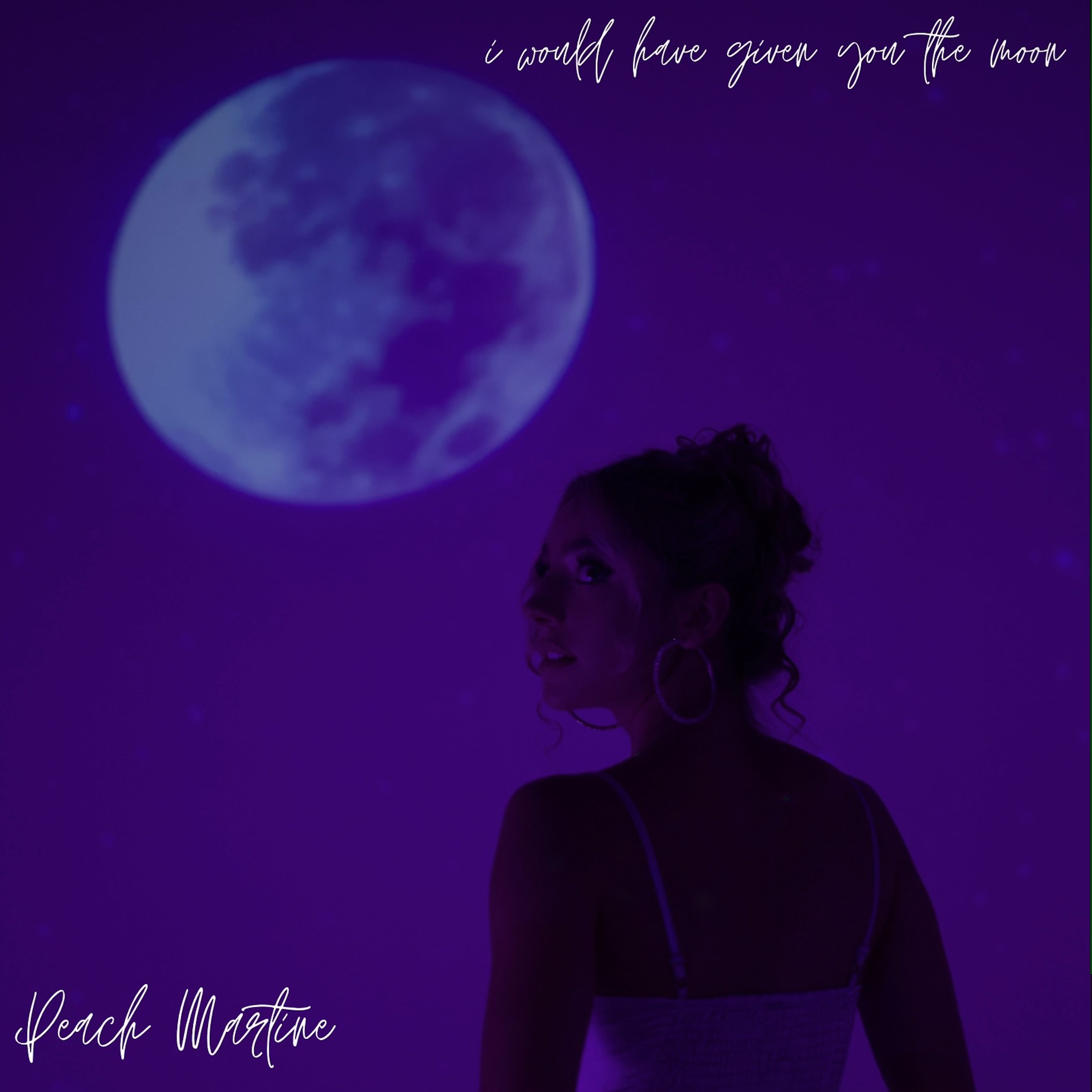 Give Peach Martine a piano and she will make you cry. "I Would Have Given You the Moon" is a heartbreak ballad straight out of your favorite teen drama, with a sparse composition only reinforcing how empty it feels when the person you love chooses someone else.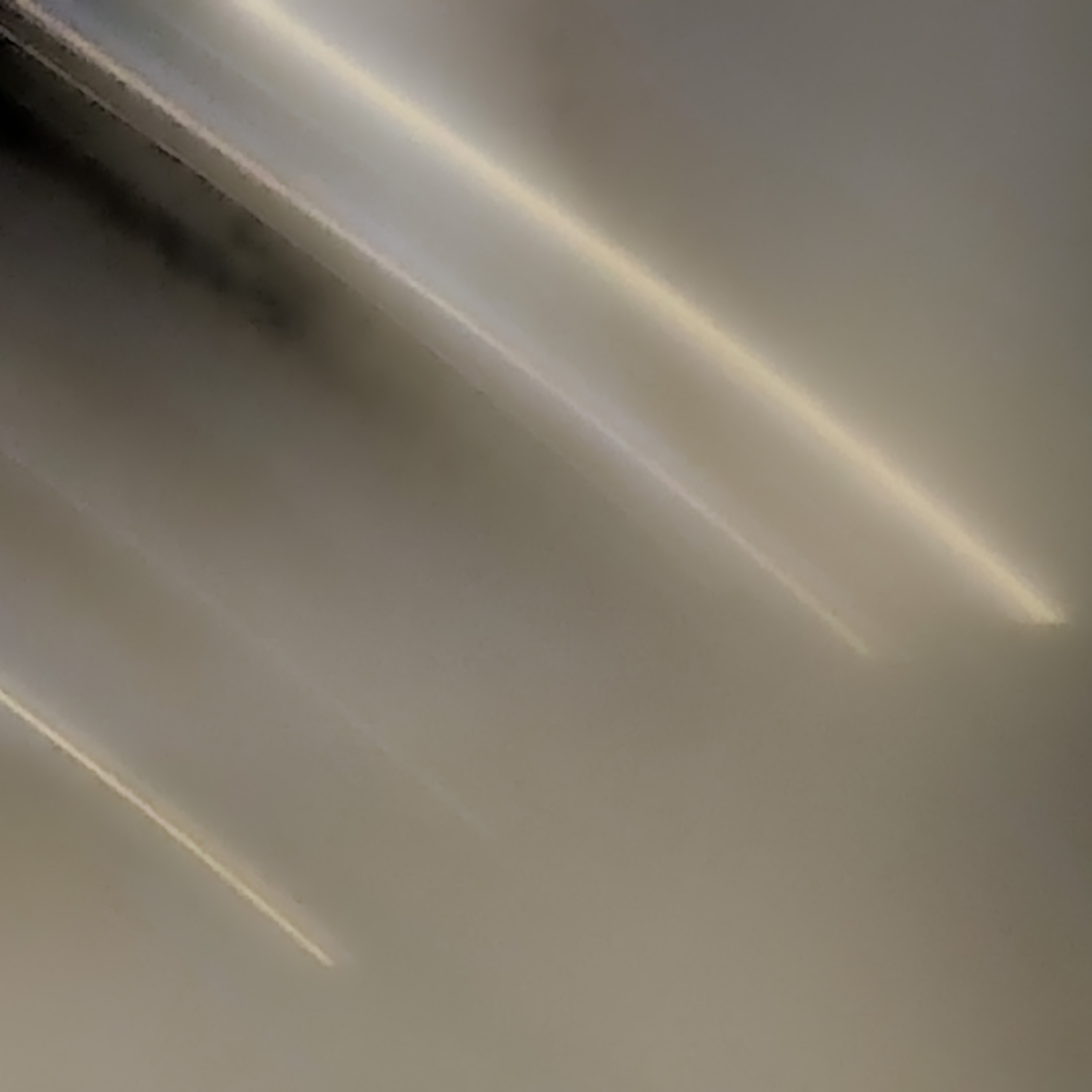 Tristan Wells nailed the outer space vibes on his new single "Meteor". Bright percussion hits light up synth melodies like stars in a sky, while a dreamy vocal only reinforces the galaxy feels. Ground Control to Major Tom: we got a banger.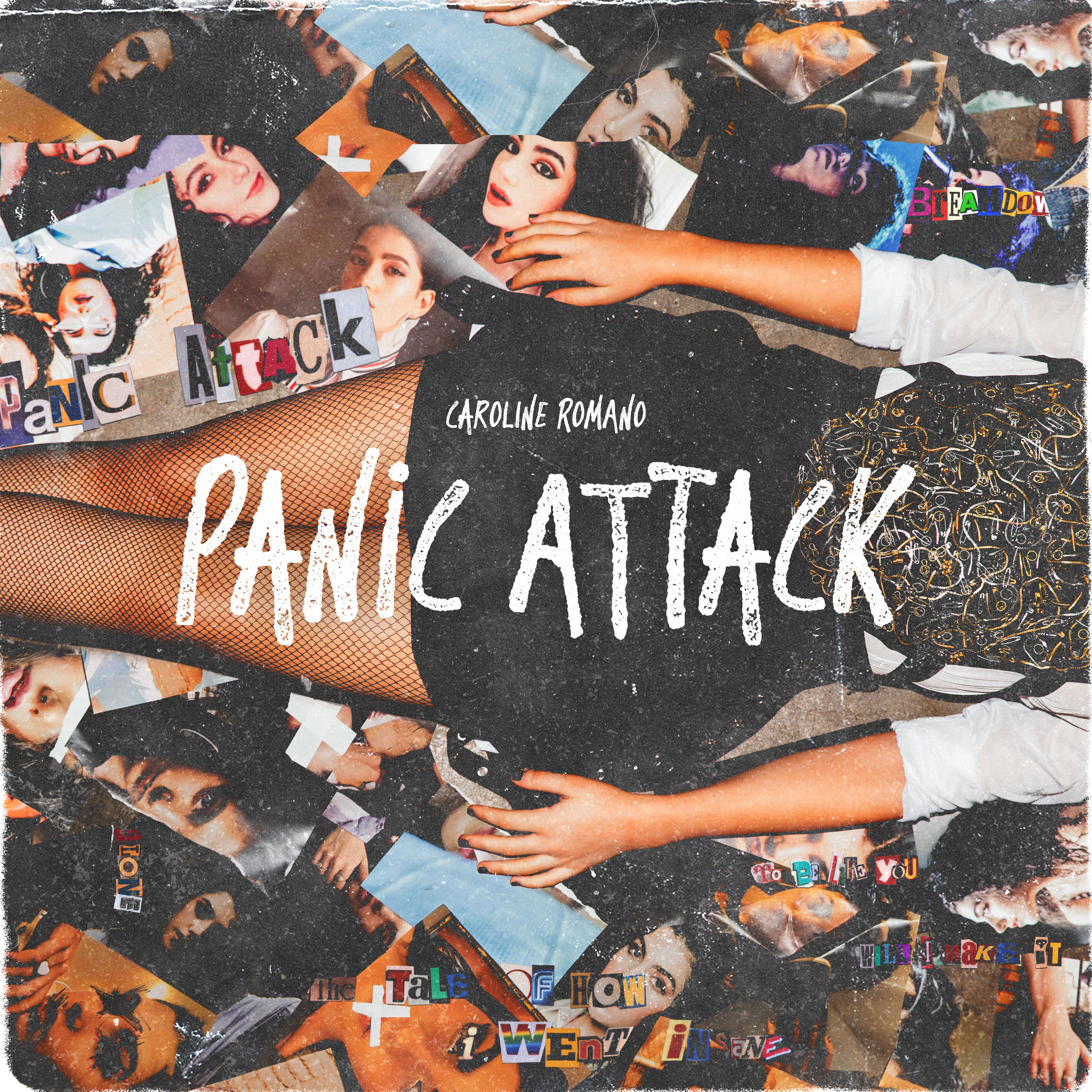 Sometimes, the most personal records are the most difficult to release. Caroline Romano's "Panic Attack" is a stripped-down, acoustic ode to the quiet moments we have alone when things are going wrong.
MORE GREAT POP RELEASES