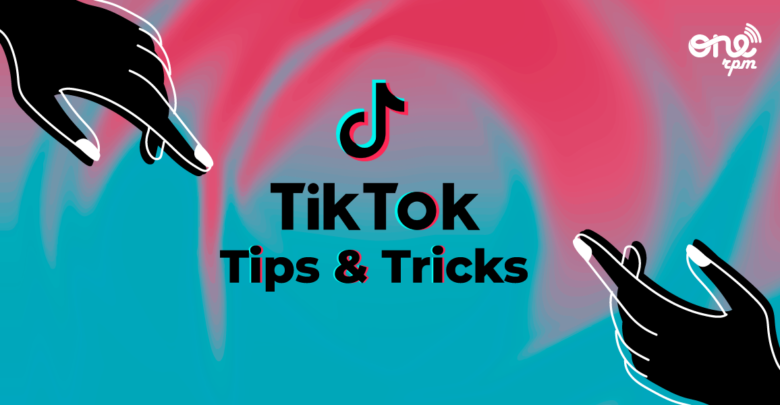 TikTok Tips: Spark Ads
What Are They, How They Work, And Why They're Effective
What Is A Spark Ad
Advertising on TikTok may seem challenging. In reality, the app has created a unique platform that gives marketers the ability to leverage user content to create ads. Known as Spark Ads, the company describes them as "a powerfully authentic way to reach your audience and promote your business."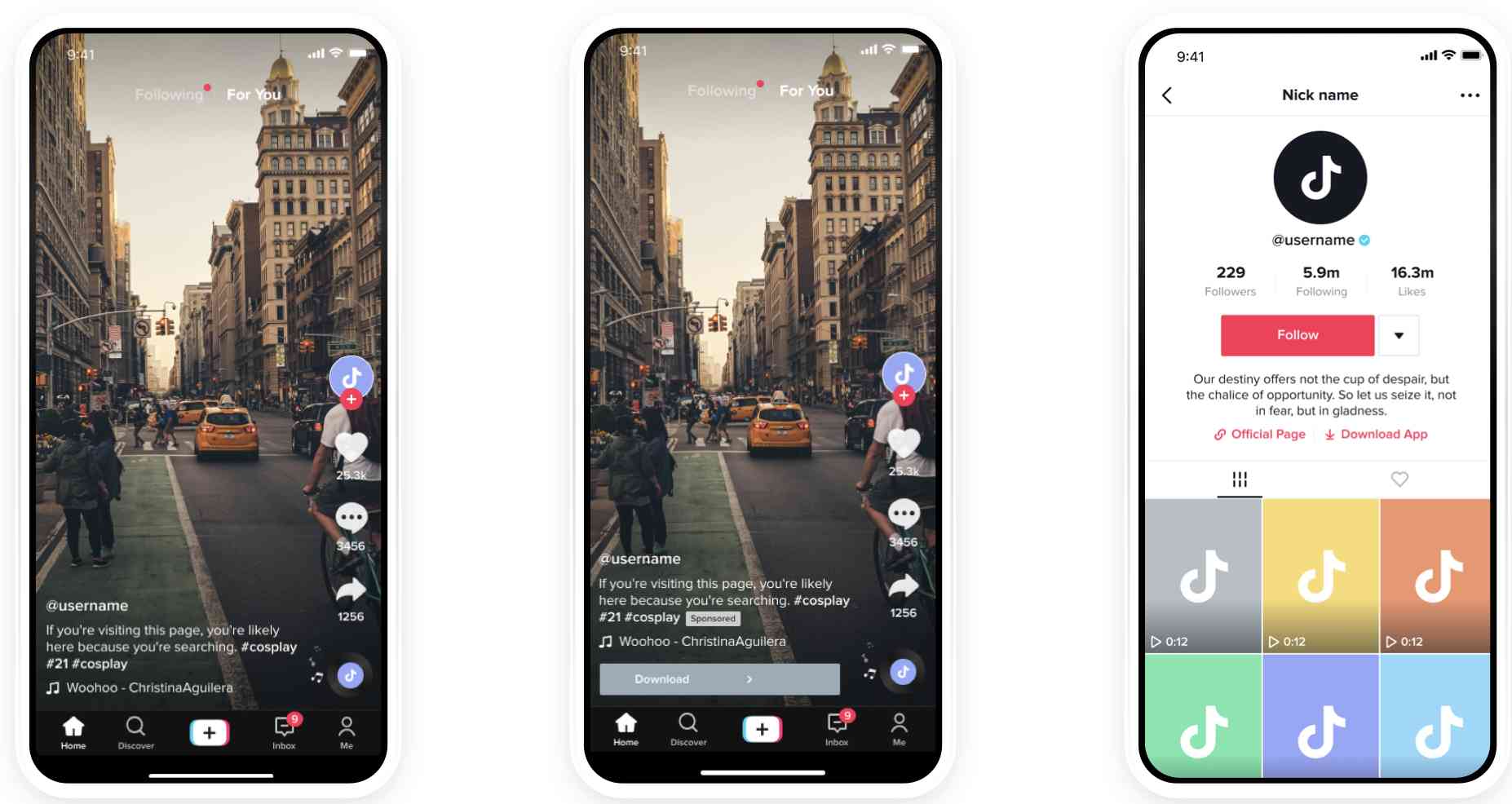 How Do They Work
Let's say you've posted something on TikTok, and a company would like to use it in a Spark Ad. The process to give them permission simply involves generating a code through the app that gives them the ability to then create an ad. Here are all of the steps, directly from TikTok:
Tap on Me to go to your personal profile page, then tap the 3 dots on the top-right corner
From there, hit "Creator Tools" and scroll to the bottom
Turn on the Ad authorization toggle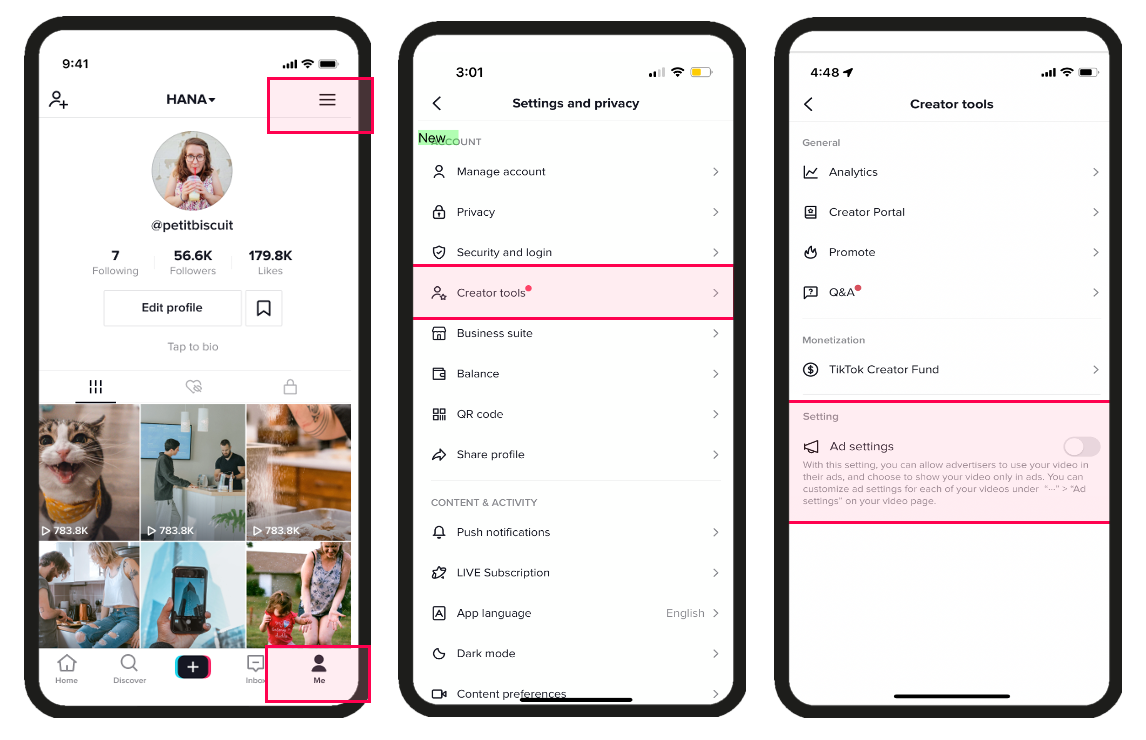 To select and authorize a video for promotional use, from the TikTok app:
Select a TikTok post to authorize
Tap the three dots, then tap Ad settings
Agree to Advertising Content Terms of Service and enable the Ad authorization toggle
Generate a video code
After you authorized a video for promotional use, you will need to generate a video code to share with the advertiser and select the duration of that authorization.
From the post's Ad settings module:
Tap generate Code, then select the authorization duration. Choose from: 7, 30, 60 or 365 days
Next, tap Copy Code to share the code with the advertiser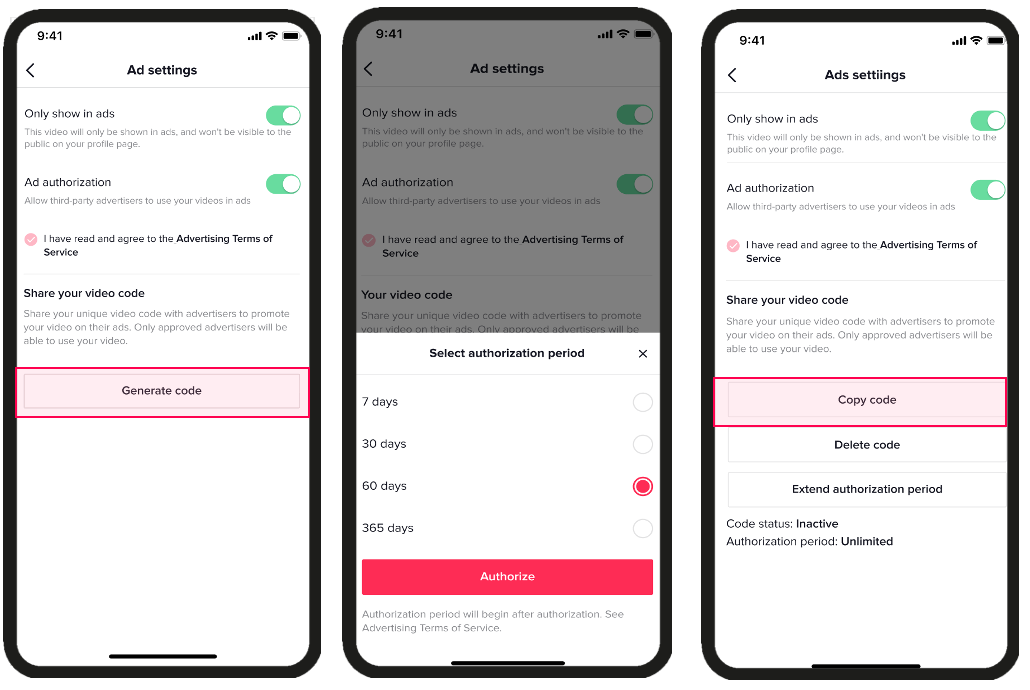 Why They're Effective
TikTok has given marketers some incredible stats that prove how effective Spark Ads can be. According to the company, "84% of people have been convinced to buy a product or service by watching a branded video." Further, "67% want a variety of different storytelling approaches from brands." Using organic content to create ads allows for a more native, and less intrusive user experience. It also gives one the ability to boost a trend, or sound, amplifying it's impact through a mix of branded and organic content.
To check out the latest from ONErpm, click here.