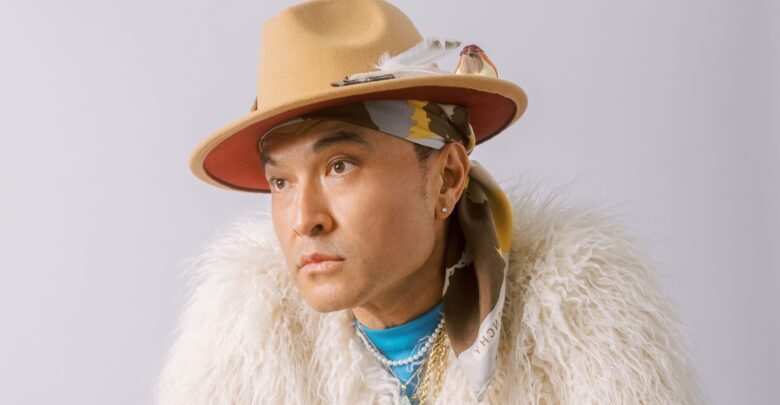 LYRICS BORN Drops Mobile Homies Season 1
The Project Features Dan the Automator, Blackalicious, Lateef the Truthspeaker, and More
With a massive collection of friends and collaborators, Japanese American rapper/actor LYRICS BORN has released his bombastic new album Mobile Homies Season 1. Simultaneously, LB has dropped the music video for the flavorful track "This Song's Delicious" ft. Dan The Automator and "Sitcom Dad" while also announcing the Mobile Homies Tour kicking off in Yakima, WA on April 20th.
"I really believe in the spirit of collaboration and working together," explains Lyrics Born. "I think that this concept transcends music and entertainment, and I hope people willingly embrace collaboration in their lives far more than before."
Starting at first as a podcast born during the pandemic, Mobile Homies naturally evolved from recorded conversation amongst artistic friends to full-on art creation."Mobile Homies is a podcast that I started Mobile Homies during quarantine just so I could stay in touch with my friends," he explains. "We had some of the most in-depth and heartfelt discussions that I've ever had, either personally or professionally, and they just so happen to be both. I thought it would be amazing if we turned the podcast into an album series since I've always wanted to do a project of nothing but collaborations. The only parameters were to have fun vibing with each other."
As the first Asian-American solo rapper to perform at Lollapalooza and Coachella and to release a greatest hits record, Lyrics Born has broken through countless barriers to cement his storied and illustrious career. In addition to establishing himself among the upper echelon of indie Hip Hop artists, LB has expanded his empire into film, including roles in Boots Riley's critically-acclaimed Sorry To Bother You and the aforementioned Netflix film Always Be My Maybe starring comedian Ali Wong, Randall Park, and Keanu Reeves.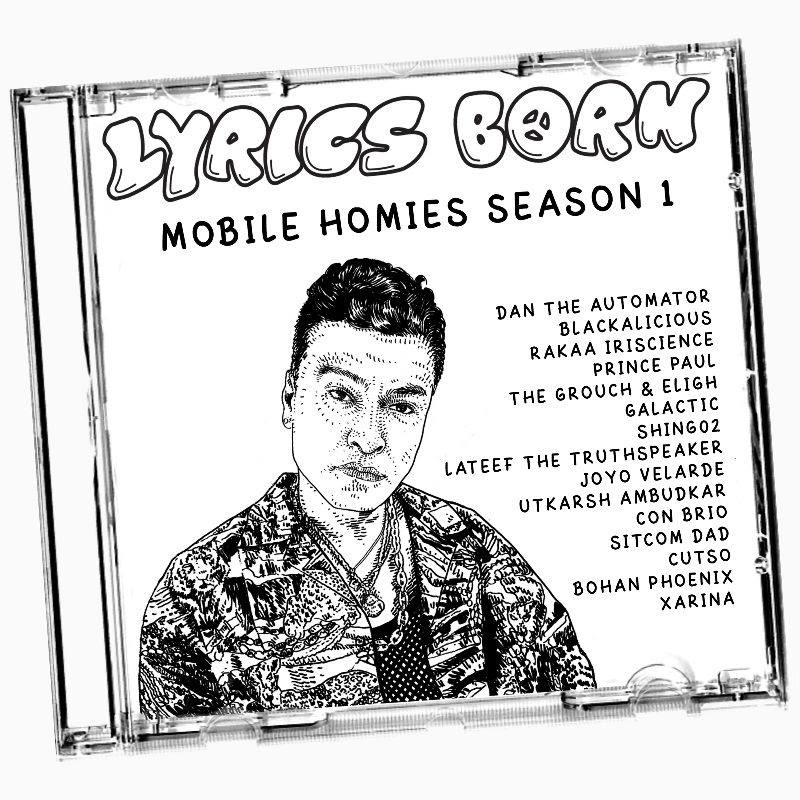 To check out the latest new releases from ONErpm, click here.