New Music Friday [11/20/20]
Tribal Seeds, Jake Etheridge, Jacob Whitesides and Many More!
Hey there ONErpm Fam. It's the last Friday before Thanksgiving, and as always, we've got hot new music to get your weekend going.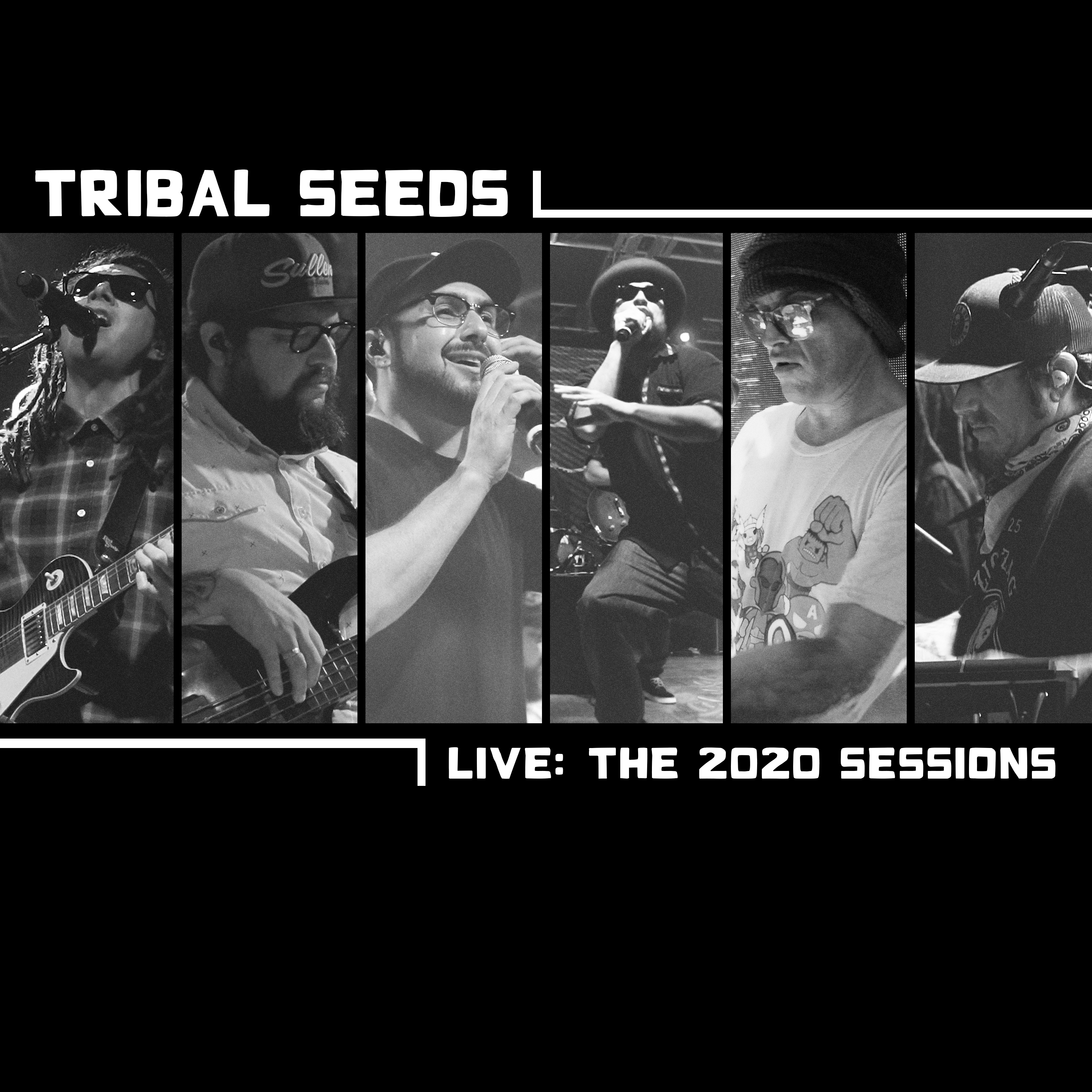 Following up their two singles "Down Bad Vibes" and "Fallen Kings," today reggae group Tribal Seeds releases their much-anticipated project Live: The 2020 Sessions. With 14 live tracks of inspired, old-school reggae, this one's a worth bumping all weekend long.
Jake Etheridge has more poppy singer-songwriter goodness with a new EP entitled Because I'm High. Jake's mellow acoustic sensibility and amazing storytelling will have you lost in your own head.
We've got a timely seasonal track! Jacob Whitesides' "Believe in You" is a heartfelt ballad about recognizing those close to you and appreciating them for all they do.
In the Pop-Country space Taylor Acorn has a new single called "Somebody Else." With its rising structure and Taylor's addictive voice it'll have you singing along by the second chorus.
Brit Taylor is back and she brought with her 10 tracks of certifiable country Gold. With swinging vocals and classic county sounds Real Me provides some much-needed reflection in a time when things never seem to stop moving forward.
What's Poppin'? New Natalie Carr. "Blue Lights" is a vibey new track with unique, R&B style production set underneath Carr's one-of-a-kind pop sensibilities.
Rising in the Alt-Pop scene, Perry Bancs dropped his new track "Distance" which is the last thing we want between us and this track.
Pop/hip-hop duo Xuitcasecity released "Cherry Red" a new single that seamlessly combines clever lyricism and new age upbeat production.
Then there's Katelyn Tarver's latest single "Hundred," with minimalistic production this track leaves plenty of space for Katelyn to enrapture you with vocal harmonies and her stunning voice.
We've got new Carly Paige for you by way of her fresh single "With You." This one's got all the highs and lows you need with filling, synthy bass that leaves you wanting more when it cuts out.
Ariza, The Natural Synthetic, and Miette Hope got us their latest collaboration "Days Like This." With bouncy, double taking drums and an incredible verse-chorus transition, this one's absolutely a bop.
"Dreaming" by Caitlynne Curtis a powerful new single from the up and coming pop star that combines some alternative stylings with her impeccable tone.
Rounding out this New Music Friday is a new project from Pop/Alt act KAYE. Following her two singles "Earthrise" and "Little Poison," Conscious Control is a well rounded record about giving to yourself first before you give to other people.