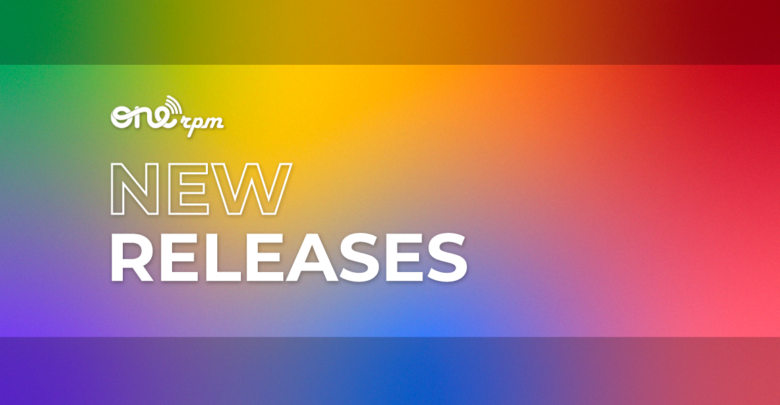 New Music Friday | August 5, 2022
Spend The Weekend With These Stellar Songs
Woot Woot! It's August, and while it's still summer, I'm sure plenty of us already thinking about those crunchy leaves and Pumpkin Spice. Enjoy the hot weather while we have it with these spectacular tunes from the top artists in the #ONErpmfam.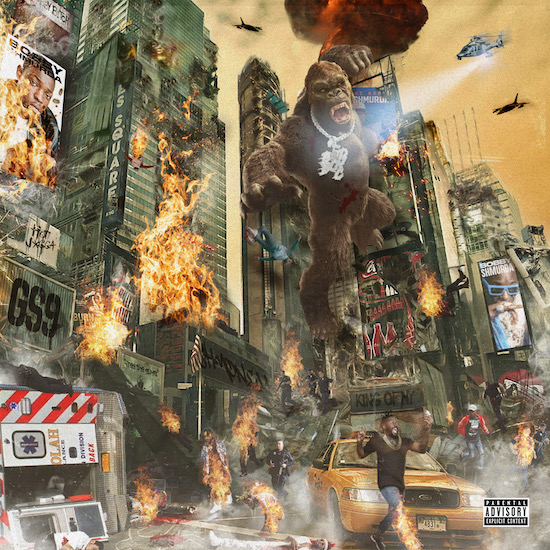 The wait is over! Bobby Shmurda's album BodBoy is out! The 9 song record features DaBaby, Rich the Kid, Meek Mill, Rowdy Rebel, and more legendary friends of the crown prince of the Brooklyn Drill scene. Longtime fans and first-time listeners alike can celebrate the return of the Hoochie Daddy by streaming the album on their favorite streaming service. Just make sure you've got it turned all the way up, when the first bars of "Whole Brick" hit your ears you want those speakers doing WORK.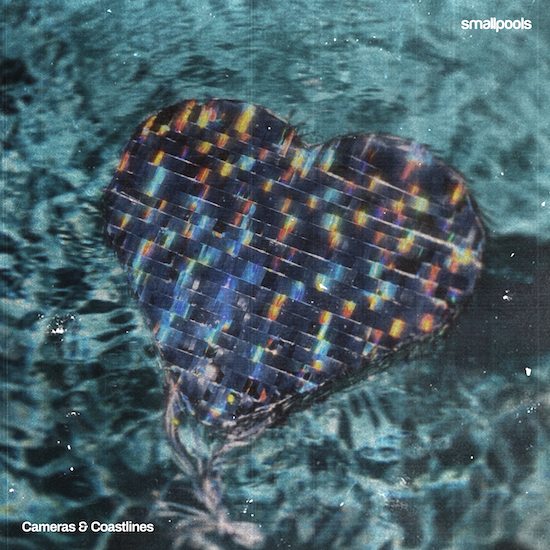 "Cameras and Coastlines" is an upbeat electronic pop song juxtaposed with sad and yearning lyrics. The track expresses the regret of letting someone who once saw the best in you go. Smallpools are masters of knowing how to make "I'm sad, I miss you, and want you back" songs sound like an upbeat, melodic indie-pop dream. Don't miss this banger if it hasn't already made it to your playlists.
Our favorite pop princess Brigetta is back with a chill track entitled "Difficult." Muffled guitar and a clapping beat supports Brigetta's heartfelt lyrics and honey-like voice. The singer doesn't understand why her partner deals with her "difficult" personality. Even with the fighting and days where she overacts, they still want to be with her. For anyone who thinks of themselves as just "too much," this song was crafted for you.
There's something endlessly comforting to be found in life's constants: the sun will always rise in the east and set in the west, and Chase Matthew will always have his truck. In the latest video for his hit track "Still Got My Truck," Chase reaffirms this constant through familiar country imagery and warm toned vocals.
To check out the latest from ONErpm, click here.