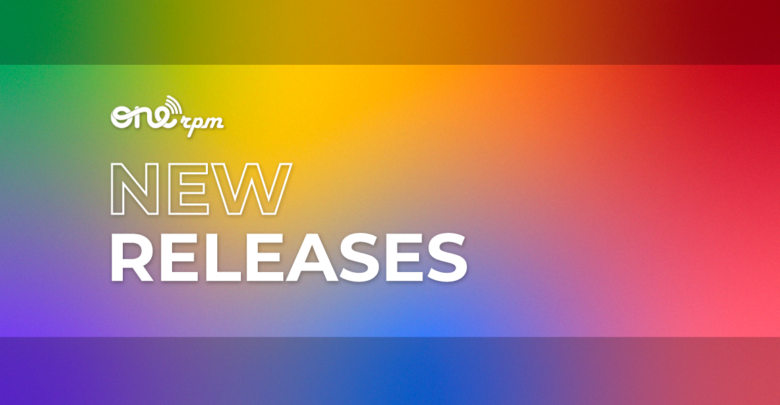 New Music Friday | June 17, 2022
Get Your Summer Playlists Ready
Hey, #ONErpmfam! How is everyone doing today? It's Friday, which means New Music Friday, which means we've gathered our favorite bangers releasing this week in one place for you to enjoy.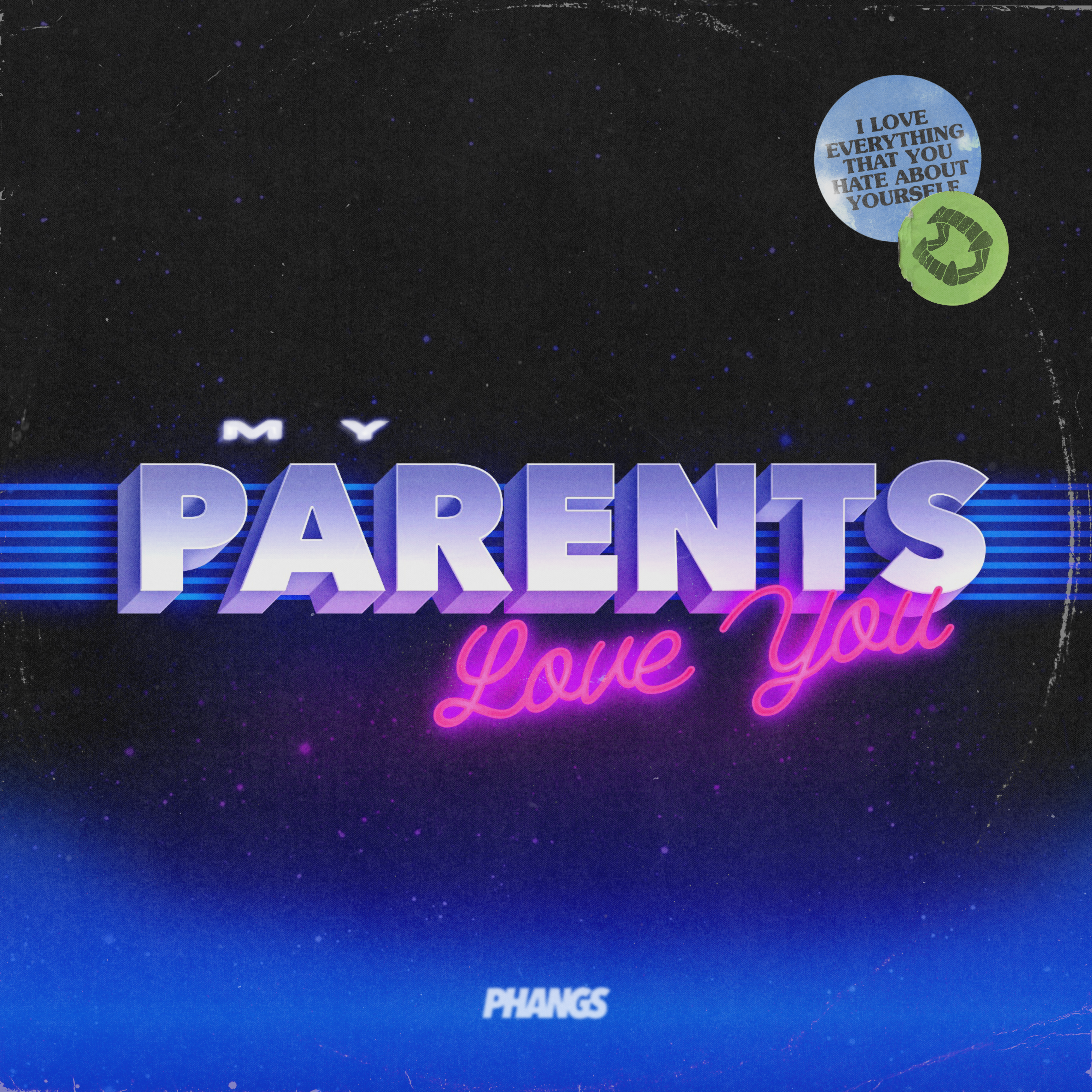 Expect the unexpected with alt-pop-rocker Phangs' new release "My Parents Love You." The singer's parents may love his partner, but he certainly doesn't. The track, sounding like it's straight out of 2006, is fun and fresh with a new take on the break-up sub-genre.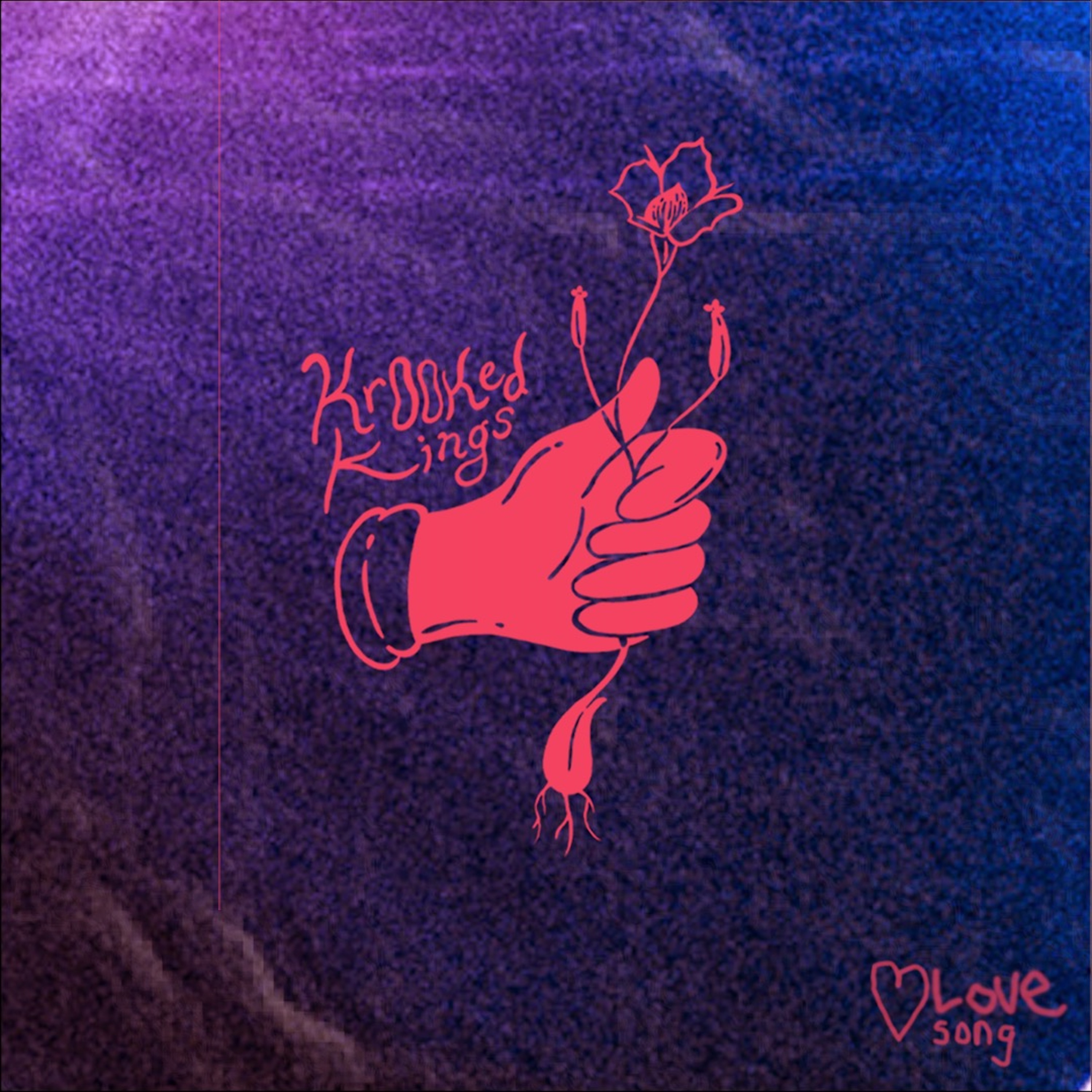 The bassline at the beginning of "Love Song" by Krooked Kings sets the scene for an almost melancholic track. "Love Song" feels like a love note between estranged lovers. The lead singer reassures their partner that no matter where they are in the world, they will always love them and their comfort makes them feel like home. Krooked Kings is soon to be one of your favorite lovesick bands. Don't sleep on them!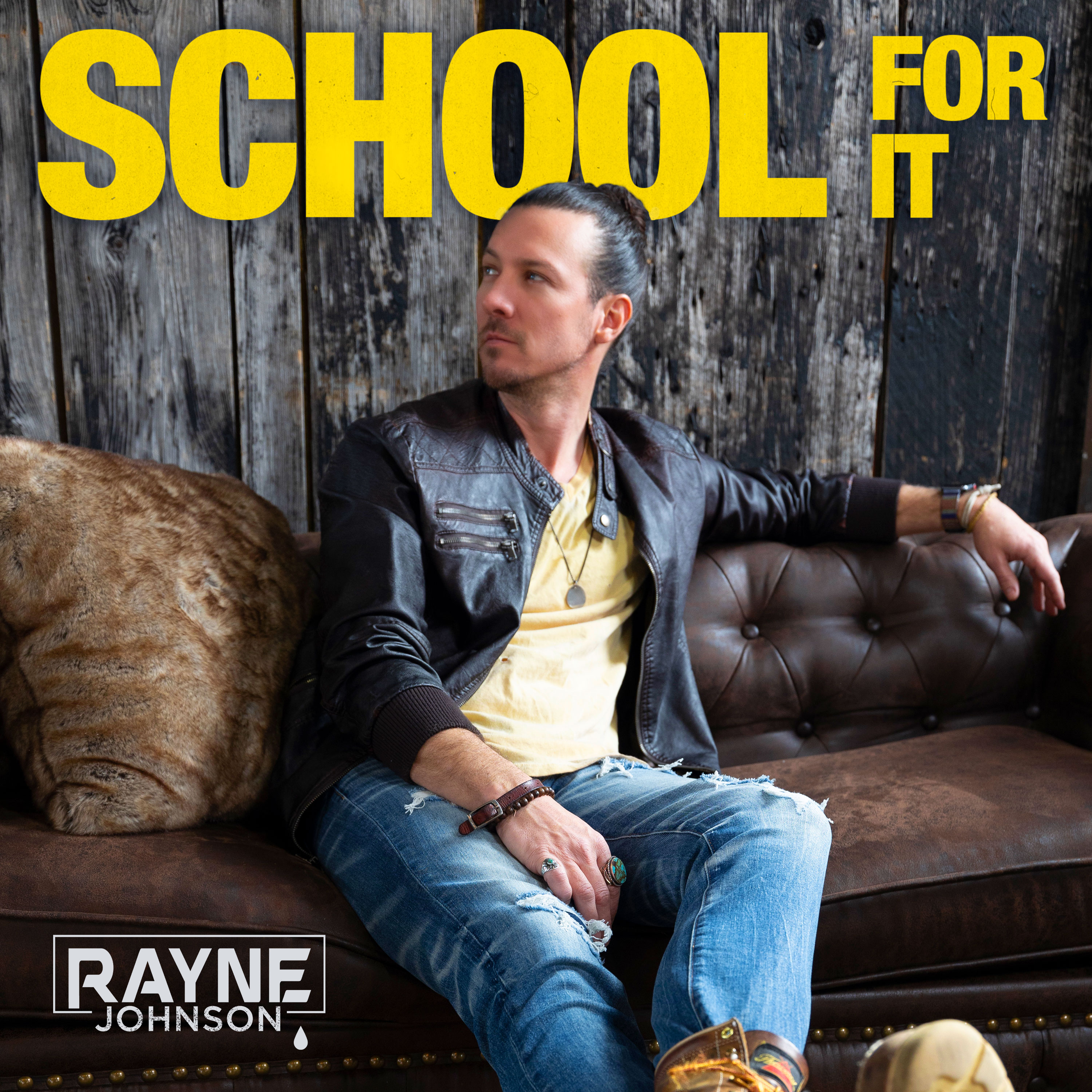 It's been quite a big year for Rayne Johnson, but that certainly doesn't mean he's resting on his success. His new single "School For It" mashes classic Honky Tonk twang and new School production styles to create an oh-so-listenable blend of good vibes.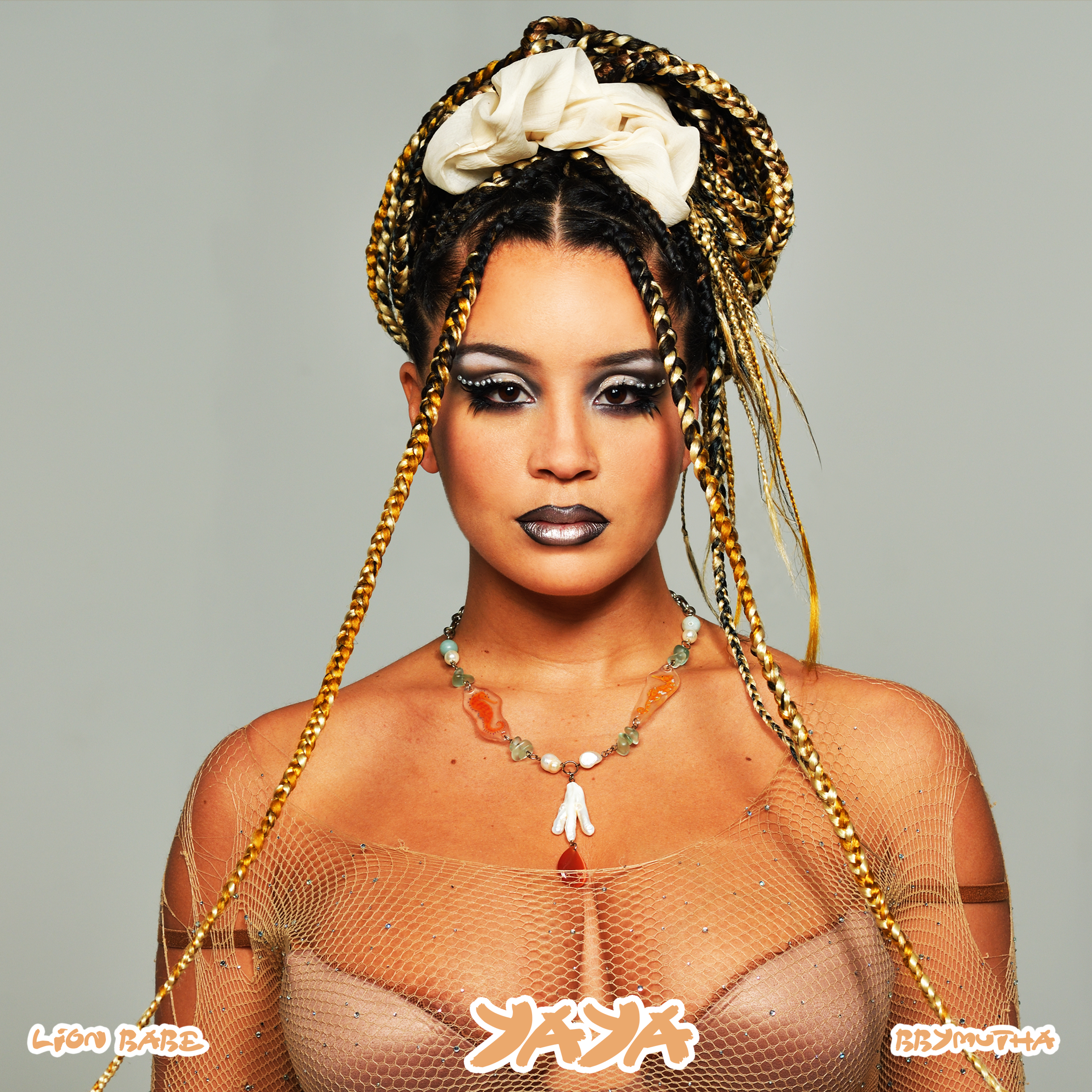 We're convinced LION BABE can get on any dance record and turn it into an absolute banger. "Yaya", the group's new single featuring Bbymutha has enough energy to power an entire club. Retro in feel, and classic in sound, this is a must-listen for anyone into dance music. Did we mention the extended mix for all of you DJs?