StarBoi3: A Publishing Success Story
How partnering with ONE Publishing helped StarBoi3 increase his hit song's revenue
Artist Bio
StarBoi3, also known as Tariq Smith, is a rapper and producer from New Jersey. In May 2019, he released "Dick", featuring American rapper and singer Doja Cat, on Soundcloud. However, it wasn't until 2021 that the song went viral on TikTok, leading to a re-release on all platforms on April 23 of that year. Following the 2021 release, Starboi3 collaborated with American rapper Ludacris and released new remixes of the song with producers L.Dre, Until Dawn, and DJ Jayhood.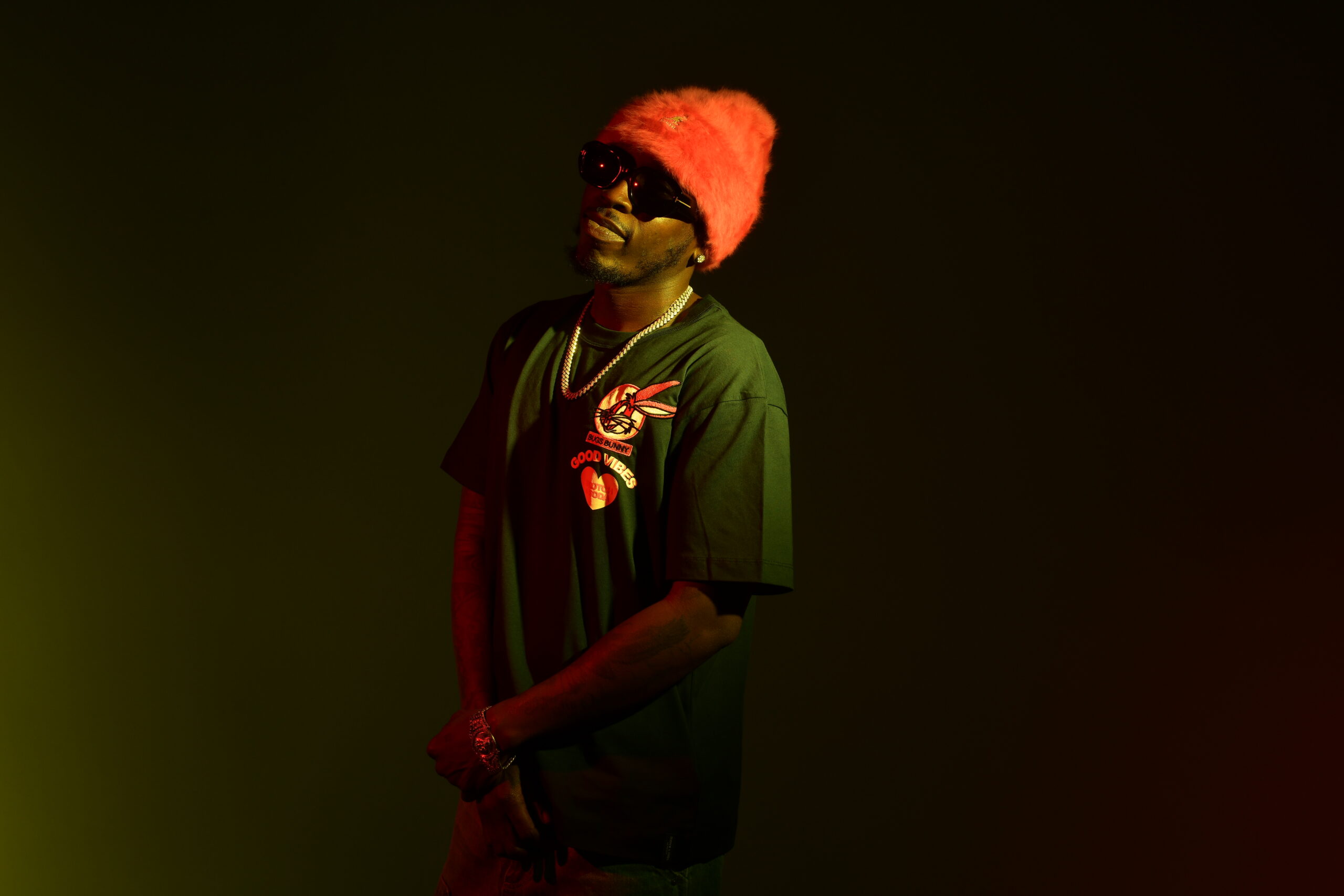 Since its release, the collaborative track between Starboi3 and Doja Cat has been streamed over 200 million times on Spotify and has reached 1.5 billion views on TikTok. Following this success, the New Jersey rapper was recognized by Rolling Stone's "Breakthrough 25" chart for May 2021, which features the fastest-rising artists of the month. Starboi3 ranked #3 on the list, a testament to his talent and potential.
Context and Challenges
Starboi3's hit single "Dick" is a remarkable example of how TikTok can transform an artist's career and launch a viral sensation. This song, which was released in 2019, didn't gain widespread attention until it went viral on TikTok, generating a massive surge in popularity across various platforms. The graphs clearly illustrate how the song's re-release in April 2021 resulted in a significant increase in numbers on platforms such as Spotify and terrestrial radio, solidifying its status as a hit.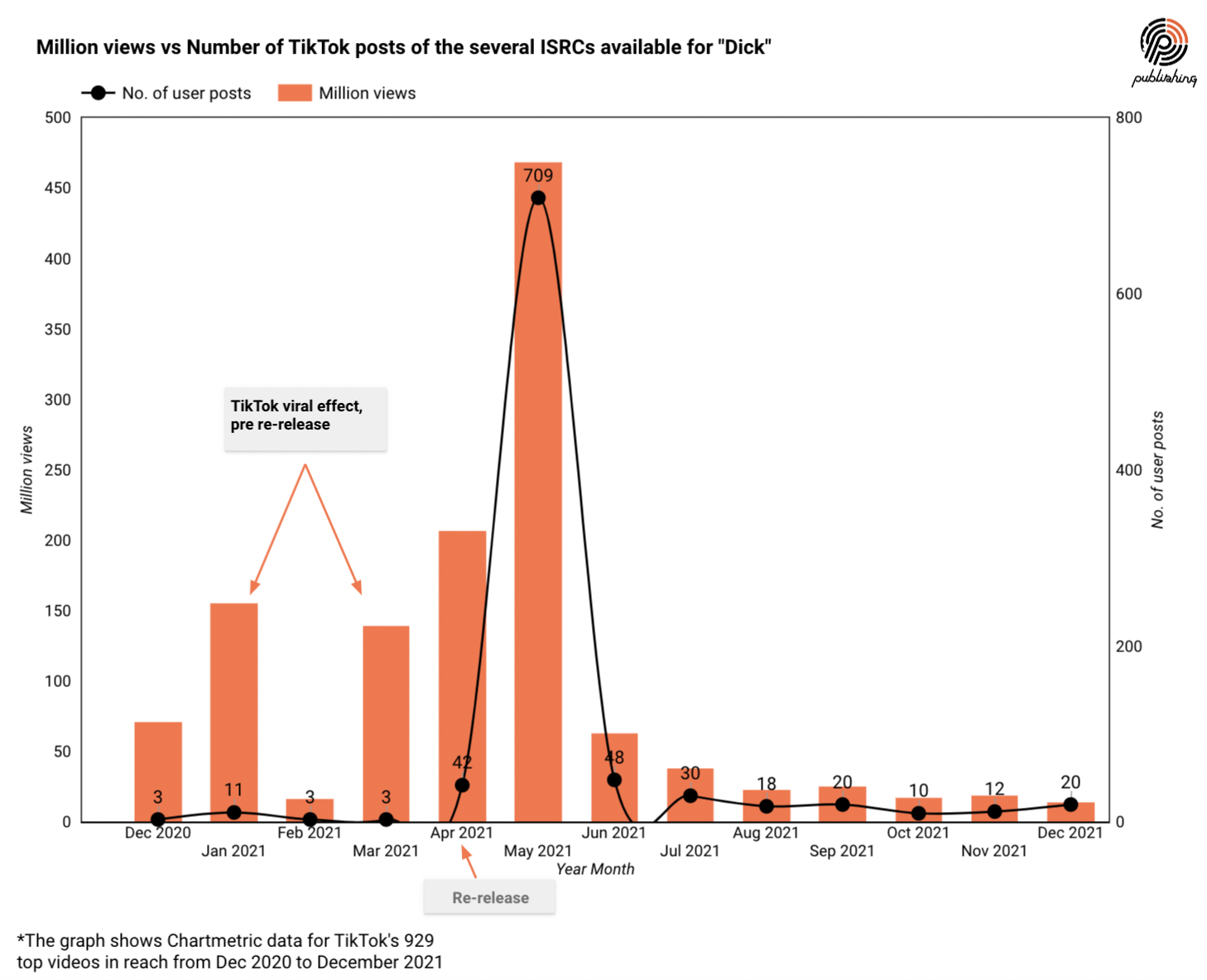 Starboi3 understood the need to adapt to the rapid and extreme success that was happening across multiple multimedia formats like Spotify, TikTok, YouTube, and radio. To manage the collection of all the publishing royalties generated by the hit composition, he partnered with ONE Publishing. This alternative approach allowed him to gain more flexibility in catalog management and keep a higher percentage of his royalties without compromising their quality.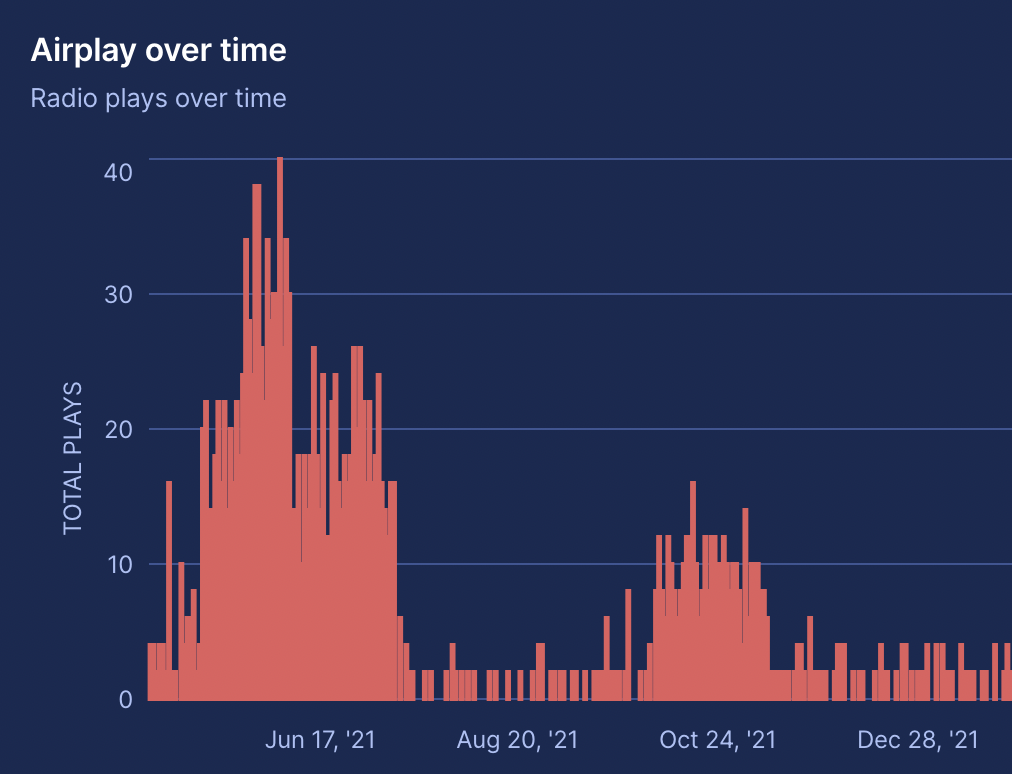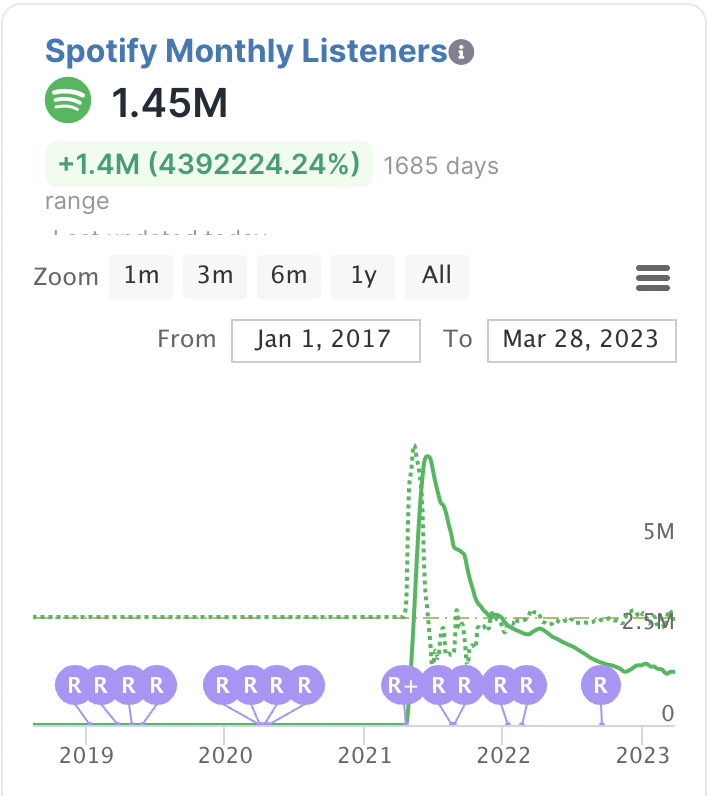 Overall, Starboi3's success with "Dick" is a prime example of how social media platforms like TikTok can launch an artist's career and create a viral hit. This success highlights the need for innovative approaches to royalty collection and catalog management, such as the one offered by ONE Publishing.
Actions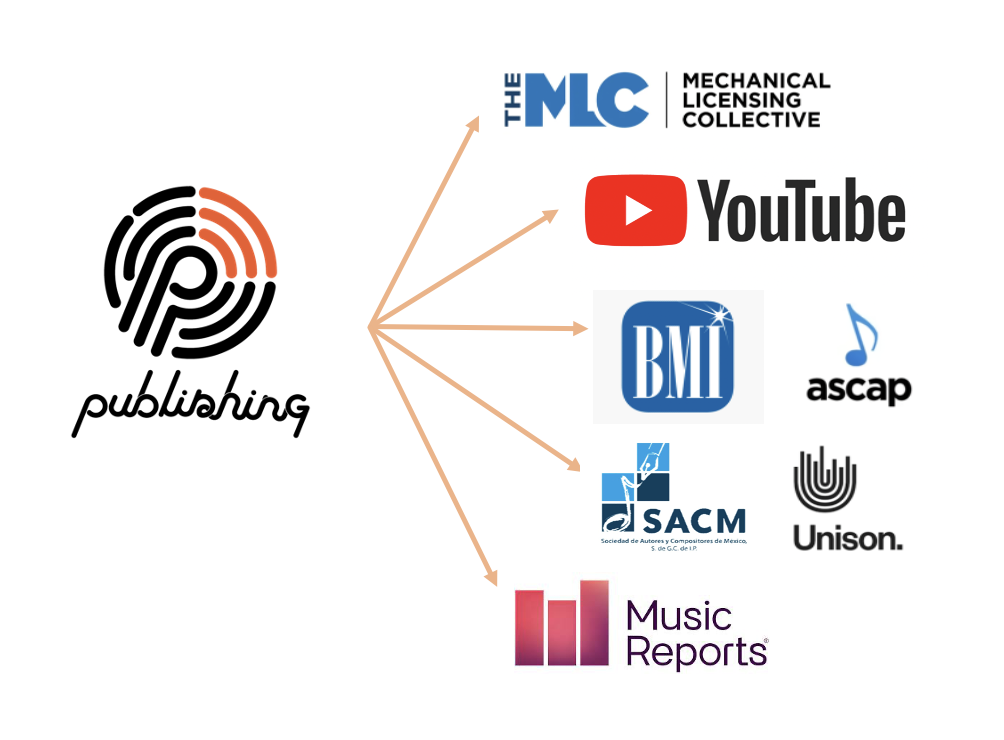 Through ONE Publishing's state-of-the-art Catalog Management System, Starboi3's hit composition "Dick" was delivered to our collections partners throughout the world. These include partners like The MLC, BMI and ASCAP in the US, Latin Autor in Latin America, SACM in Mexico, Music Reports for TikTok and Unison in Europe, and YouTube.
Our recent success story with Starboi3's hit composition "Dick" exemplifies the power of our system. Thanks to the ONE Publishing team's efforts, Starboi3 was able to collect publishing royalties in January 2023 for revenue generated in 2021 through back-claims from the MLC. This has been possible thanks to the registration of the works in the MLC. We take pride in our commitment to ensuring that our clients receive the full compensation they deserve for their creative works.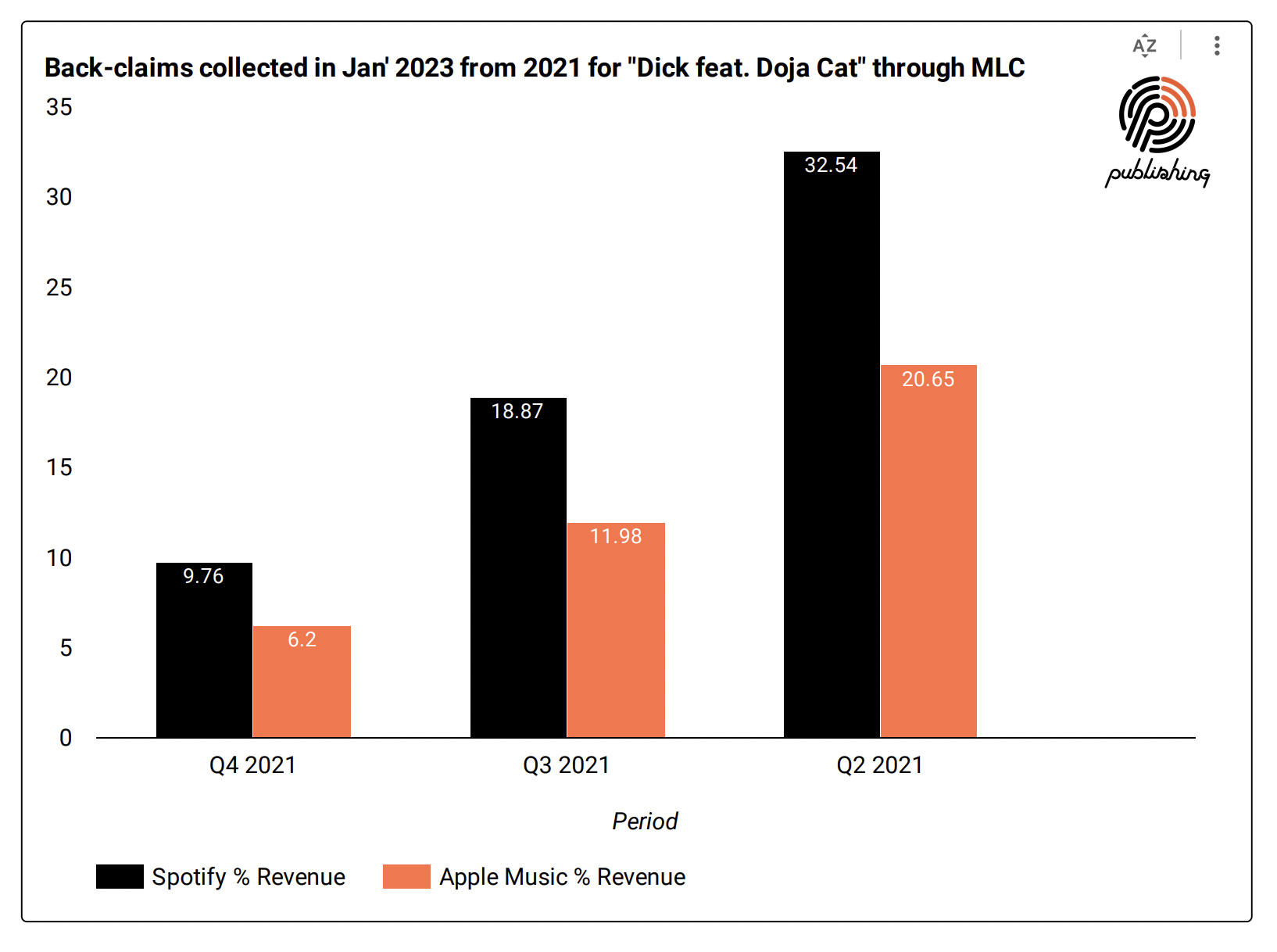 In addition to Spotify and Apple Music, Starboi3 has been able to collect royalties through the MLC from various other stores such as Amazon Music, Tidal, Soundcloud, Pandora, and Deezer.
For the societies that allow it, ONE Publishing also manually matched the compositions to their corresponding recordings (ISRCs) for easier matching and more accurate collection. We are also constantly updating the societies about past performances to ensure that we are covering all the possible revenue streams.
Results
By working with ONE Publishing, Starboi3 has been able to collect royalties from the US, Mexico, Brazil, Chile, Colombia, and many more territories around the world. The royalty collection breakdown for "Dick" (including versions featuring Doja Cat and Ludacris) reveals that 92% of publishing royalties come from the US, while YouTube royalties in the US and other Latin American countries account for 24%. US Mechanicals total 46%, and public performance royalties collected from BMI are the third most significant publishing revenue stream, with 18% of royalties collected. The remaining sales are divided between income from royalties from Mexico collected through SACM (from uses in 2021 and 2022) and other Latin American countries collected by Latin Autor.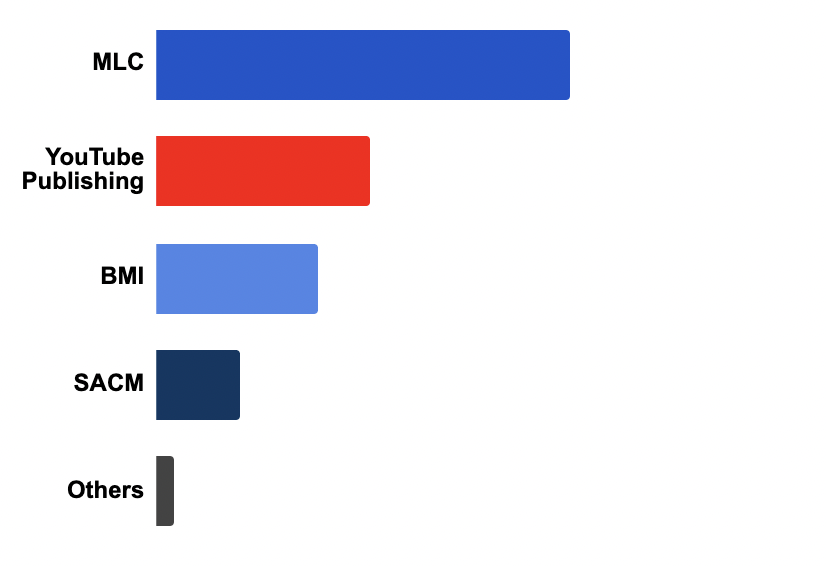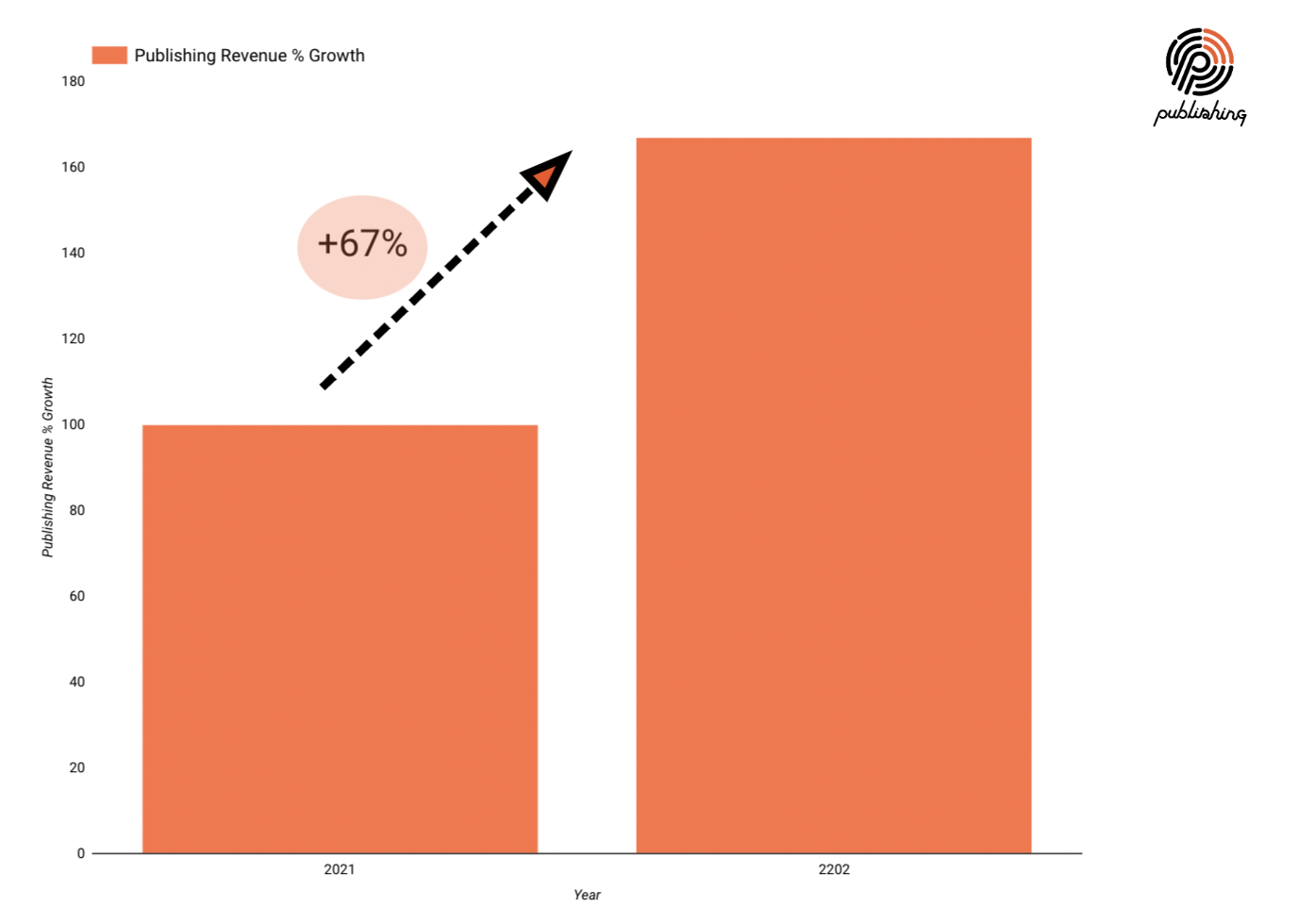 Starboi3's royalty collection comprises not only different territories but also different types of rights and uses, including large amounts of mechanical and public performance royalties coming from streaming, cover versions from third-party User Generated Content on YouTube, and lyric royalties from all over the world.
In 2022, Starboi3 experienced record-high collections, with a publishing revenue growth of 67% from 2021 to 2022, thanks to ONE Publishing's efforts to collect back-claims, keep up with current uses, and keep performance societies informed about public performances.
Overall, Starboi3's success with "Dick" demonstrates the need for innovative approaches to royalty collection and catalog management, such as the one offered by ONE Publishing. With ONE Publishing's help, Starboi3's current and future hit catalog is in good hands, ensuring that his royalties fall into the right hands as quickly and efficiently as possible.