New Music Friday [01/29/20201]
Abigail Barlow, Shaun Ross, Private Island and More!
Happy Friday ONErpm Fam! Check out the latest drops we're bumping this weekend!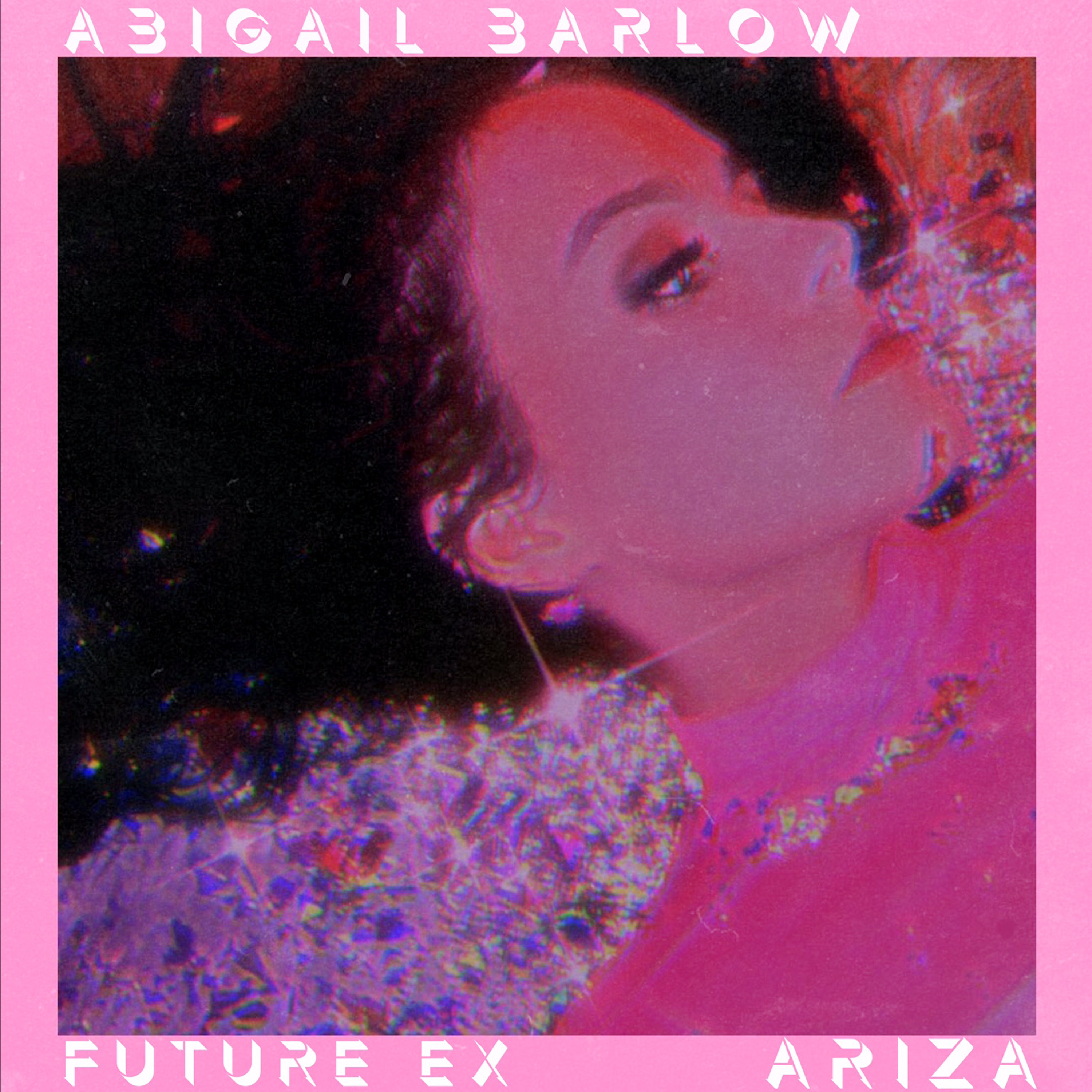 Abigail Barlow is back at it again with "Future Ex" a subwoofin' dance-pop masterpiece produced by Ariza that gives us major badass energy. Think "Thank You Next," then make it a clubbing ear-melter.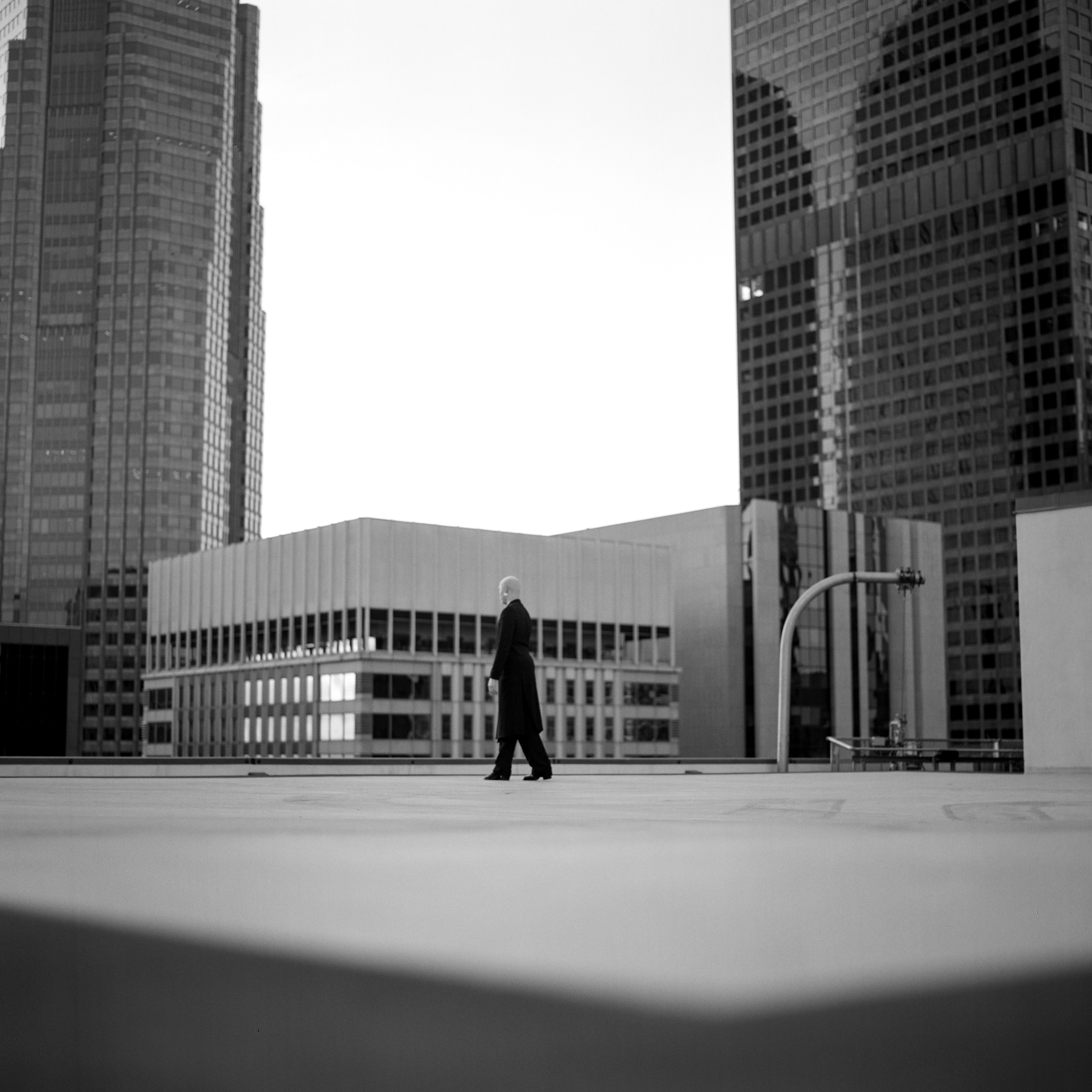 Bronx Native Shaun Ross got us some modern soul by way of his latest silky single "WX5"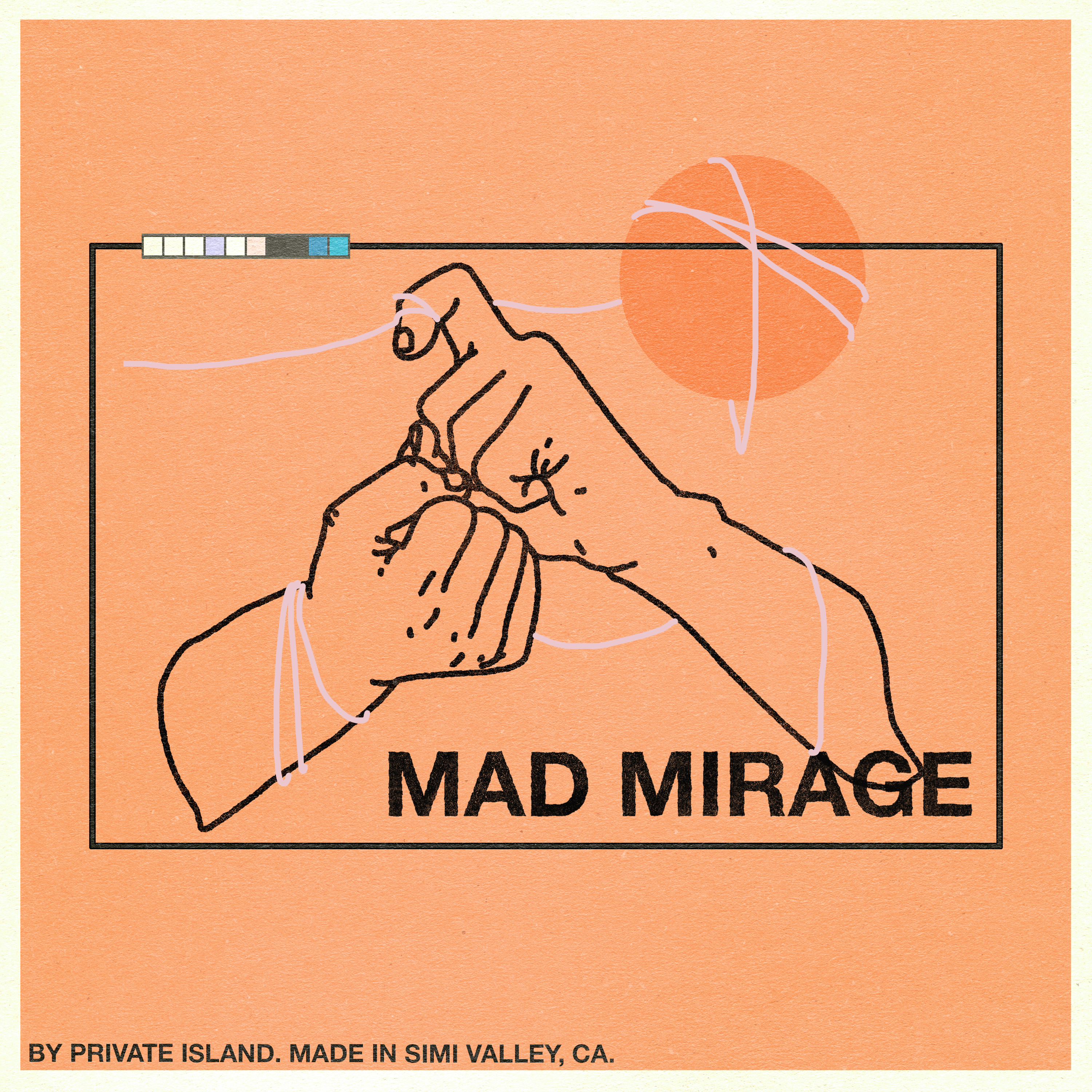 Looking for songs to make you feel like a main character? "Mad Mirage" from alt-indie group Private Island is just the theme song you've been looking for.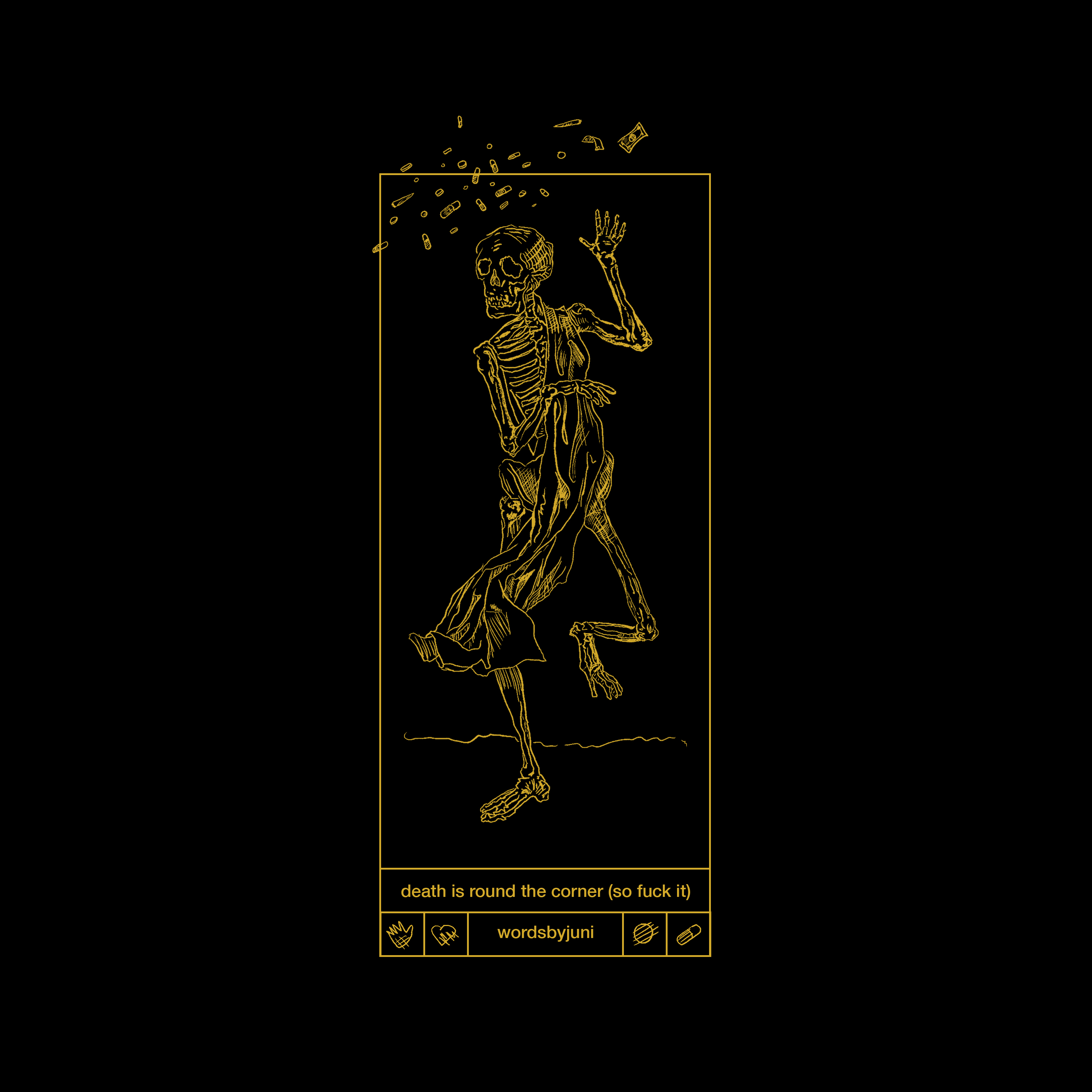 Wordsbyjuni dropped "death is round the corner (so fuck it)" a lowkey alternative YOLO track with a unique, angular production.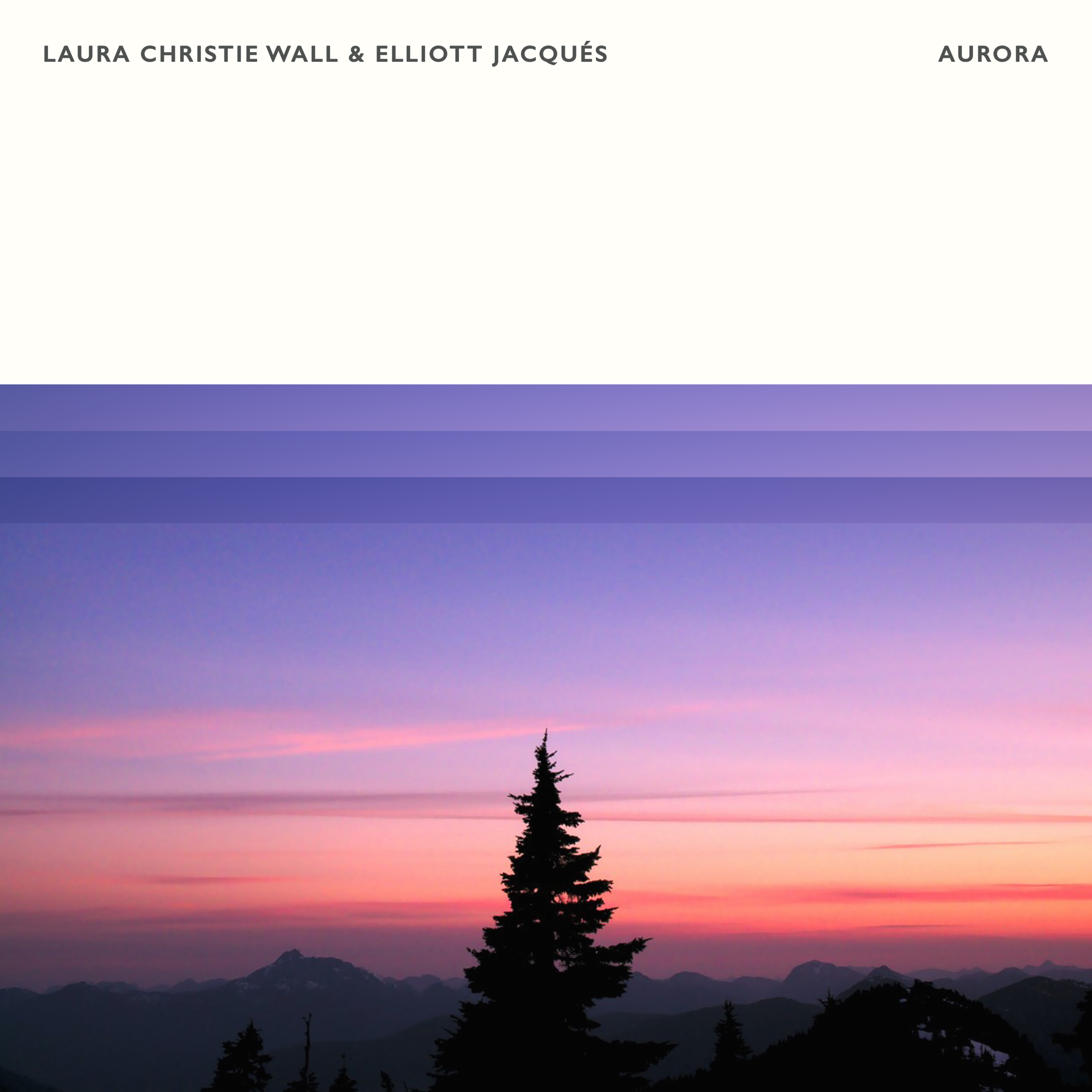 Peace, serenity, and "Aurora" by Laura Christie Wall and Elliot Jacqués. You don't know calm until you've listened to this chilled-out modern piano work.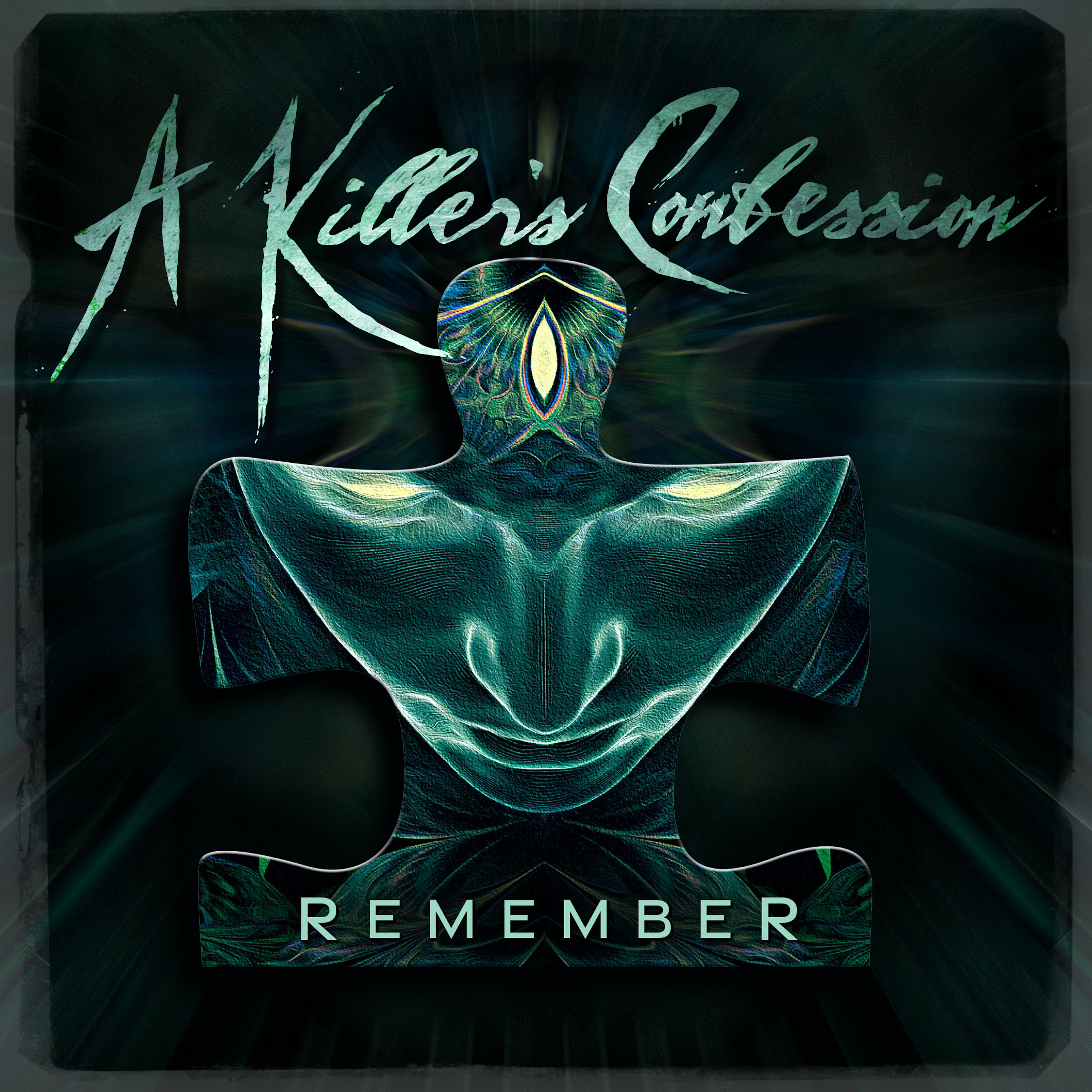 Let's thrash! A Killer's Confession dropped "Remember" a hard-rock and metal single that's sure to get your head banging.
The Haunt is back with their first release of the new year! "Wish You Stayed" is a heavy heartbreak track from the alt rockers.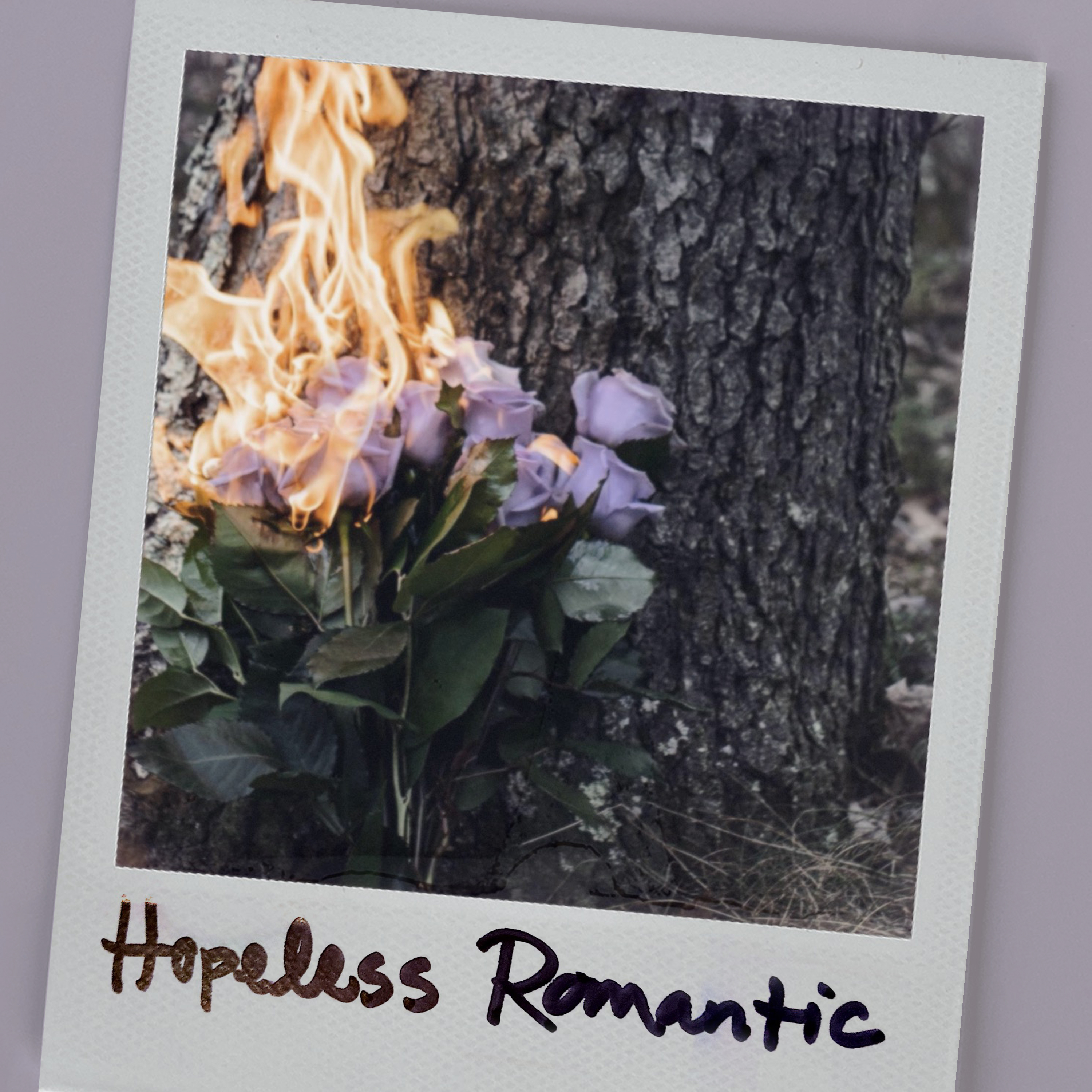 Draw em' in and blow em' away, that's the move with imy2's latest single "Hopeless Romantic." This new pop track's all captivating with it's laid back verses and full power hooks.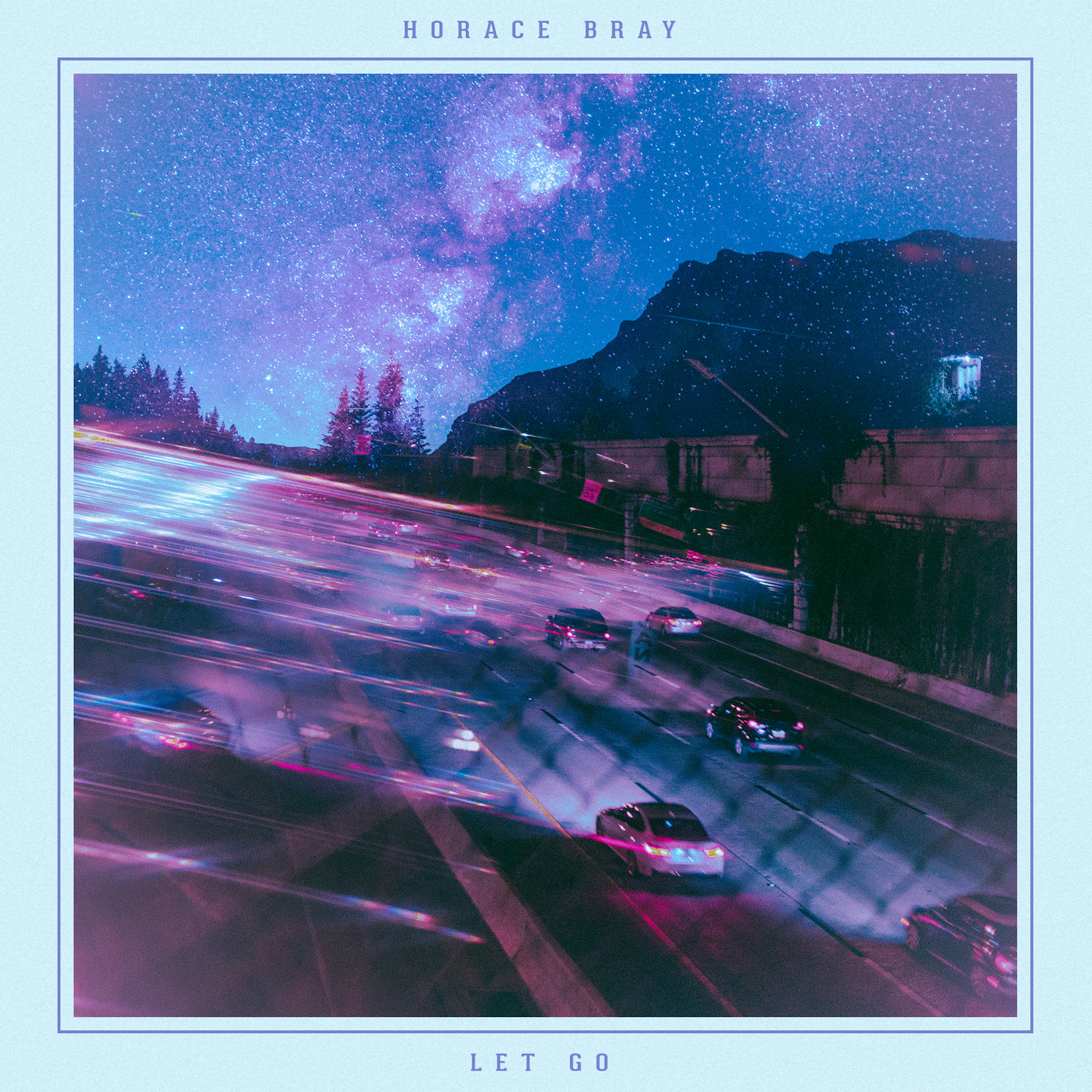 Rising indie-pop artist Horace Bray dropped "Let's Go" showcasing retro sounds meshed perfectly with modern songwriting.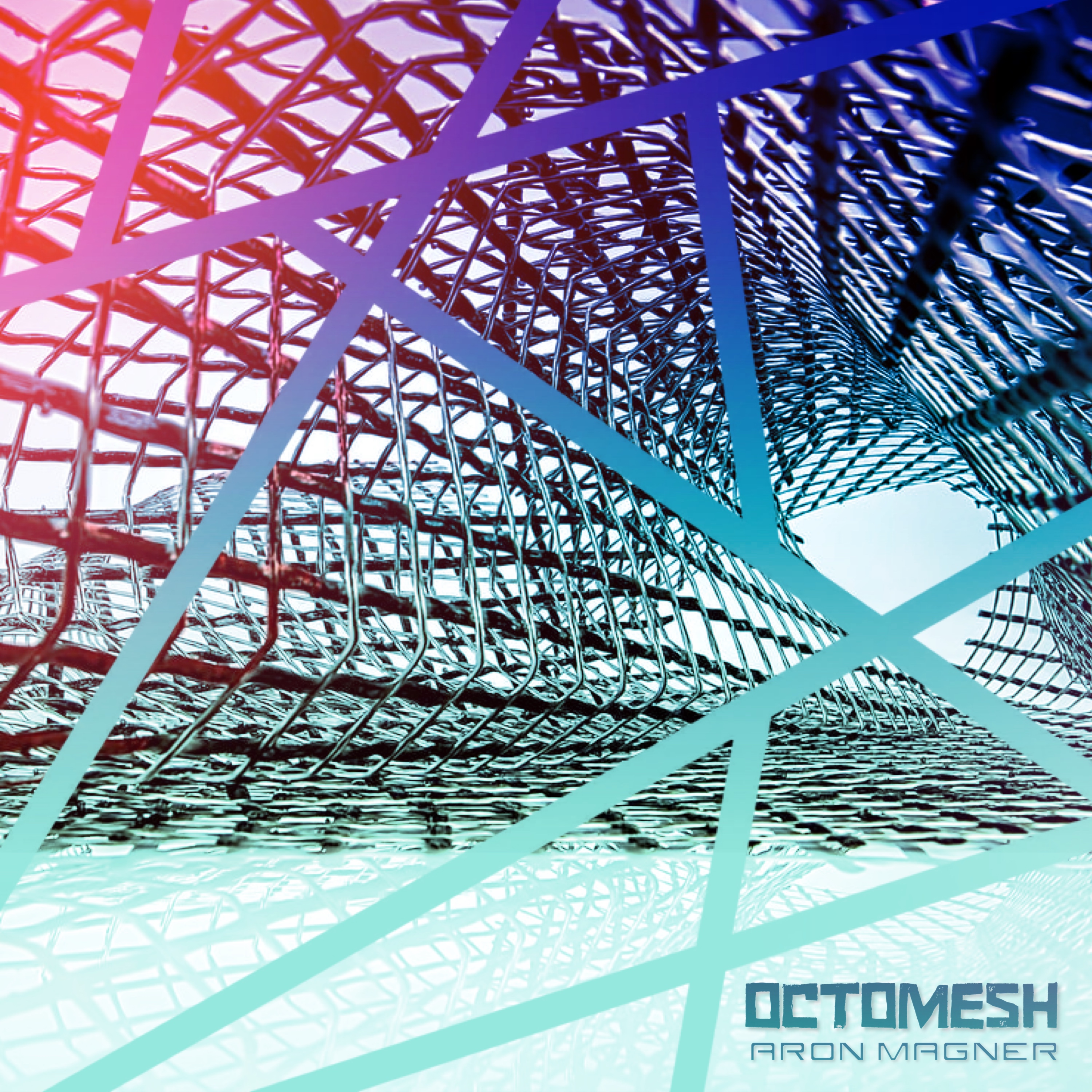 "Octomesh" is a complex and radiant new instrumental from electronica act Aron Magner, the synth overlord for jam-trance act The Disco Biscuits and mastermind behind modern jazz trio SPAGA – Aron really contains multitudes and you're sure to be vibing to this one for a long time to come.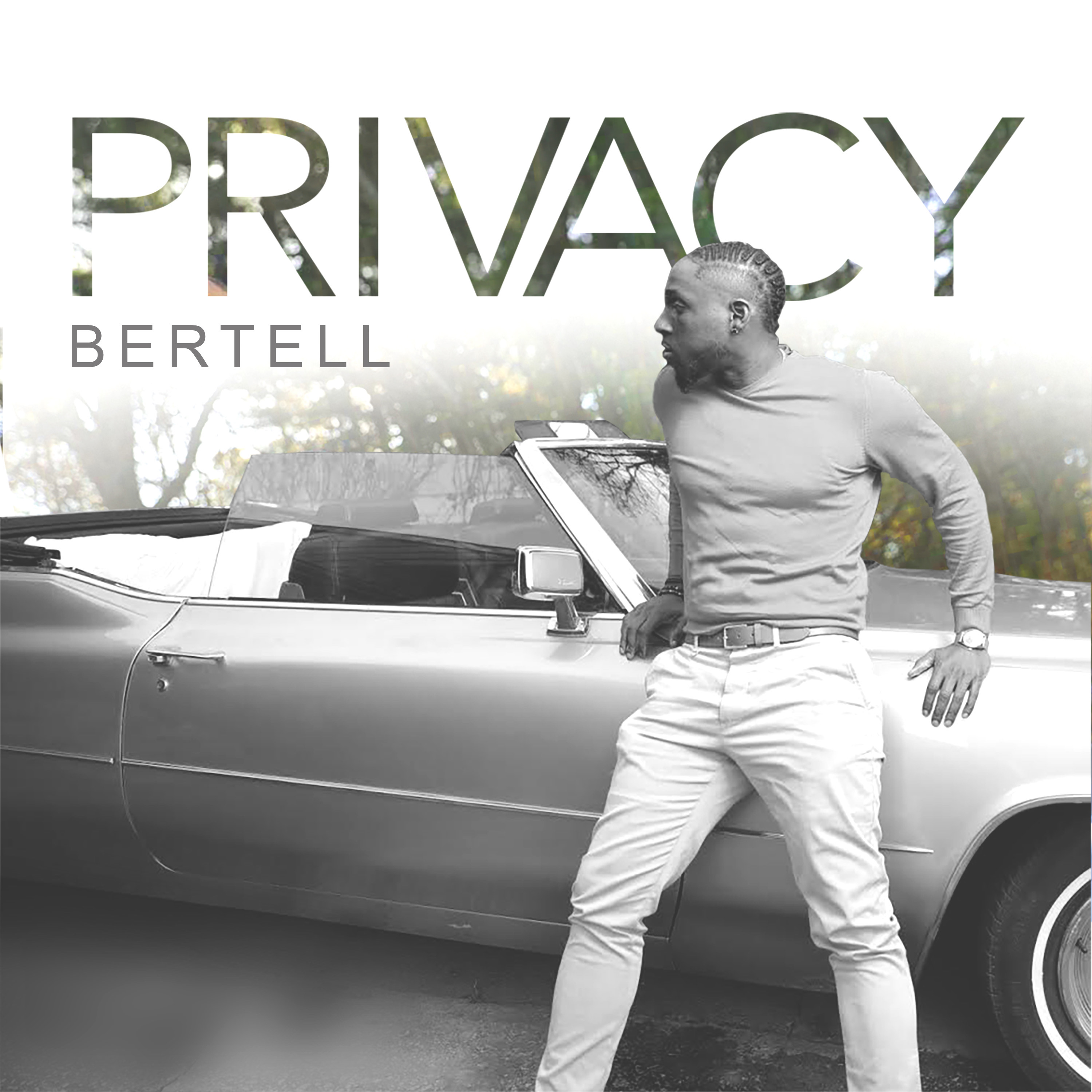 Bertell's "Privacy" is a masterfully lyrical new single from the Texas based R&B performer.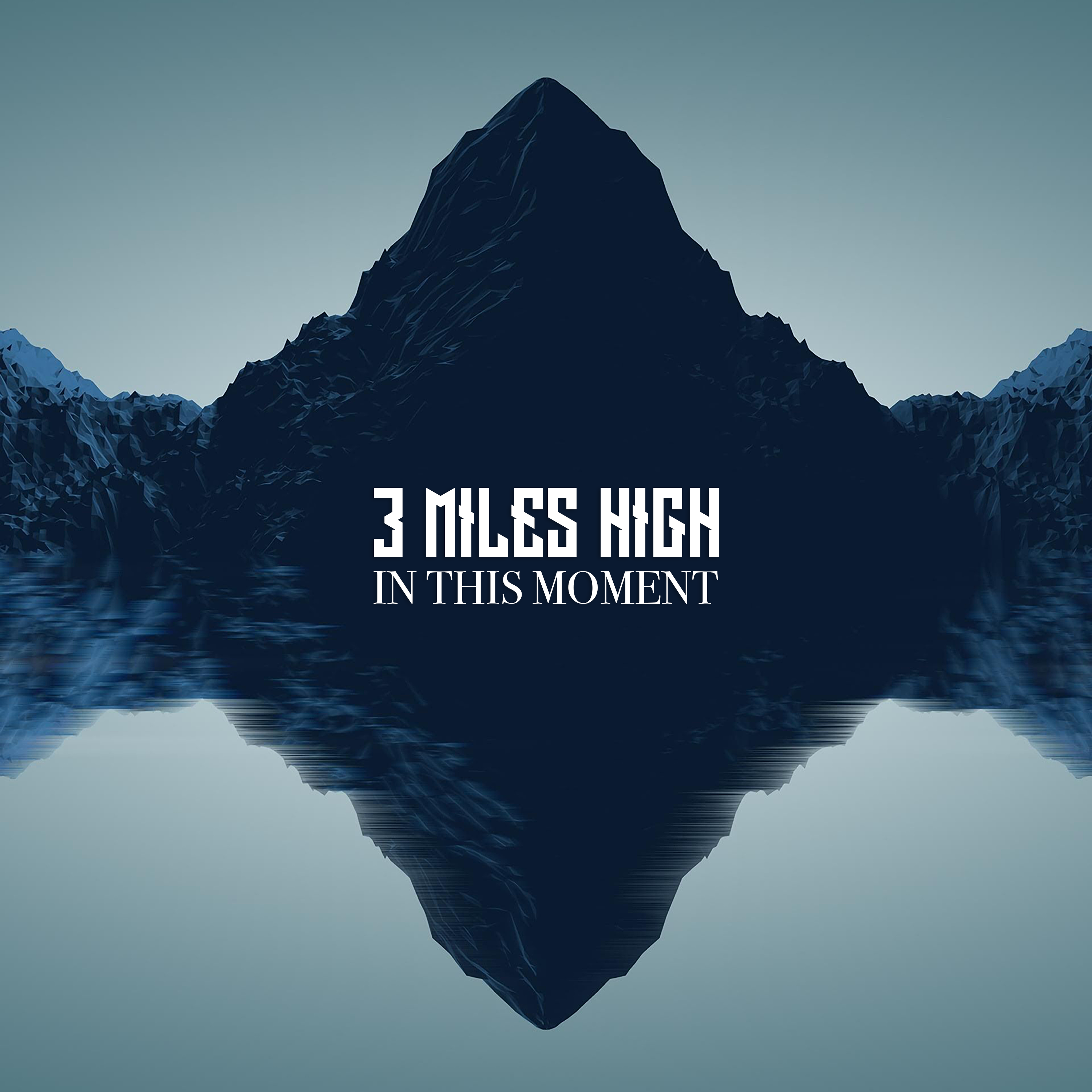 Pop Christian group 3 Mile High dropped "In This Moment," a carpe diem inspired hit.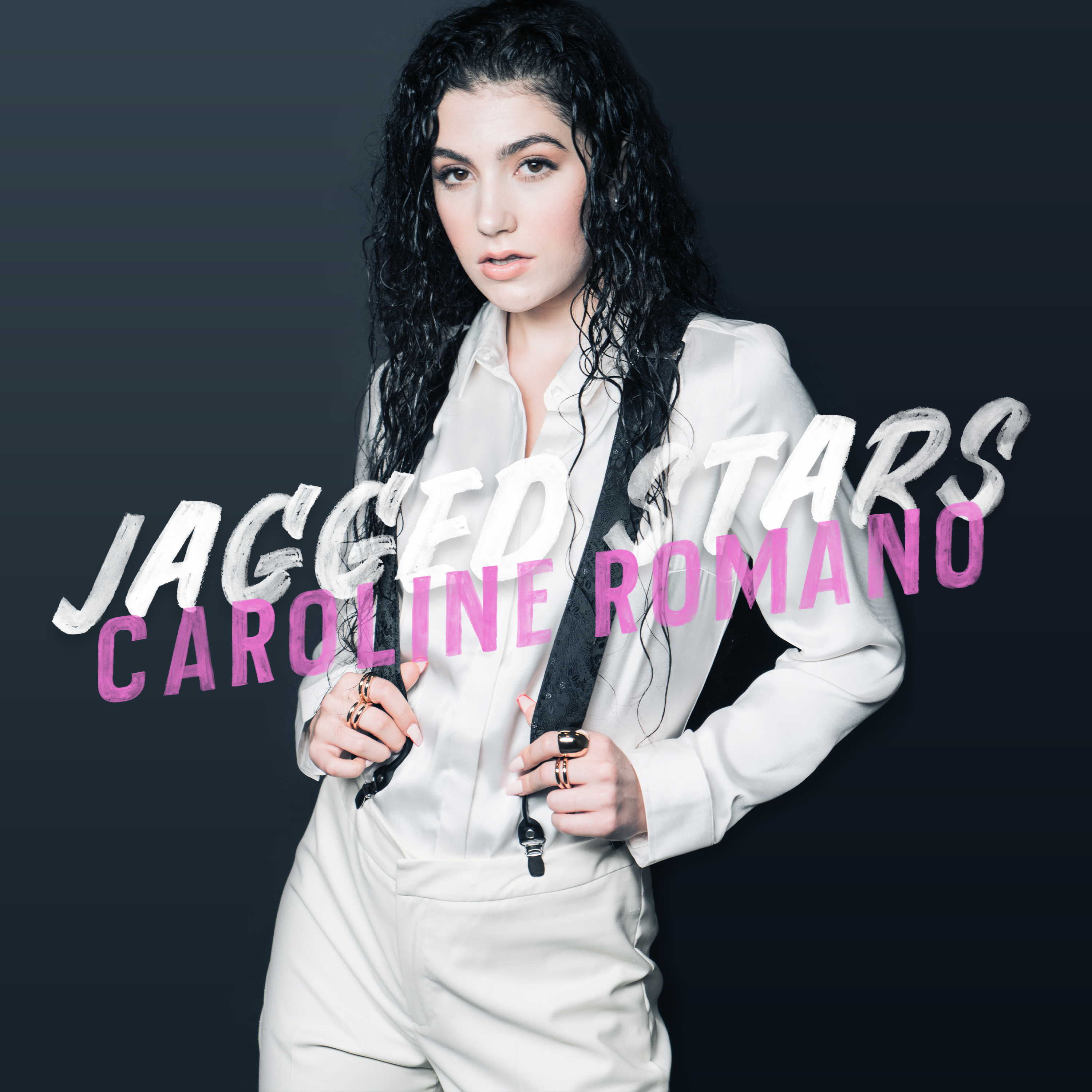 Caroline Romano released her latest pop dance belter, entitled "Jagged Stars." This track proves to be both a hot single and a beautiful metaphor.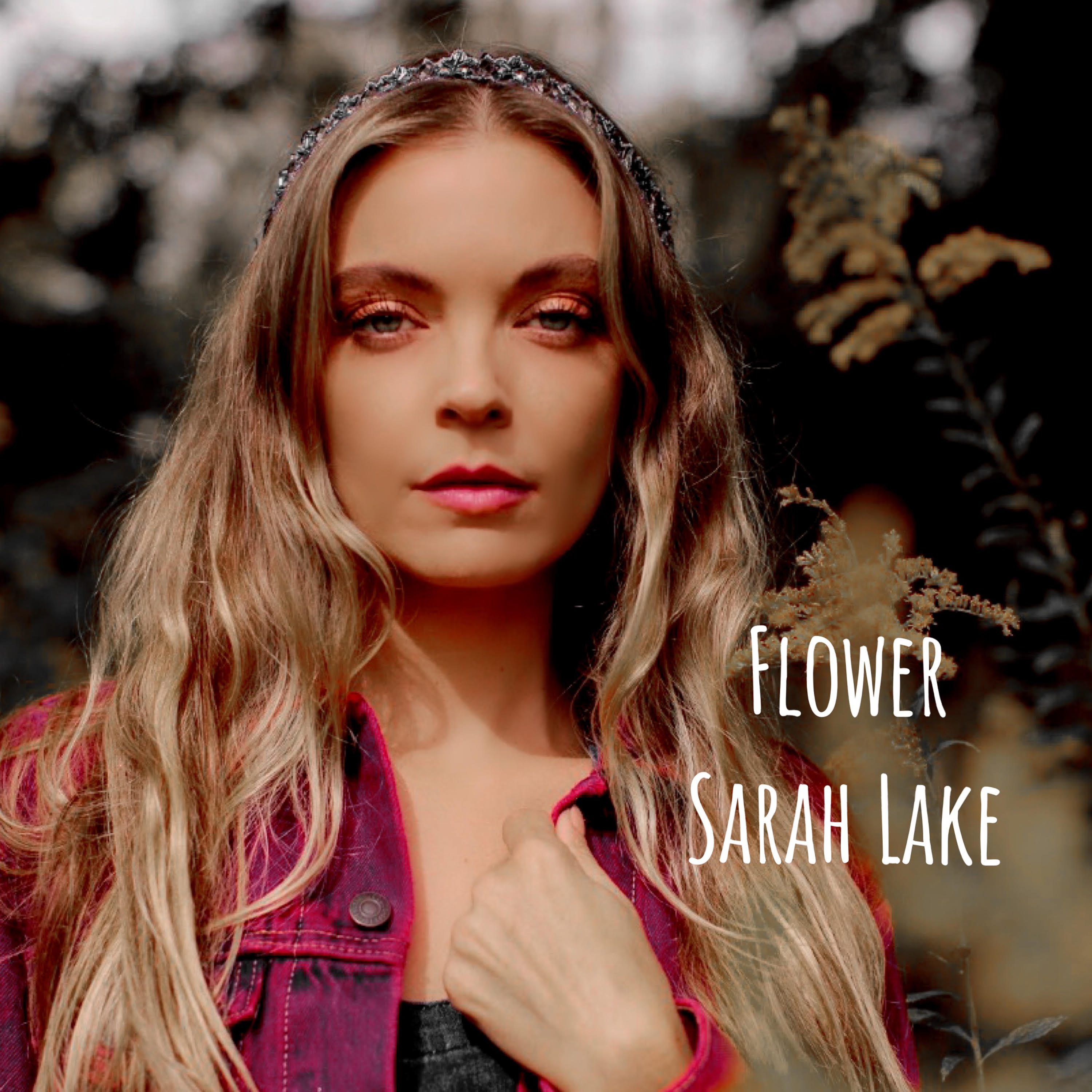 Let's get a little country, Sarah Lake's new single "Flower" is a gorgeous ballad from the former American Idol finalist.