New Music Friday [1/22/21]
Zoe Clark, Caitlynne Curtis, iamalex & Felty and Many More!
New music alert! Happy New Music Friday everyone!
BruhGirls! ListenUp! We've got an anthem on deck for you from Zoe Clark. With more than TEN THOUSAND pre-saves on this track I think it's safe to say Zoe's got a hit on her hands. If you find yourself wondering "why did everyone get so soft now," "Last One Standing" just might be your new anthem.
Tissues? Check. Ice cream? Check. Alt pop artist Caitlynne Curtis' latest album Sad Girl Vibes? Check and Check. If you're looking to get in your bag with some epic vocals and emotional lyrics, this project is the one for you.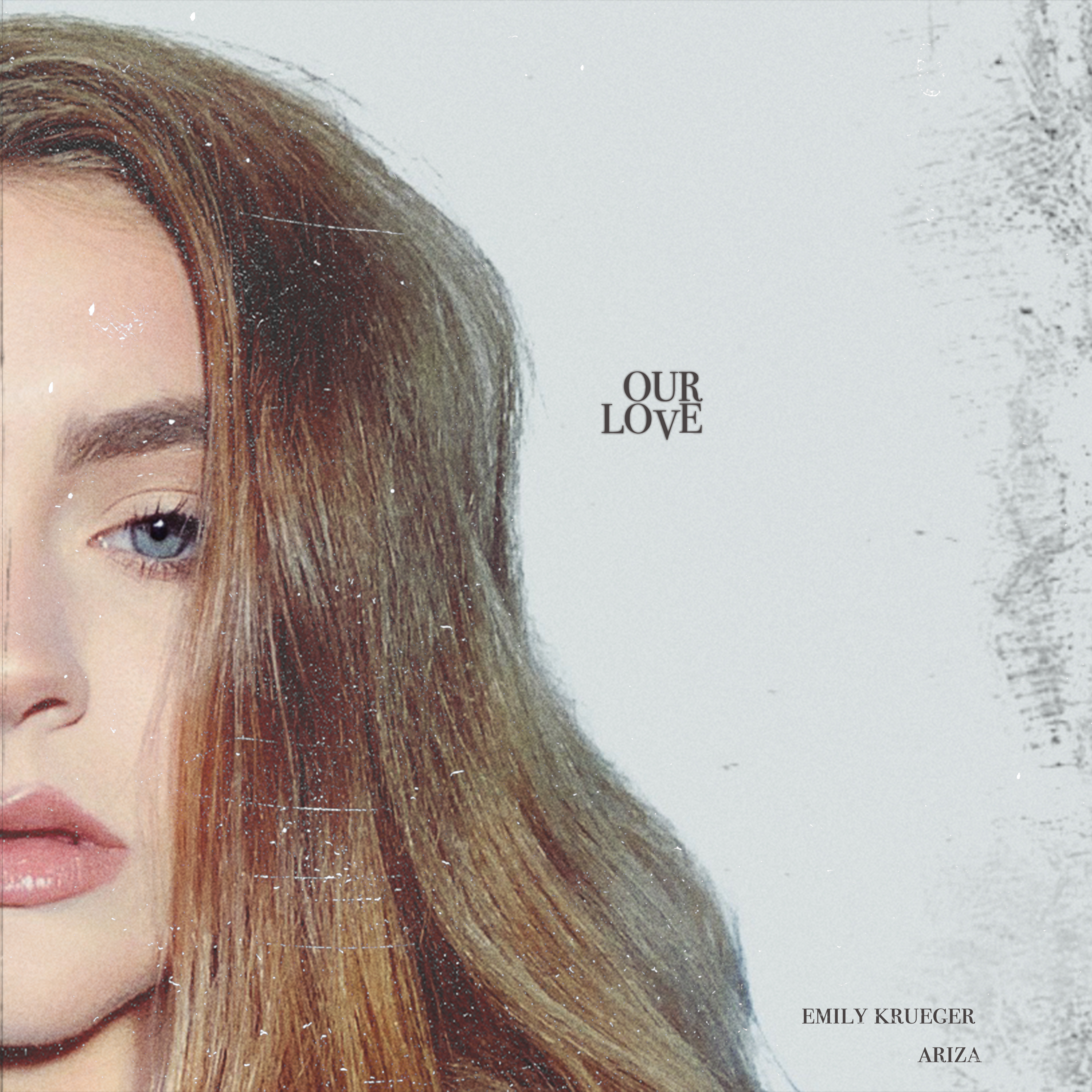 Ariza & Emily Krueger are back at it with "Our Love" an ethereal new pop track with haunting harmonies and spellbinding production.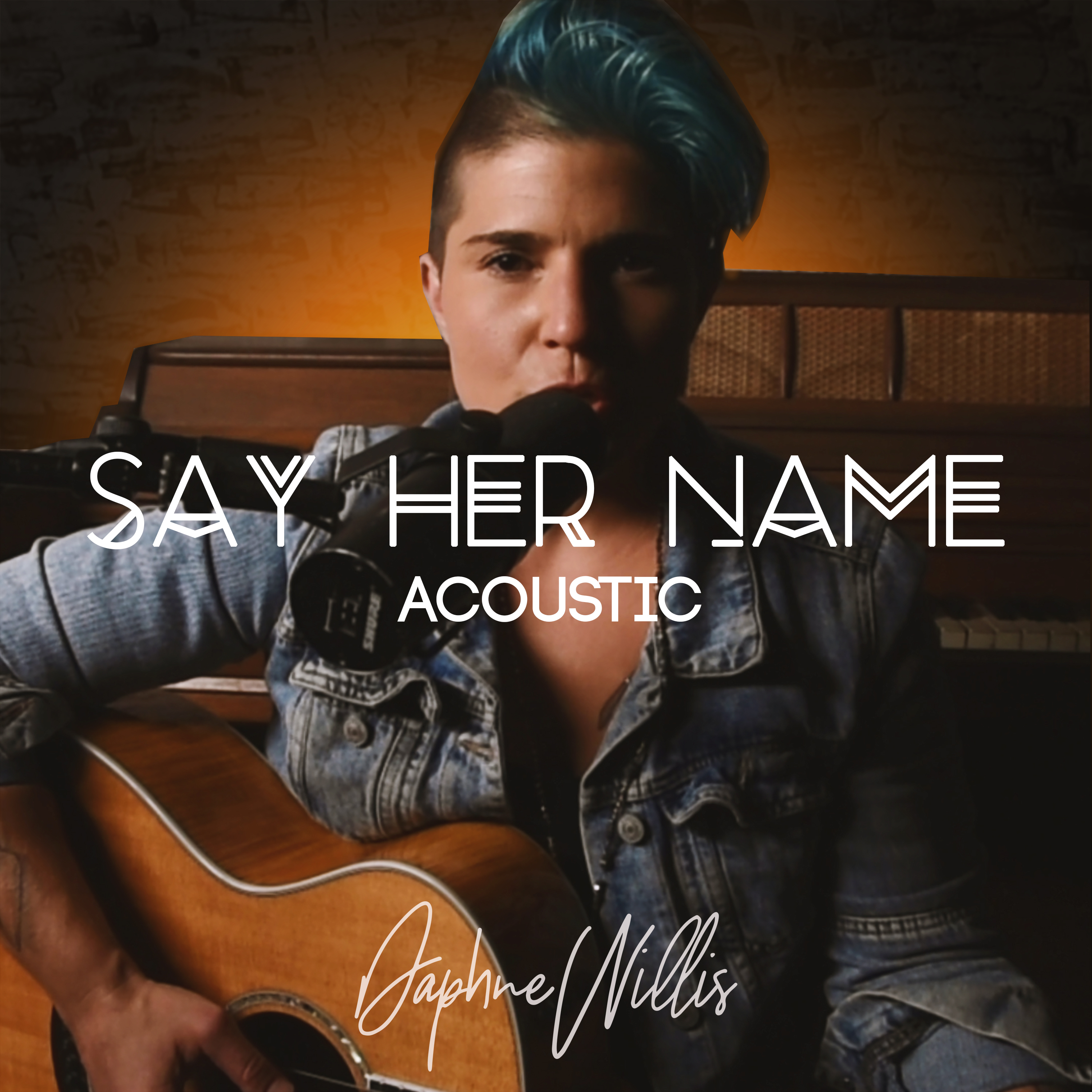 "Say Her Name" is an inspiring new acoustic track by Daphne Willis, a reminder to never stop fighting and always keep fighting for equality.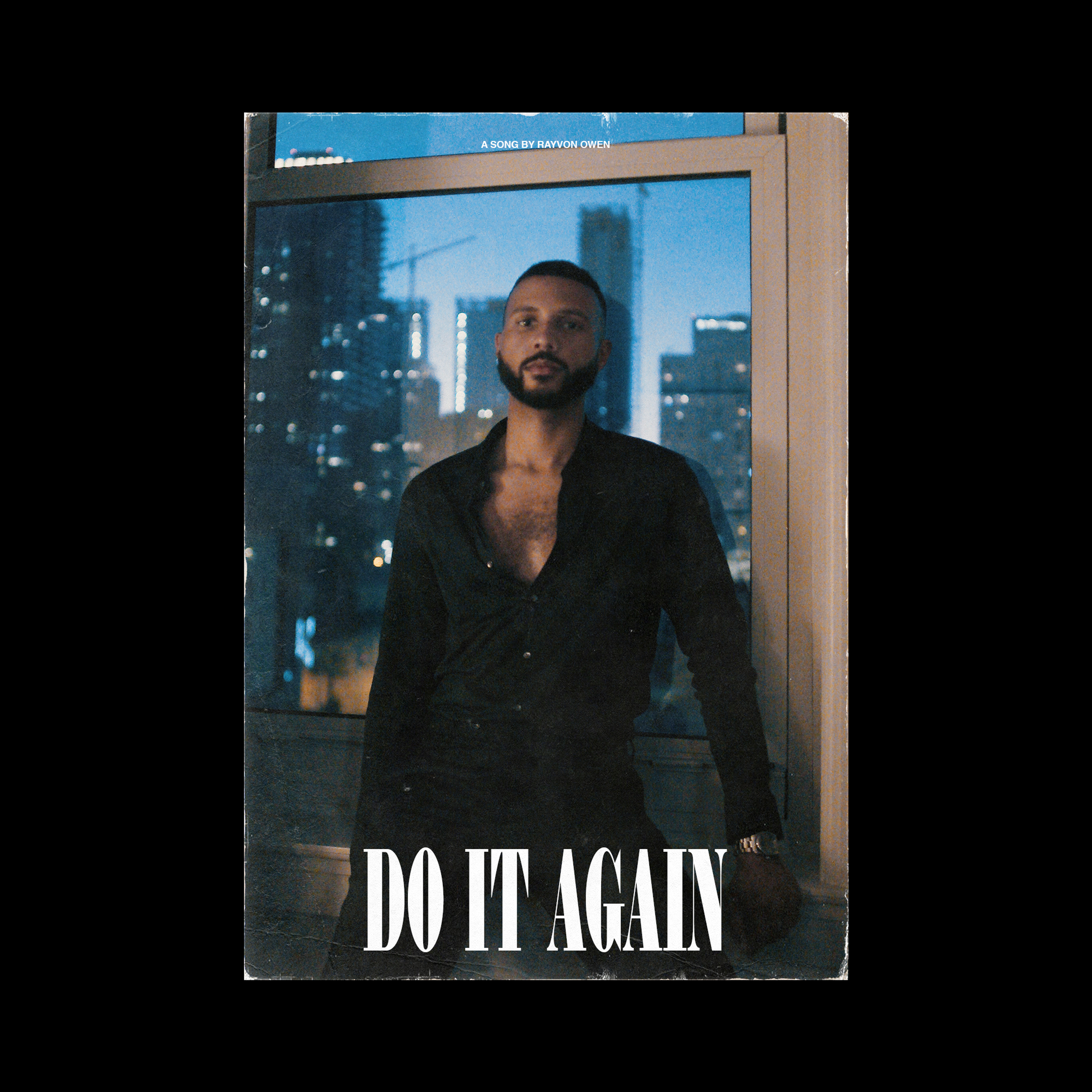 Rayvon Owen embodies R&B excellence on his rangey new vocal powerhouse track "Do It Again".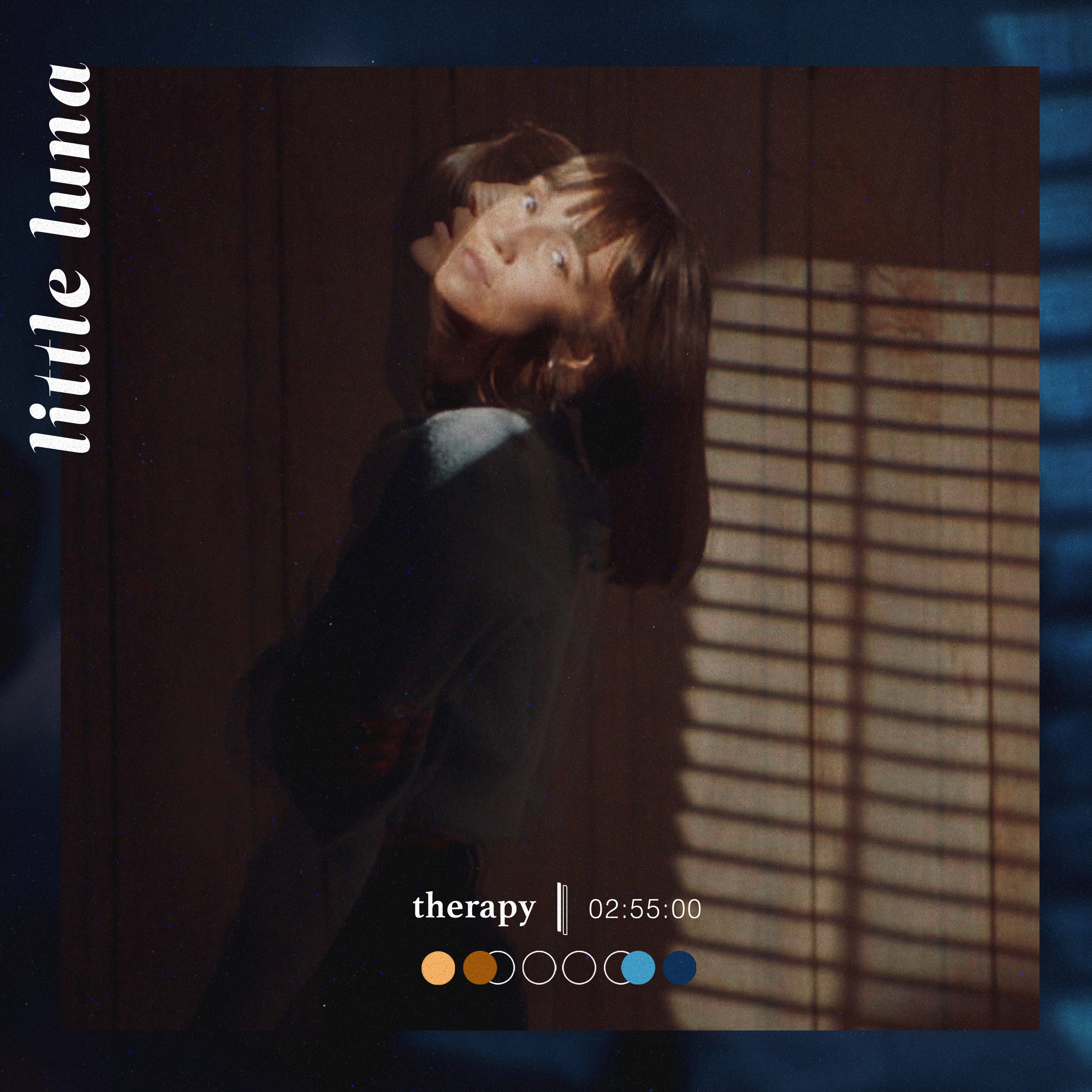 Alt pop artist Little Luna bears all and confronts her demons head-on in her electro-inspired new single "Therapy"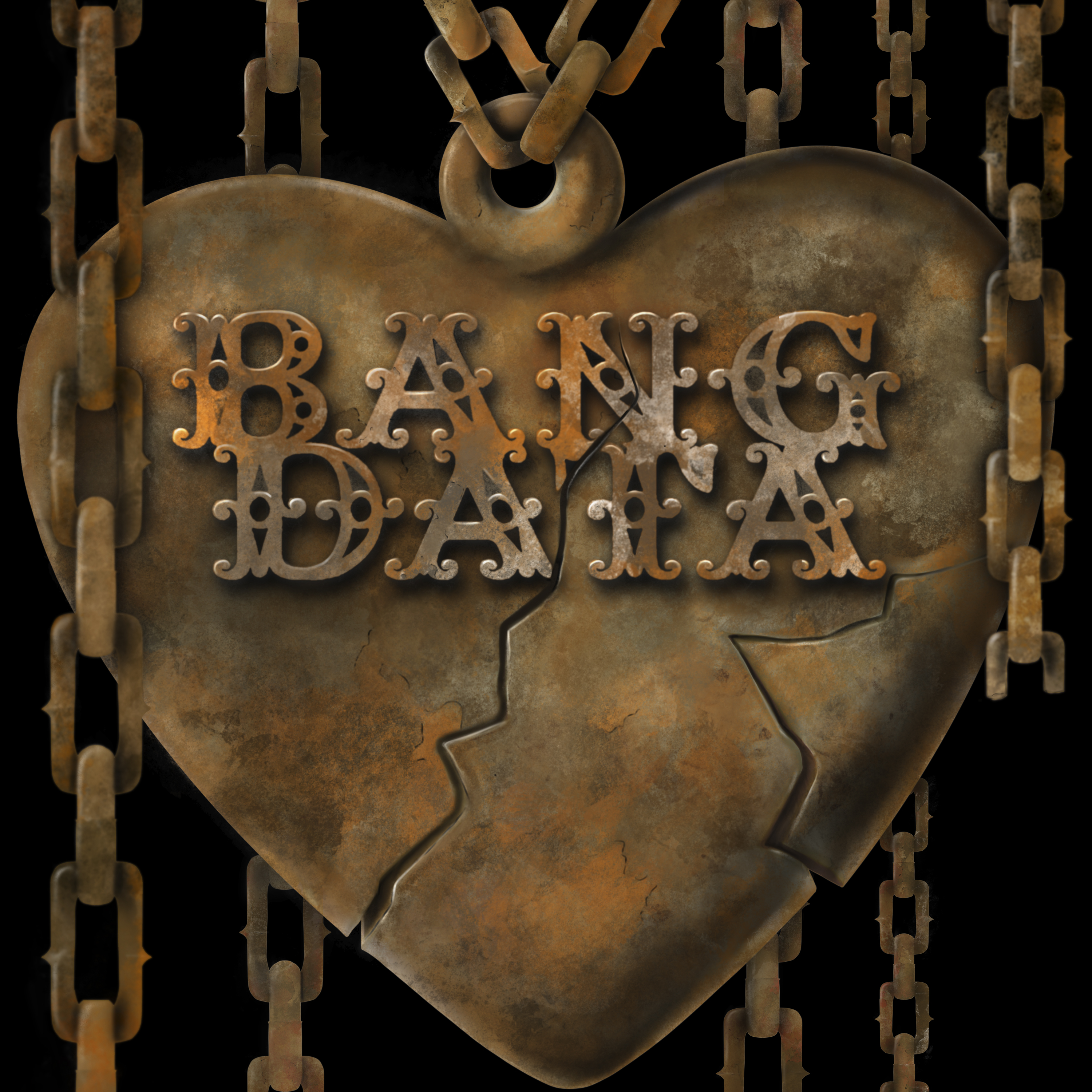 Multi-talented singer, rapper, and songwriter Bang Data dropped "Unchain My Heart" a genre-bending single with hip-hop, latin, and alternative rock influences.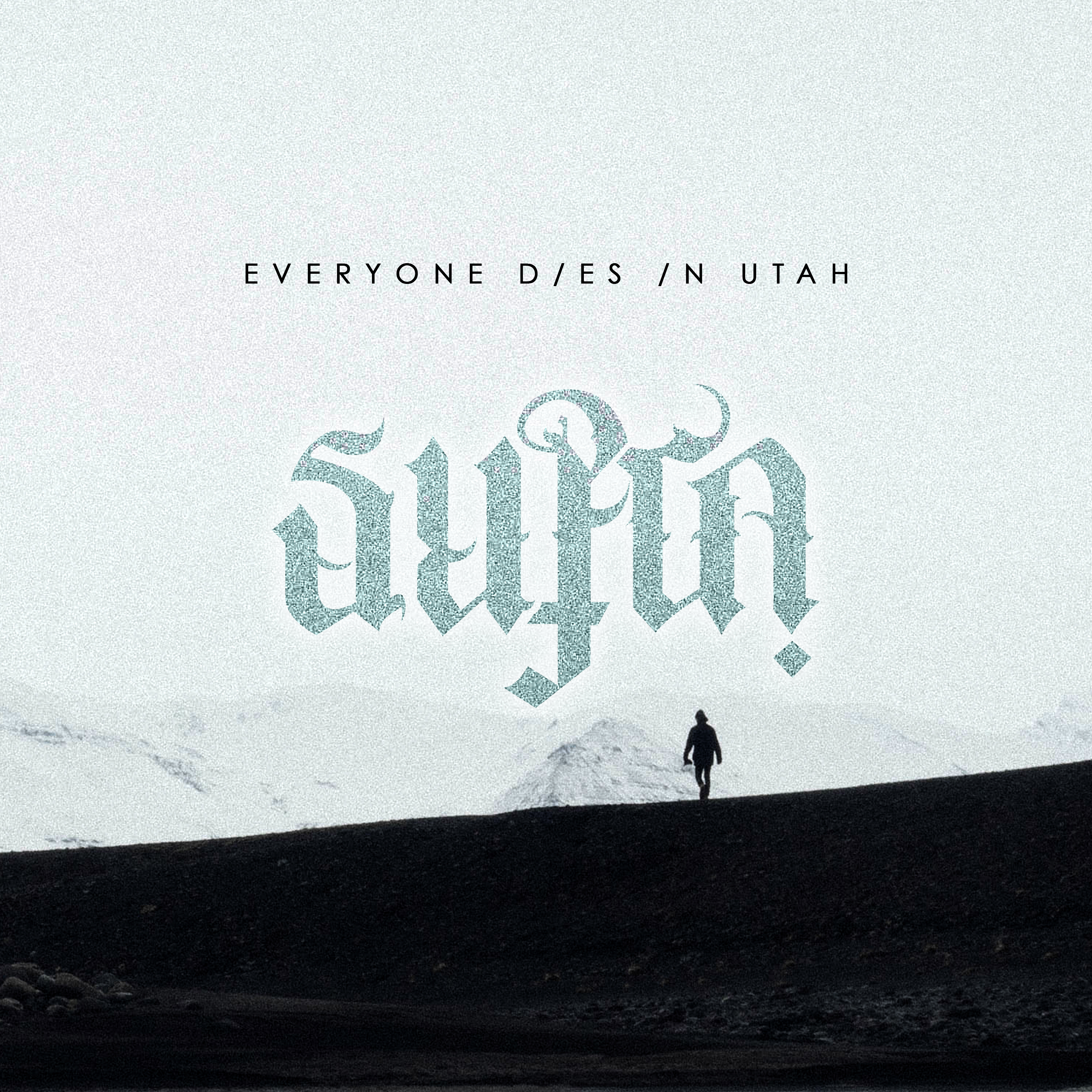 Looking for some Metal? Everyone Dies In Utah has a screamin' new 7 track EP Supra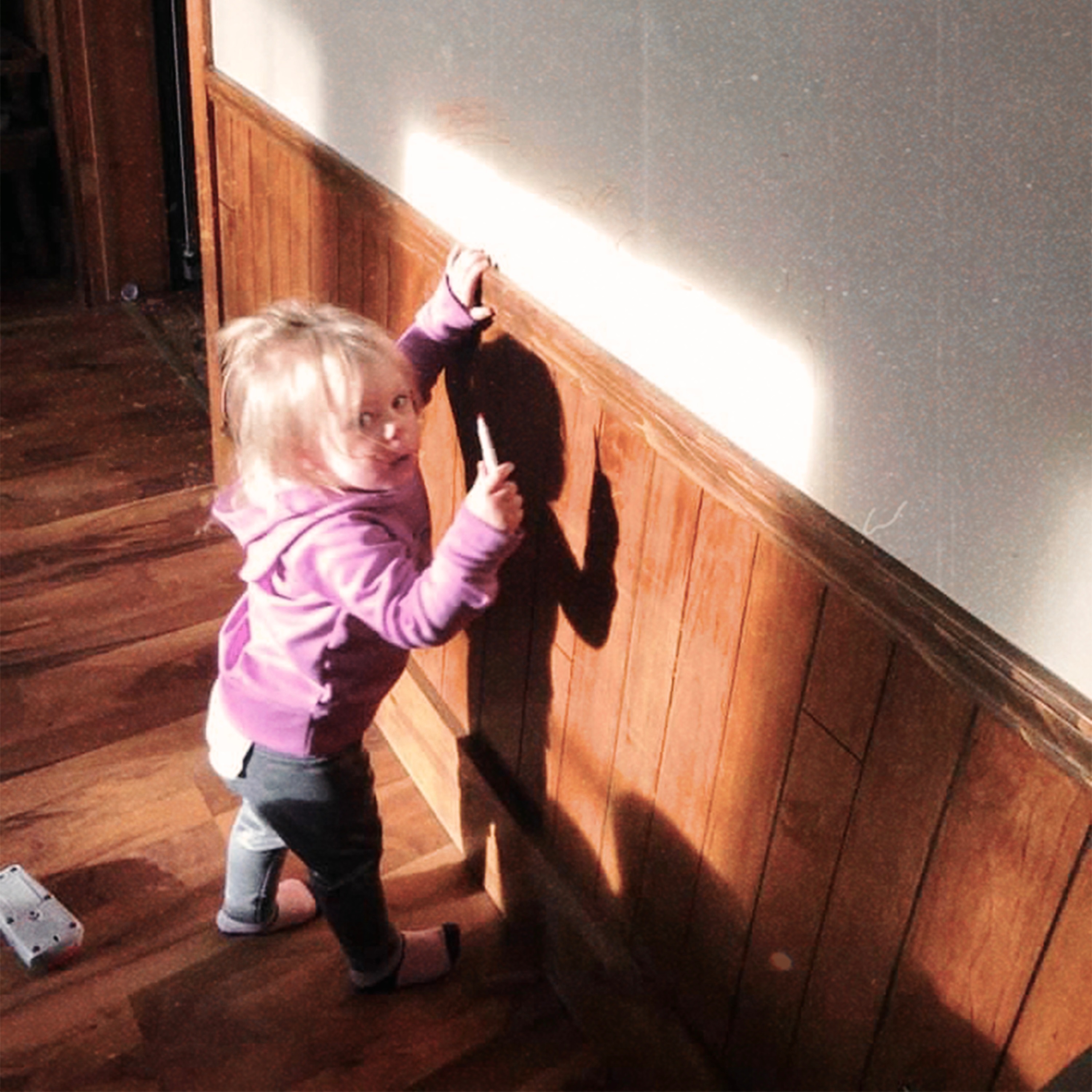 Rising indie rock act Good Boy Daisy turned the volume up to 11 on their new single "Never Learn"  featuring The Wrecks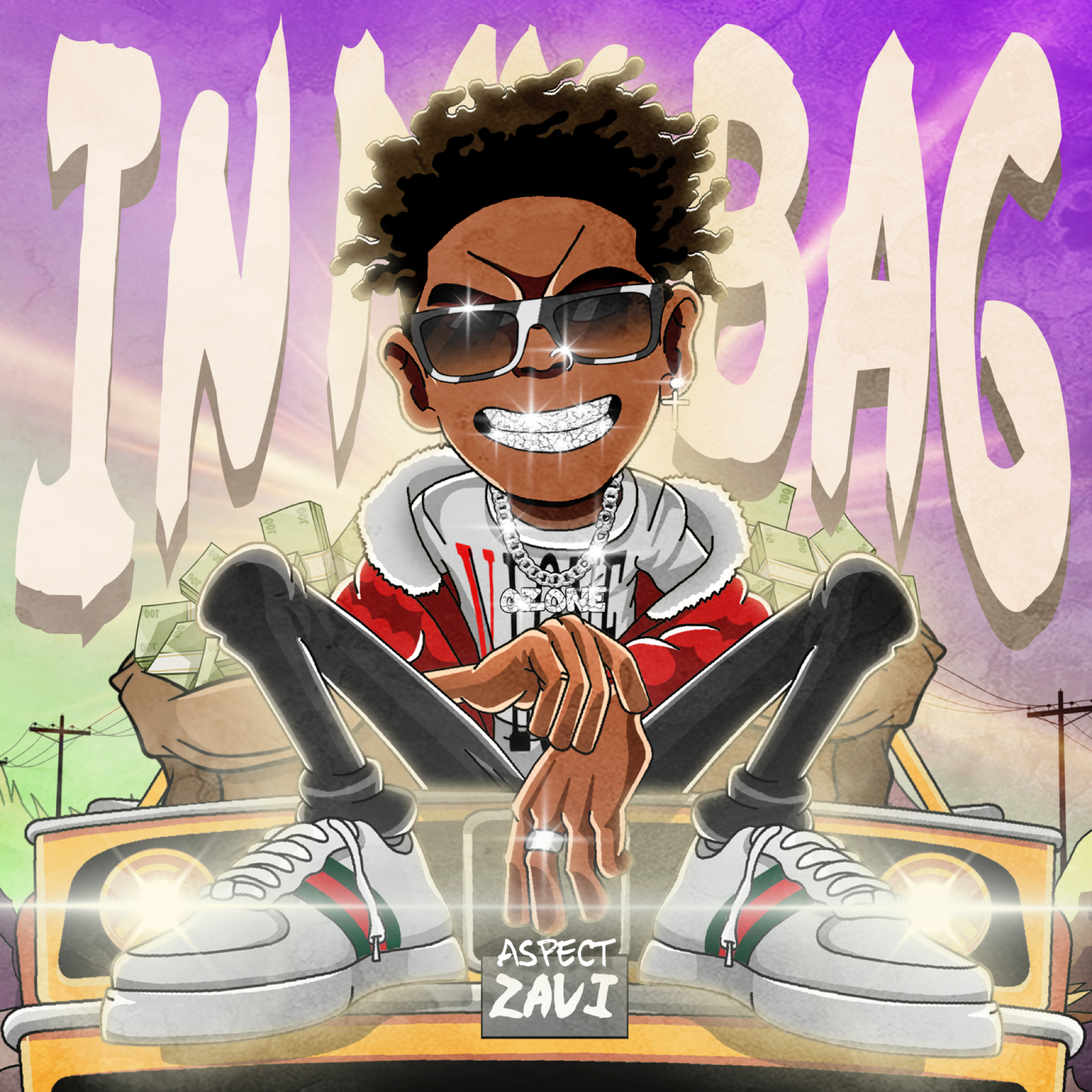 "In My Bag" is a unique new single from Aspect Zavi with one-of-a-kind sounds infused with Zavi's killer verses.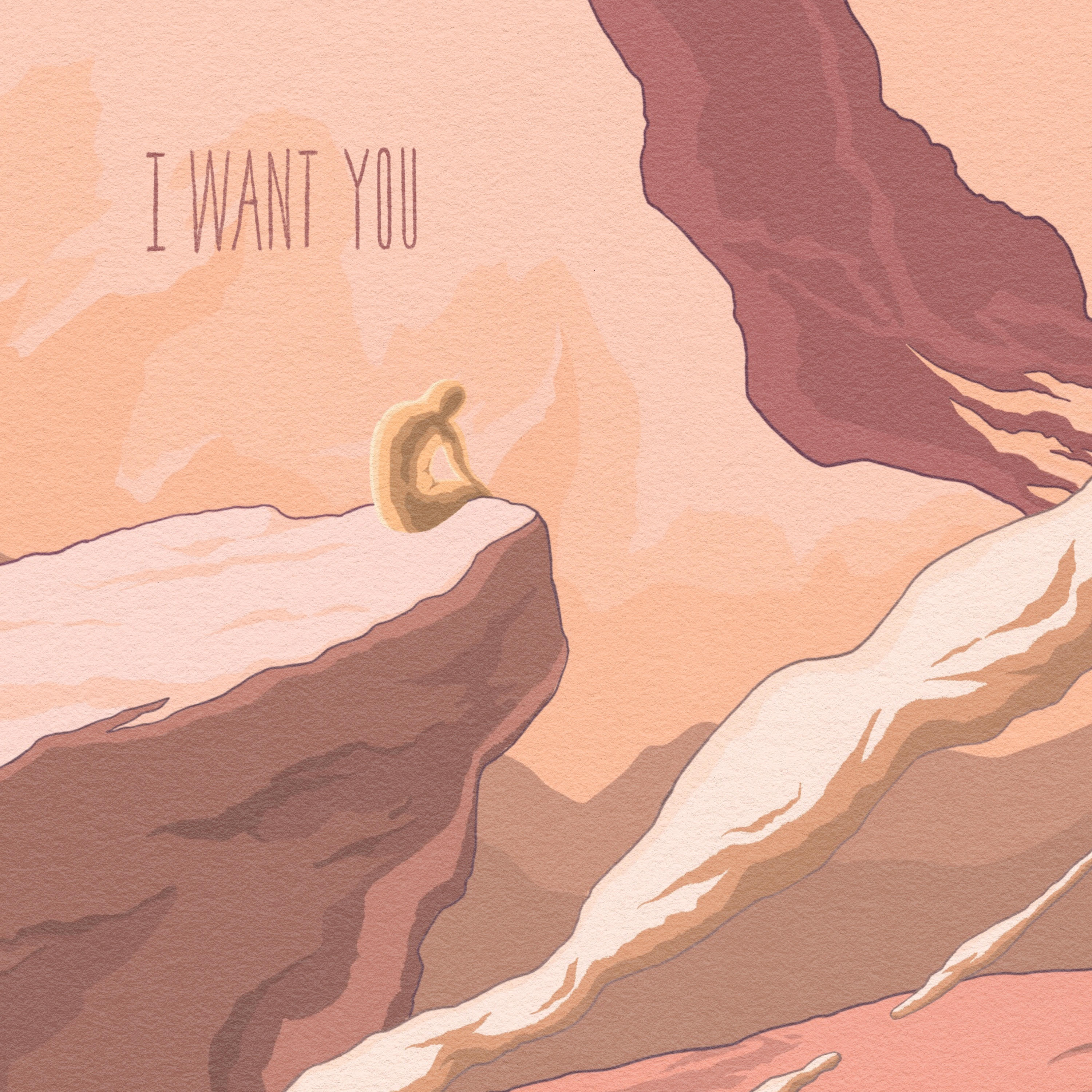 Felty and iamalex dropped "I Want You" a vibey lofi instrumental with some serious Tom Misch-esque guitar licks.