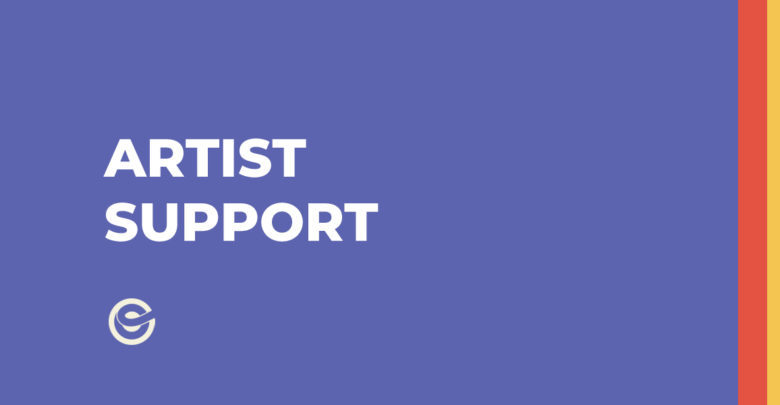 Adding Contributors On ONErpm's Dashboard
Quick Tech Update for the ONErpm Fam
Hey, ONErpm fam!
Quick update for you.
When it comes to distributing content on digital platforms, one of the most important parts of adding metadata to your music is having properly written and accurate credits. Through ONErpm's dashboard, artists can add all relevant information about their records, such as who produced it, remixer, lyrics, if there is the participation of other artists, amongst other things.
To that end, one of the main sections you'll see when uploading a new record is the "Add Writers/Contributors" area, which underwent a recent update at the request of the streaming platforms. Recent changes from digital platforms now require all uploads to include songwriters and composer's full first and last names, without abbreviations, nicknames, or artist pseudonyms.
In order to adapt to the request of digital platforms, ONErpm artists will need to follow this format when adding writers to new songs that will be sent to platforms for distribution. We emphasize the importance of reviewing all data entered in the mandatory fields of the technical sheet before you send a record out for distribution.
This change will not impact previously released content.