[Artist Support] – Album's status
ALBUM STATUS AT ONERPM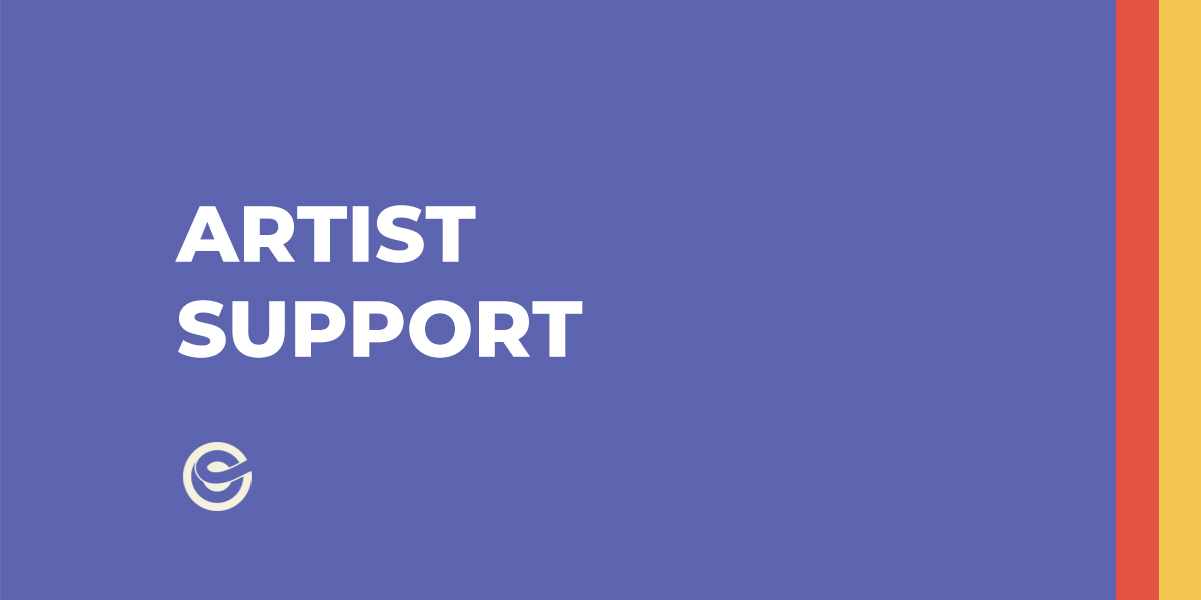 What does each album status mean for ONErpm?
On the control panel, ONErpm shows the status of each album just below the album cover. Here's what each status means:
Incomplete

– The album registration process has yet to be completed by the artist

Pending

– The album is in line to be approved

Approved

– The album is approved and awaiting shipment to the platforms (the status of your album will change from Approved to Distributed when distribution is complete on all platforms)

Distributed

– The distribution of the album is complete on all digital platforms

Rejected

– The album could not be approved due to any pending or error in the registration that was not corrected

Takedown

– The album removed from all digital platforms.