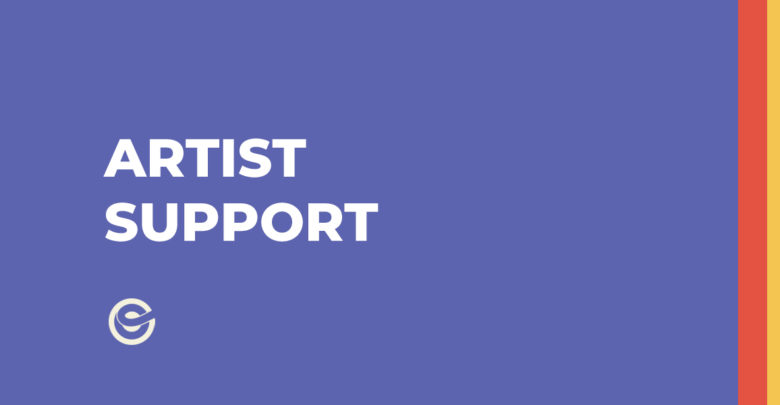 [Artist Support] — DJing, Producing Remixes, and Distribution
I'm a DJ, how can I distribute my remixes?

How can a DJ distribute their remixes?
That's a question that everyone in the electronic scene asks. Accustomed to uploading the entire set on non-monetizable platforms, labels and artists are often afraid to upload their work on other platforms.
The artist or electronic music label can upload their content through ONErpm, the process is the same and the rules too. It must be its own content, that is, without using purchased bases, sampler without proper authorization (we have a post about it here) or any other type of content from third parties.
Important: Never use original content from songs that have already been released and / or that are very successful (or not) to make a remix and release on digital platforms. The use of third party content without proper authorization for re-recording is considered a copyright infringement.