[Artist Support] – Explicit Tag
Know what the "Explicit" tag means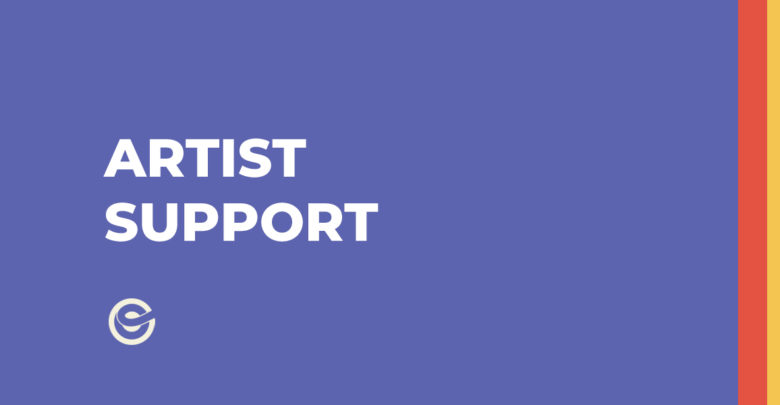 What is the "Explicit" tag and how does it work?
The "Explicit" tag is used when an Album, EP or Single includes lyrics containing bad words or themes considered inappropriate for minors. Explicit content is allowed on digital platforms as long as it is labeled as "Explicit".
If an artist's music fits the above characteristics, it is the artist's responsibility to check the "Explicit" option when registering their music.
Marking a song as "Explicit" is voluntary. But, if this option is not selected for songs containing explicit content, both ONErpm and the digital platforms reserve the right to check "Explicit" or remove the content at any time without prior notice.