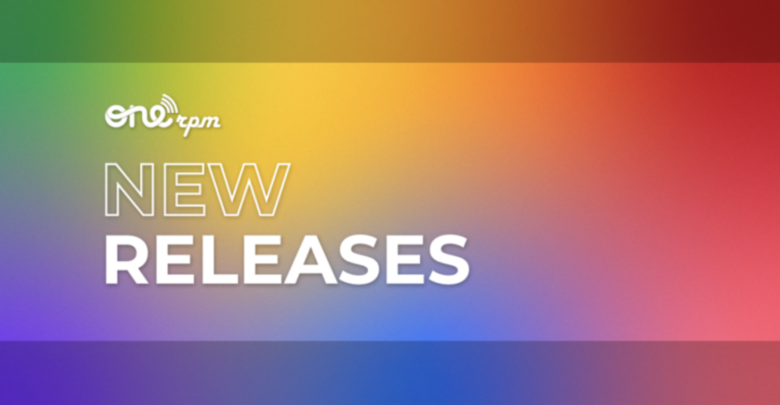 New Music Friday | August 25, 2023
NEW MUSIC FRIDAY BABY
It's Friday. There's new music. That means only one thing- NEW MUSIC FRIDAY! I know, what would you do without us? Probably not have great music! Anyways, let's get to what you're really here for.
We have some heavy hitter releases from Nightly, Mipso, Jordi, and Trae Tha Truth. Find out more about them below!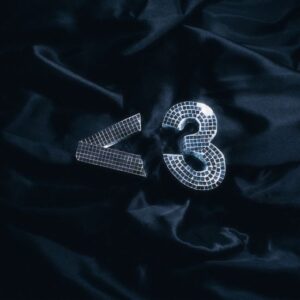 Happy Nightly day to all of those who celebrate! The indie pop trio have officially put out their sophomore album, Wear Your Heart Out! If you're in the mood to dance to one of the most fun indie pop albums released this year, make sure you choose this one!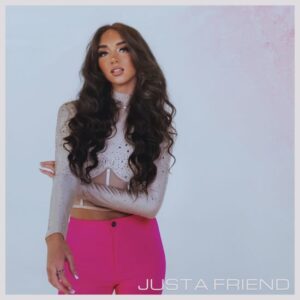 Early 2000's vibes are strong with our pop queen Jordi. With the release of "Just A Friend," you feel like you're transported to a Lizzie McGuire video shoot. Fun, fabulous, and full of sass, it'll be hard not to have this one on repeat.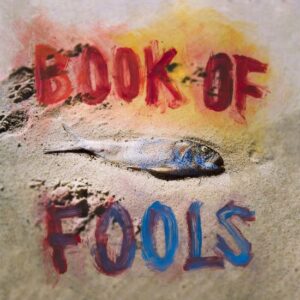 Book of Fools by Mipso is THE album you need to hear this weekend. Mipso is no stranger to the world of music and with six albums now under their belt, you can say with confidence that they know what they're doing- even while mixing things up melodically. Take a moment to bask in this body of work. We know that you'll love Book of Fools as much as we do!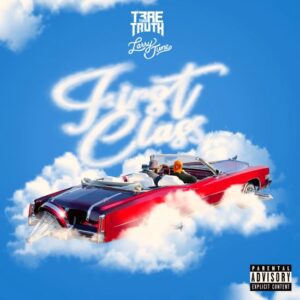 Please don't f*ck up Trae Tha Truth's vibe. "First Class" by Trae Tha Truth and Larry June is the collaboration of the summer. With slick beats and heavy flow, this is an instant hit you won't want to sleep on.